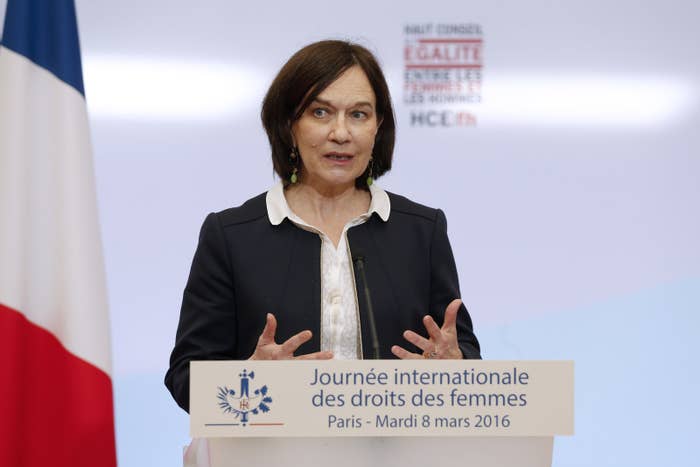 A French government minister has caused controversy by comparing Muslim women who elect to wear a veil or head covering to "negroes" in favor of slavery.
Laurence Rossignol, who serves as minister for families, children, and women's rights in the left-wing government, made the comments on French television on Wednesday morning during a discussion about major fashion brands offering Islamic clothing, including headscarves.
When told some Muslim women choose to wear head coverings, Rossignol replied, "Well, of course there are women who make that choice — there were African negroes...American negroes who were in favor of slavery."
Her comments immediately caused a storm on French social media.
When contacted by BuzzFeed France on Wednesday, Rossignol said she used the term "negro" because she was trying to be historically accurate.

"The word negro is a pejorative word that is now only used in order to evoke slavery in reference to the abolitionist work of Montesquieu, 'On the Enslavement of Negroes,'" she said. "There is thus no provocation on my part, nor any desire to shock."
"It's a word that I would not use in any other circumstance.
"I underestimated that the reference was not clear," she said.
However, Rossignol later told Agence France-Presse she had made an "error of language" in using the term "negro."
"I did not take into consideration the most common understanding [of the word]," she said, "and one doesn't say negro even when it is authorized in reference to slavery."
"Apart from the error of language, I would not retract a word of what I said on the clothing lines," she said.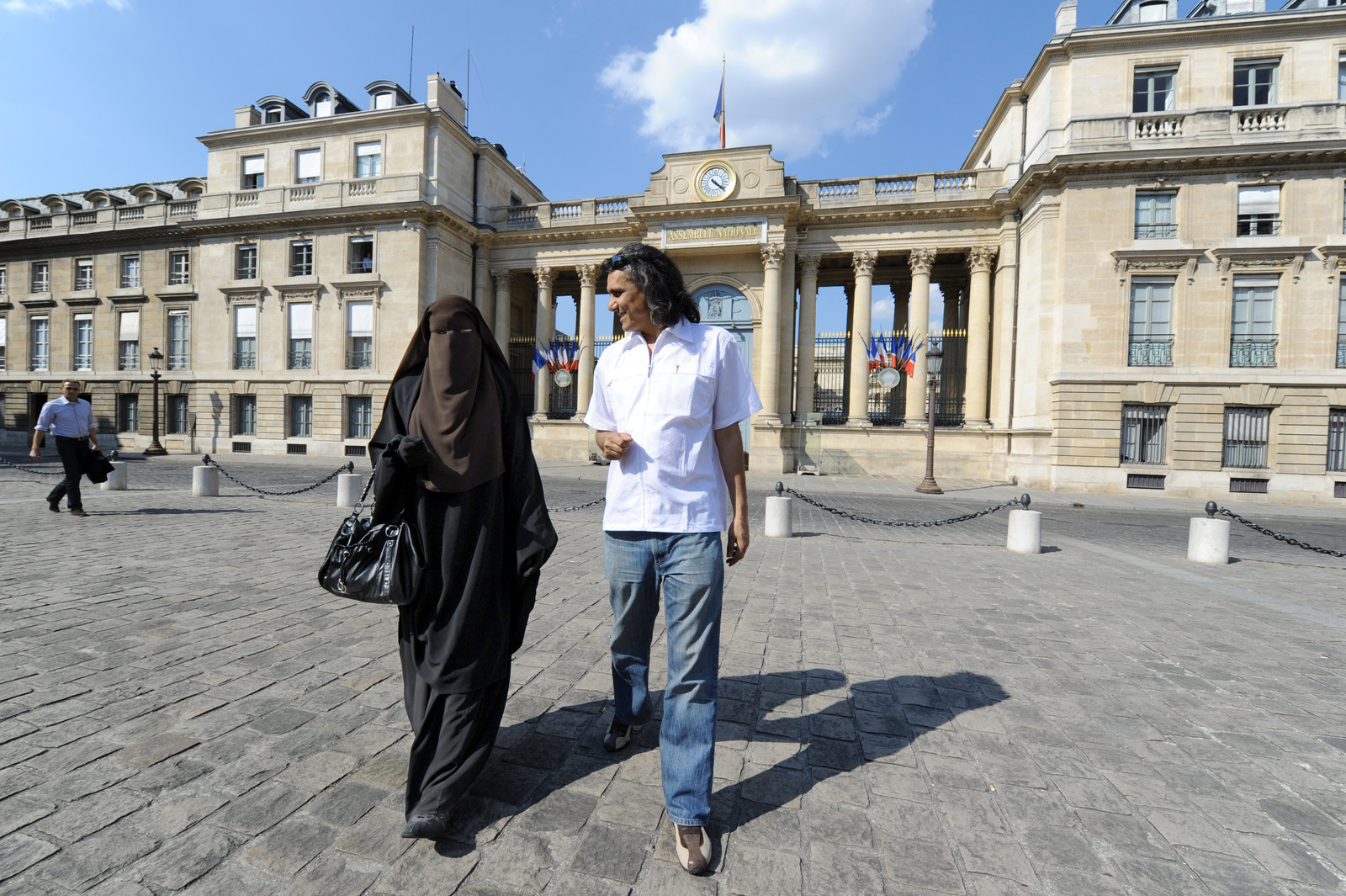 The French Republic is founded on a set of constitutional values that includes a fiercely protected separation of church and state; people who attend public schools or work in public administration are barred, for example, from wearing any religious iconography, including crucifixes or the headscarf.
In recent decades, this principle, known as laïcité, has come under increasing public debate, as France becomes more multi-cultural.
In 2010, the country passed a ban on wearing any full-face covering in public, including the niqab. The law was upheld by the European Court of Human Rights in 2014.