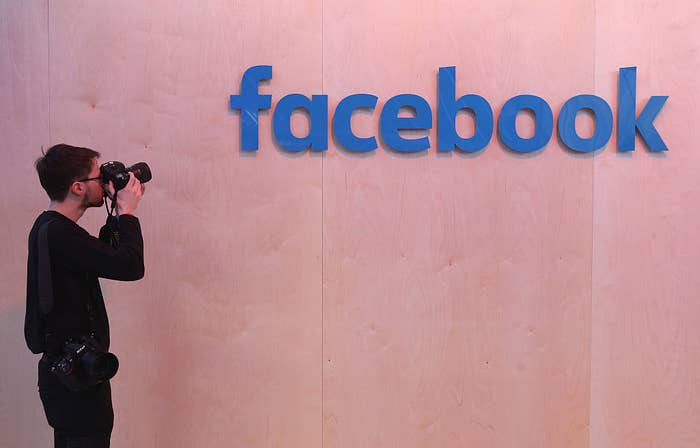 Facing mounting pressure from government officials and the public, Facebook will now provide US House and Senate intelligence committees with the more than 3,000 ads it believes were purchased by a Russian troll factory during the 2016 election, a company official told BuzzFeed News.
Founder and CEO Mark Zuckerberg also announced in a Facebook Live that the company will put an end to so-called dark post ads on its platform by enabling people to view the ads being run on a page. Currently, a page can target an ad at a specific group of people on Facebook, and only those people are able to view the content.
"Not only will you have to disclose which page paid for an ad, but we will also make it so you can visit an advertiser's page and see the ads they are currently running to any audience on Facebook," he said. "We will roll this out over the coming months."
Zuckerberg also said the company will double the size of its election integrity team, and that the company has not found evidence of any Russian-linked ad buys during the current German election.
Prior to today's announcement, congressional investigators were frustrated by Facebook's unwillingness to hand over more information about the ads purchased by a Russian entity known as the Internet Research Agency. The company's general counsel explained in a blog post shared with BuzzFeed News why they decided to hand over the ads and information.
"We believe the public deserves a full accounting of what happened in the 2016 election, and we've concluded that sharing the ads we've discovered, in a manner that is consistent with our obligations to protect user information, can help," he said.

Reuters previously reported that the company had handed over the content of at least some ads to special counsel Robert Mueller, and Zuckerberg appeared to confirm that during his brief live video.
"We are in a new world ... and we are committed to rising to the occasion," he said.