Journalists Are Criticizing Facebook For Its Data Collection. At The Same Time, They Often Use It To Their Advantage.
The exposure of Cambridge Analytica's unauthorized use of Facebook data has also revealed how journalists and researchers have taken advantage of Facebook features and loopholes for years.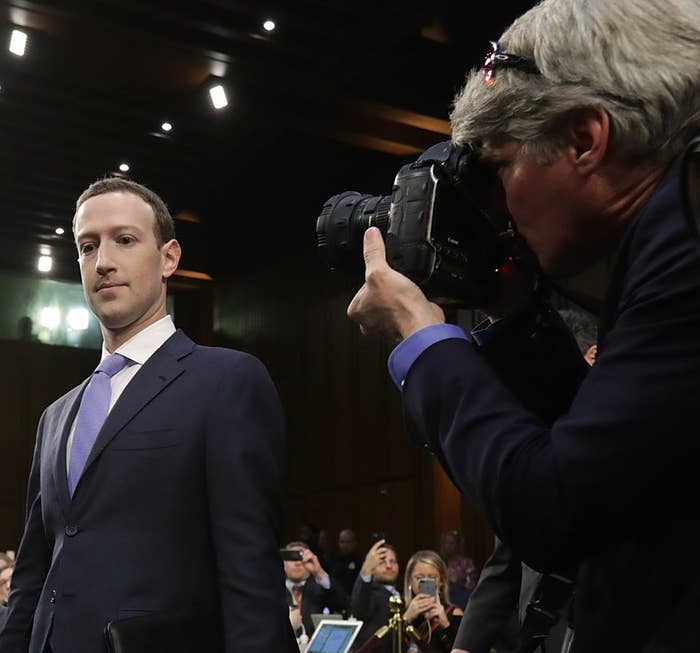 After enduring weeks of intense, negative coverage from all corners of the media over data privacy practices, Facebook has responded in part with yet another decision that's sparking criticism in newsrooms: It turned off a feature that journalists and open-source investigators have long quietly used to find people on Facebook.
"Sad news," tweeted Gizmodo journalist Kashmir Hill as she linked to a company blog post from Facebook announcing it was shutting off a feature that enabled you to find accounts that are linked to a specific email address or phone number. Journalists at BuzzFeed News, among many other outlets, frequently used this feature to find people on Facebook.
Investigator and trainer Michael Bazzell, whose IntelTechniques website and courses offer guides for how to find people and data on Facebook, also lamented the loss of the feature: