Tech Takes The Lead On Parental Leave, But Low-Wage Workers Get Left Behind
With the White House and big companies like Spotify and Amazon on board, paid parental leave is on the rise in the U.S. — unless you're a low-wage or contract worker.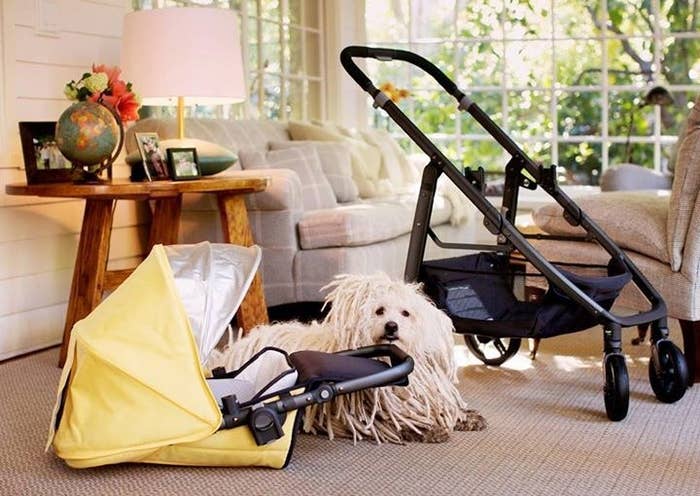 Mark Zuckerberg and his wife are picking out their favorite childhood toys and books, and "every day things are getting a little more real," the Facebook founder wrote in a post Friday. With a daughter on the way, Zuckerberg announced he'll be taking two months of parental leave, noting studies that show "when working parents take time to be with their newborns, outcomes are better for the children and families."
Most new dads are not entitled to that kind of leave, White House Senior Advisor Valerie Jarrett told staff at Spotify's New York office a day before Zuckerberg's announcement. America, she said, is the only developed country without a law guaranteeing time off for employees who have children.
The visit to Spotify on Thursday came as the Swedish company announced all of its employees, regardless of gender, will be given six months of paid parental leave when they have kids. Spearheaded by Chief Human Resources Officer Katarina Berg, the new policy also includes a flexible time-off policy for the month employees return to work.
"If you want to compete effectively, then the case I think you can make to your peers is, this is a very effective tool that will help you," Jarrett said. "Don't look at it as a cost. Look at it as an investment."
Spotify's 1,600 full-time workers, based in 28 offices around the world, will be covered by the policy right away; contract workers, of which a Spotify spokesperson said there are relatively few, will not receive these benefits.
Beyond Spotify, tech companies including Netflix, Microsoft, Adobe, Facebook, and Amazon have announced expanded paid leave programs in recent months. And both the White House and the Department of Labor have been pushing a platform for mandating more generous parental leave. But while it's standard in Silicon Valley to shower corporate employees with generous compensation and perks, those policies rarely trickle down to low-wage workers at the same businesses, and paid leave is no exception.
Many of the tech companies that have publicly announced increased support for new parents, including Spotify, did not extend the policy to contractors. But while Spotify's workforce is almost entirely full-time employees, other companies have left a significant portion of their labor force hanging. Contractors sorting packages at an Amazon distribution center or stuffing red envelopes with DVDs at a Netflix warehouse are out of luck for now.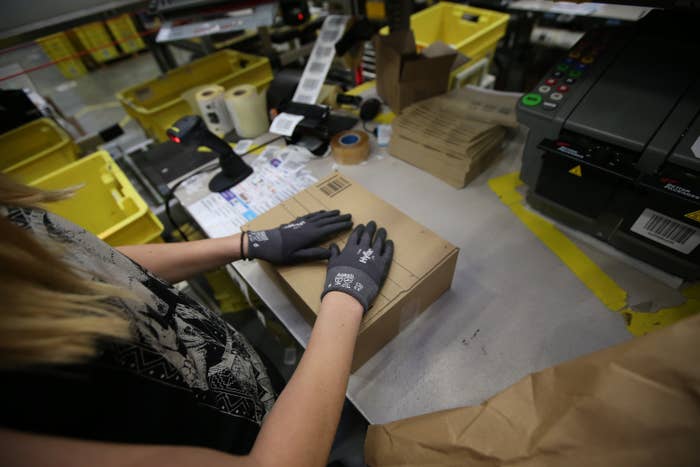 While contract workers at Amazon still won't receive paid leave under the company's new policy, it has made strides toward ensuring that at least some of its lower-wage workers see some benefits. Nestled in the new Amazon announcement on paid leave for fathers in October was a new category of covered workers: more than 100,000 warehouse and customer service workers who will receive the benefit for the first time.
This move to cover both salaried and hourly workers (though not part-time or temporary employees) makes Amazon a tech outlier when it comes to paid leave. New birth or adoptive parents who have worked for the company for more than a year will now receive six weeks of paid leave, and new birth mothers may now take up to 20 weeks off, including four weeks prior to giving birth.
The company acknowledged the policy update came in response to employee feedback and as part of an effort to stay competitive as more tech companies offer more generous leave, the Wall Street Journal first reported.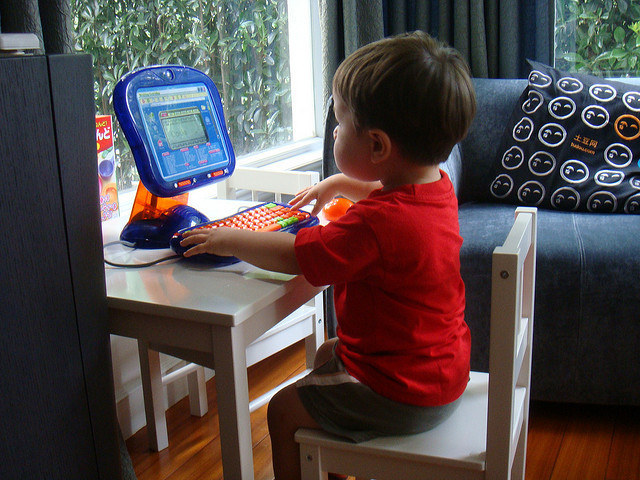 Other tech giants are coming under pressure to similarly expand their benefits to low-wage workers. A coalition of advocacy groups this summer asked users of the Netflix DVD rental business to include a note (shown below) when returning discs in the company's signature red envelopes. The notes call attention to the company's lopsided family leave policy, which gives top-of-the-line benefits to white-collar staff at its Silicon Valley headquarters but not to the blue-collar staff handling its DVDs.
Thousands have signed petitions on Coworker.org and elsewhere asking Netflix to expand its generous policy of up to a year of paid leave — announced this August — to the warehouse workers who sort the company's discs. Netflix also excludes its customer service representatives from the paid leave the company offers its corporate and video-streaming division employees.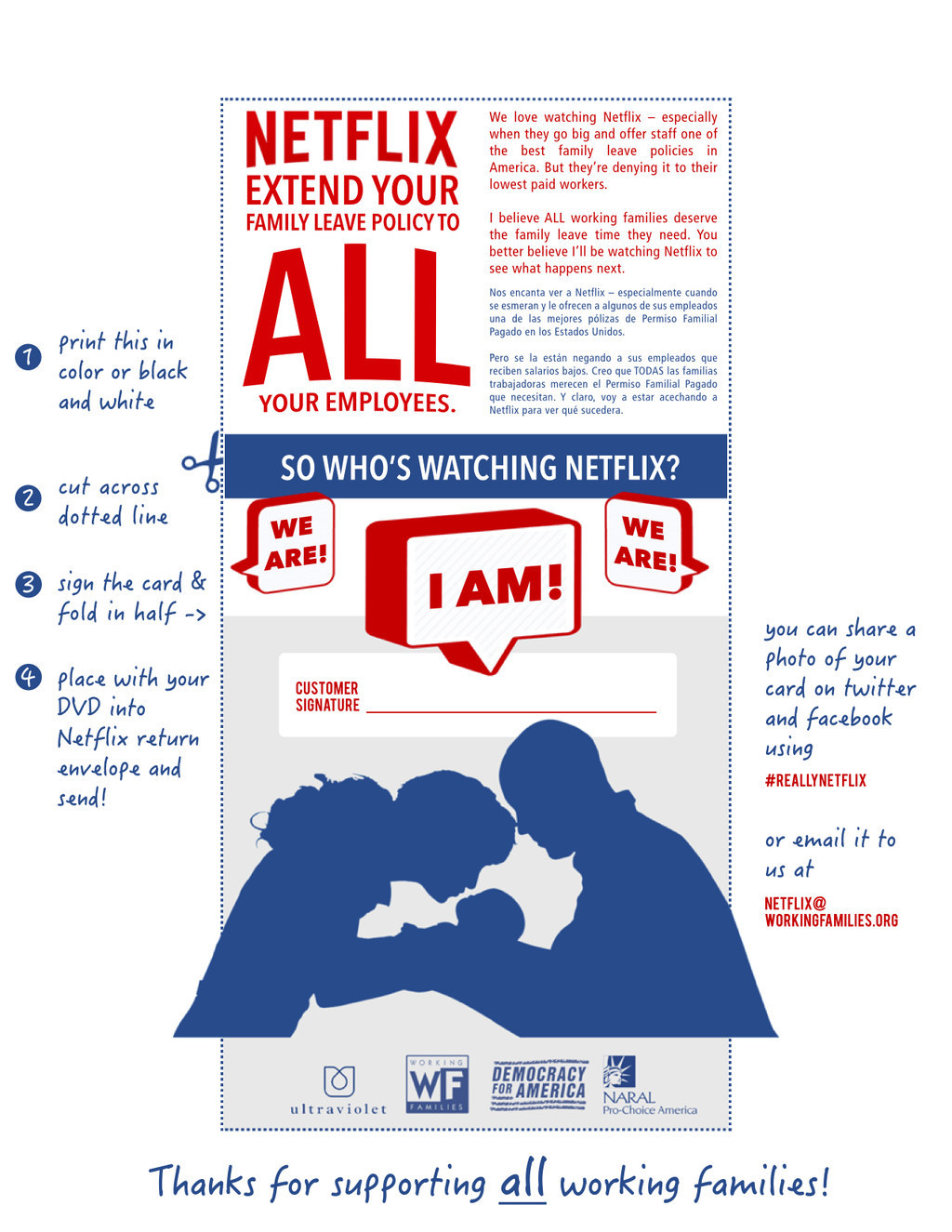 Following Netflix's family leave announcement in August, Microsoft and Adobe also debuted changes to their benefits packages. Neither change applied to their contracted workforces.
Adobe will now offer 16 weeks of paid leave for the primary caregiver for full-time U.S.-based Adobe employees, and birth mothers will receive 26 weeks through a combination of paid paternity and medical leave. Previously, employees would stitch together various leave programs to cover time off with a new child or ill family member – usually a mix of paid time off, sick days, unpaid time off and sabbatical, according to Senior Vice President of People and Places Donna Morris.
"This created unnecessary stress for employees and uncertainty for their managers," Morris told BuzzFeed News. "With our new policy, every employee knows they have a generous amount of time they can take, so they don't need to worry about how to cover it."
Contracted workers remain uncovered by the policy. "Due to the nature of contract employees, they do not participate in any of Adobe's benefits programs," Morris said.
The company does not comment on their number of contracted workers, but the category typically includes includes security, transportation, food, and cleaning services. Hourly warehouse and customer service employees also frequently work on a temporary or part-time basis, through contracts with staffing firms during the holidays or other seasonal crunch times.
Microsoft, in turn, upped its paid family leave to 12 weeks for new parents, from eight weeks, and the change applied only to the corporate workforce.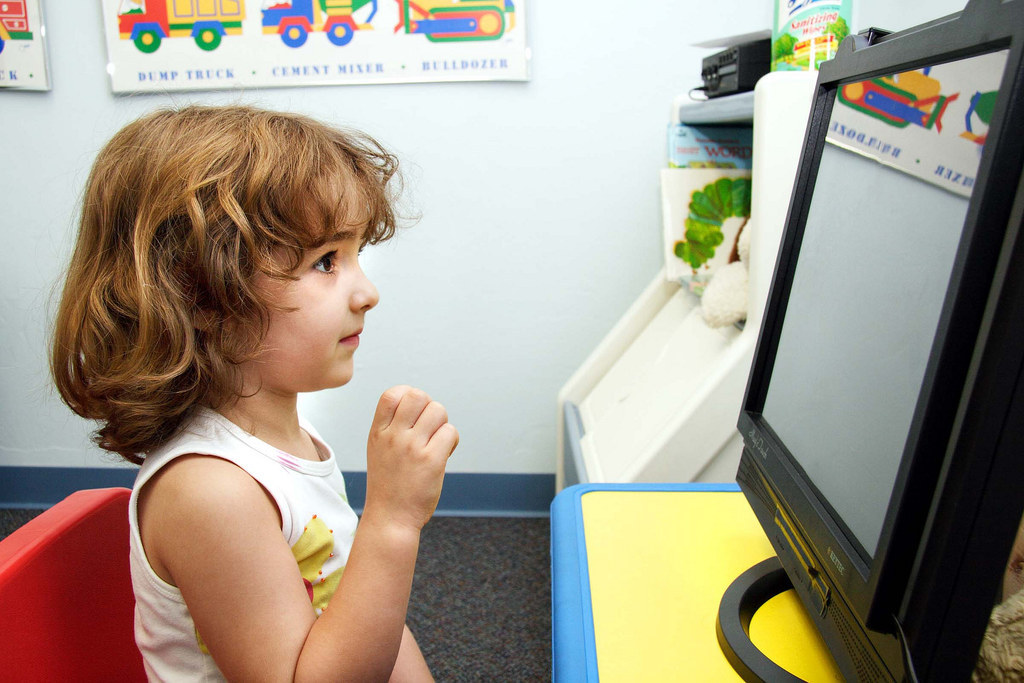 Earlier this fall, more than 200 business-school faculty members sent a letter to Congress calling for federally mandated paid family and medical leave. The group listed a number of business rationales for the mandate, including higher worker retention rates and savings in training and recruitment costs.
"Even among the most highly paid and sought after employees, business policies, practices and culture too often discourage or prevent women and men from taking the time they need to care for a new child," the faculty members wrote. "As a result, the future business leaders we teach are deeply concerned about the challenges that could thwart their family and career ambitions."
And that's to say nothing of the lowest-paid employees, for whom taking time to care for a new child could mean the loss of subsistence income — or their jobs.
Just 13% of the U.S. workforce has access to paid family leave, according to data from the Bureau of Labor Statistics. President Obama has voiced his support for increasing minimum paid time off for employees at American companies, signing an executive order granting one week of paid sick leave to all federally contracted workers this past Labor Day. (White House employees, Jarrett said at Spotify, get three months paid leave.)
Some low-wage workers get a better deal than others. Both Microsoft and Facebook have taken a relatively novel approach to benefits for their contracted workforces. Just as President Obama mandated that contracted workers employed (at one degree of removal) by the government will now receive paid leave, these companies have set new baselines for their contractors.
Microsoft announced in March it would require its approximately 2,000 contractors to grant workers 15 days of paid sick leave or vacation (though it has not acted similarly when it comes to parental leave). And Facebook mandated the same amount of paid time off in May, as well as a $4,000 new-child benefit for parents who do not receive parental leave. Neither company has commented on the number of contracted workers they employ.
Netflix, for its part, has yet to alter its policy, which leaves about 450 workers uncovered. With Amazon's announcement that its full-time fulfillment center employees will receive paid leave, they may have gained a slight edge in the industry's competition for warehouse workers. Meanwhile, Spotify employees abroad will continue to receive paid leave based on the laws of the country they're working; in Sweden, for example, workers will continue to get 480 paid days per child — about eight times what Zuckerberg will be taking.