Like, 28 degrees was the high cold. The wind chill was between 10 and 15 degrees cold. Wind gusts were around 22 miles an hour cold.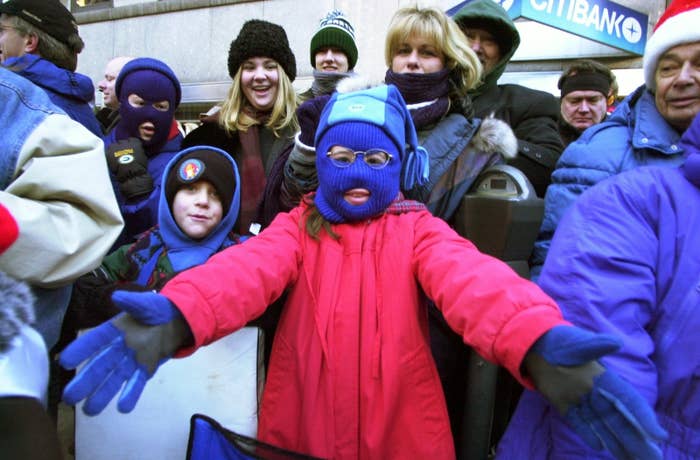 Everyone was freezing.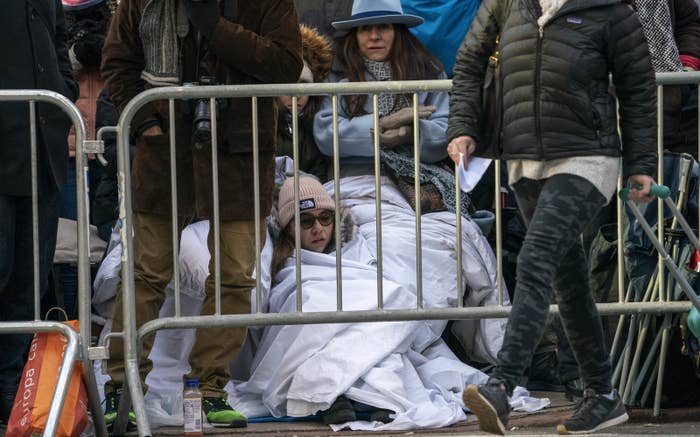 Except, apparently, Kelly Clarkson.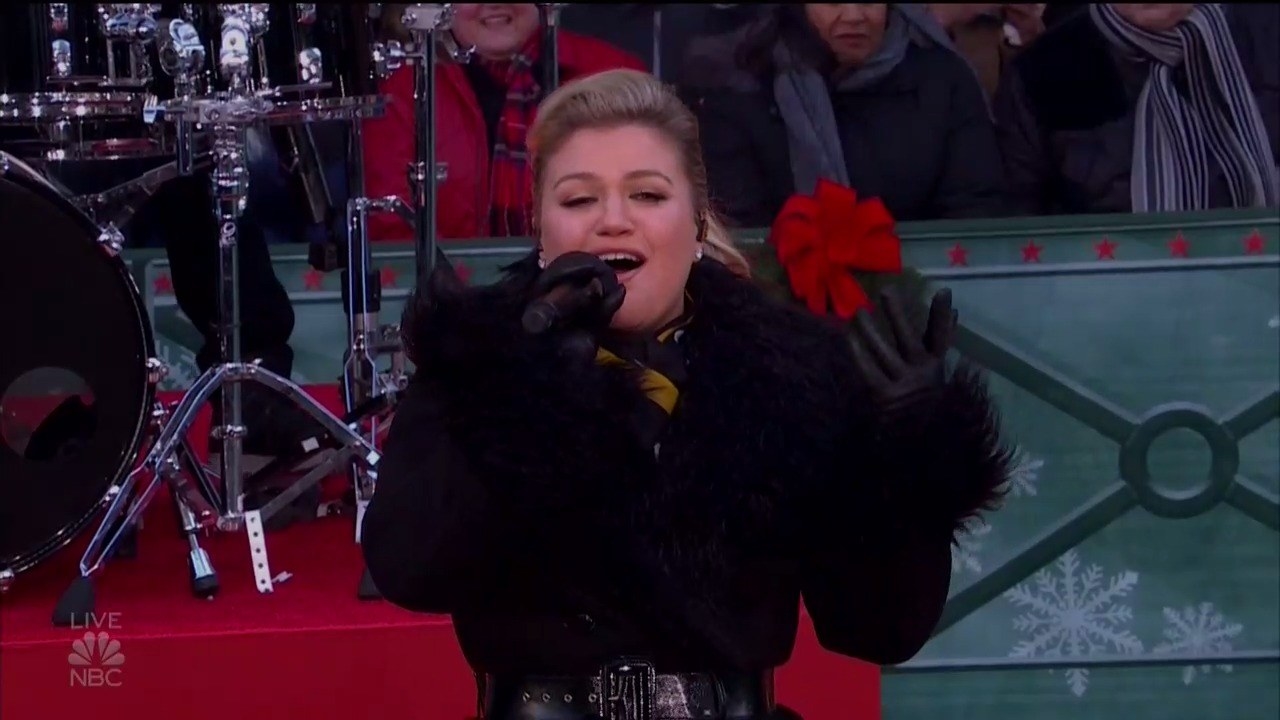 Because it was so cold, people expected — and got — a lot of lip-synching.
While some performers might choose to lip-synch when the temperatures plunge due to the fact that the weather can make some voices crack, Clarkson refused.
She told parade officials that she had brought her entire band — including a horn section — because "I sing live."
And of course, Clarkson performed her song "Heat."
It was a performance many described as epic.
Clarkson was reportedly a late addition to the 92nd annual parade, added just two days before for the live telecast.
"Bless Kelly Clarkson"
"A true queen."
Her performance even caught the attention of those who aren't celebrating the very American holiday.
"Killing it."
She even served as get-off-the-couch inspiration for some.
For his part, John Legend did try to explain some of the lip-synching.
And once she thawed off, Clarkson herself thanked her supporters saying she had just regained feeling in her toes.