Prince fans received a Grammy-day gift: His music is now available on streaming services including Spotify and Apple Music.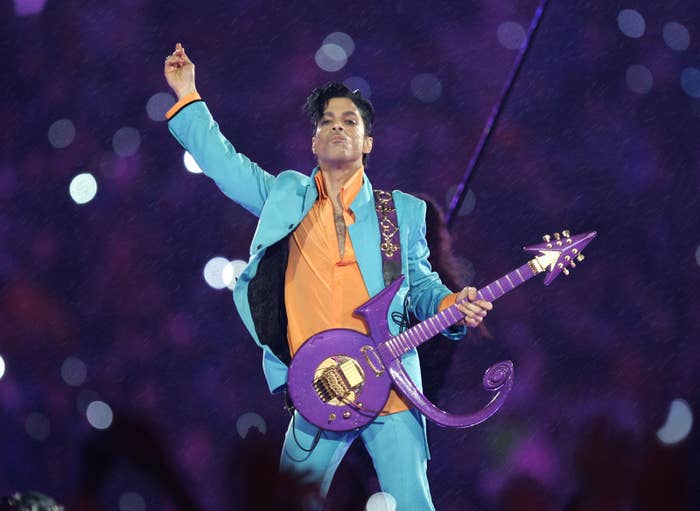 By Sunday afternoon, streaming services including Google Play, Amazon, iHeartRadio, and Pandora will feature his entire Warner Bros. Records catalog. That includes almost all of his music, including recent releases as well as iconic albums such as Purple Rain, 1999, and Sign "O" the Times.
The star's music was previously only available to stream through Tidal, which, let's be honest, basically no one subscribes to.
Since Prince's sudden death last April, family members and lawyers have been battling over how best to manage his estate, and how to cover associated taxes.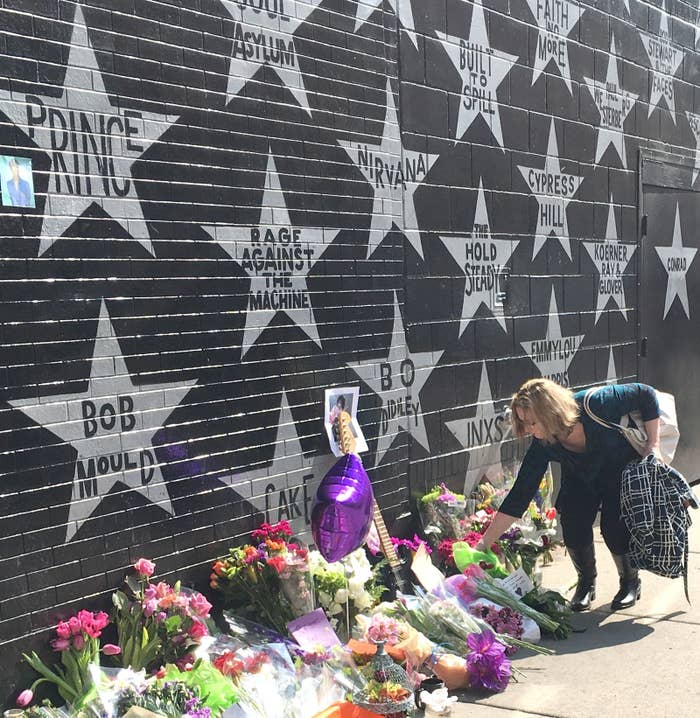 Prince was notorious for retaining control over his work in various ways, including prohibiting photos at his home, Paisley Park, and limiting how his music was distributed.
Now his musical rights are being administered by Universal Music Publishing. The company sued last fall to end Tidal's streaming exclusive, paving the way for Sunday's news, the Associated Press reported.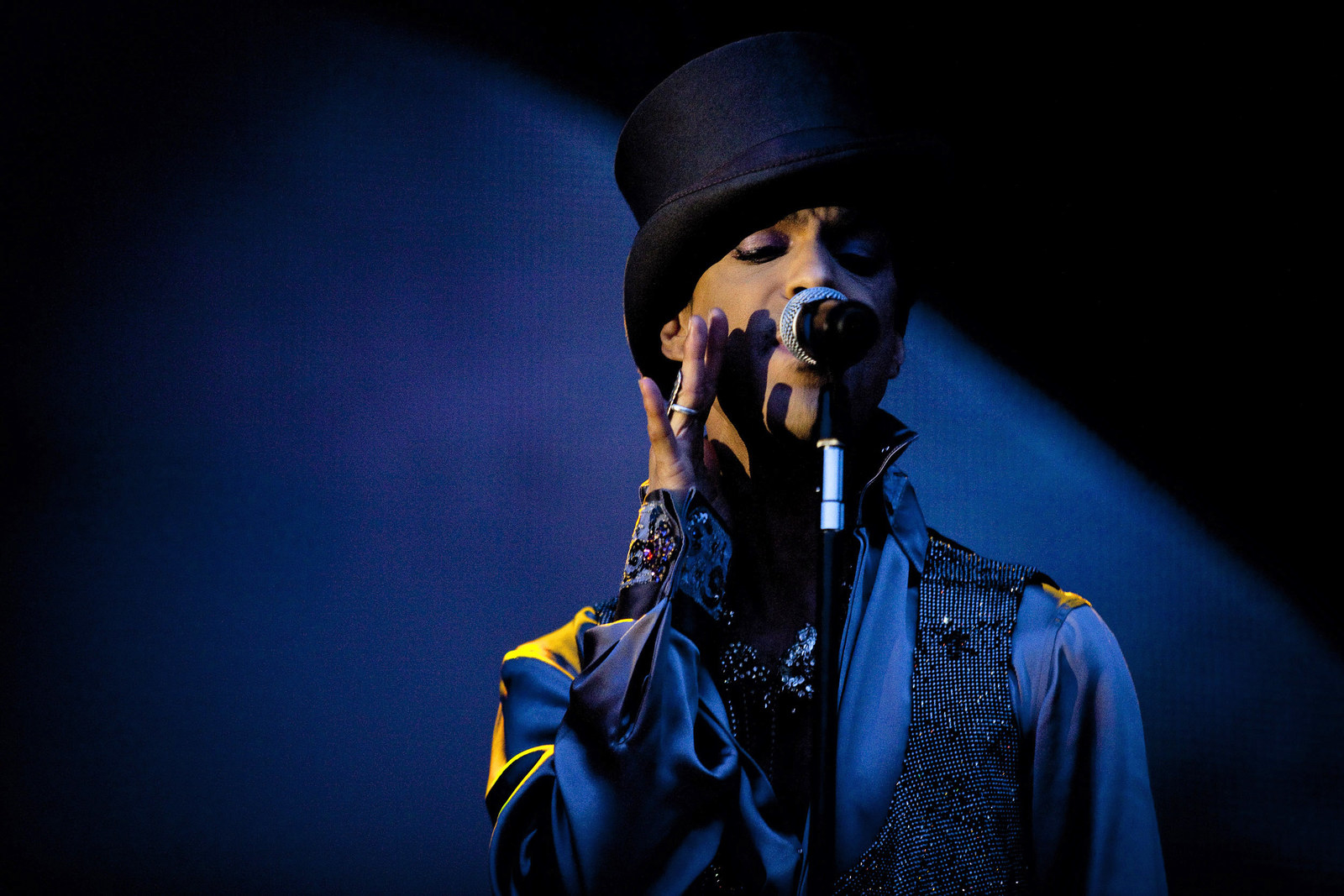 "When we make any of Prince's music available to fans — from the hits to unreleased gems — we are committed to upholding Prince's high creative standards and we know fans will be thrilled when they hear these albums and see these films," Warner Bros. Records CEO Cameron Strang said in a statement.
The company also on Sunday announced plans to remaster Purple Rain, which Prince had been working on at the time of his death, the AP reported. The release of two new albums and two concert films from his vault is also planned for this year.