The world's tallest waterslide will be torn down after a 10-year-old boy was killed while riding it in August, officials said Tuesday.
The 17-story slide known as Verrückt, the German word for "crazy," has been closed since the incident and will not reopen to the public, a spokesperson for the Schlitterbahn water park in Kansas City, Kansas, said in a statement.
"Once the investigation is concluded and we are given permission by the court, Verrückt will be decommissioned — closed permanently and the slide removed from the tower," the statement said. "In our opinion, it is the only proper course of action following this tragedy."
In August, 10-year-old Caleb Schwab was killed while riding the 168-foot-tall slide. Authorities have only described his death as being the result of a neck injury, but a source familiar with the investigation told the Associated Press he had been decapitated.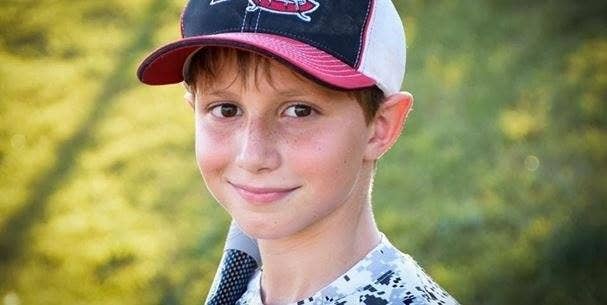 The boy was the son of state Rep. Scott Schwab, and he and his family had been at the park as part of a day celebrating local lawmakers.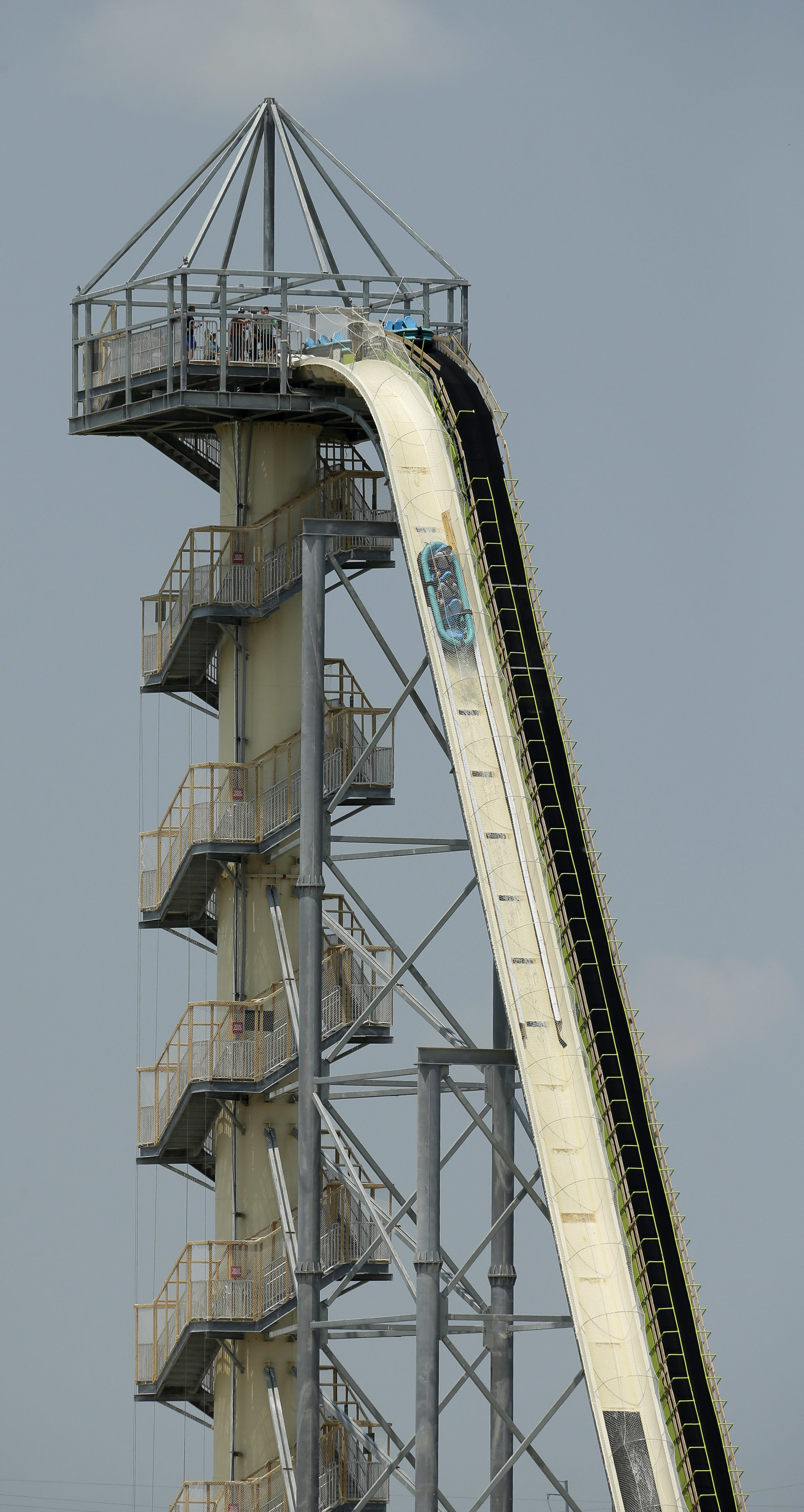 The investigation into his death remains ongoing, as are those launched by attorneys for his family and two other women who were injured on the ride, the Kansas City Star reported.

Lawsuits related to the boy's death and the women's injuries have not been ruled out; the Schwab family has said they want to ensure nothing like their son's death can ever happen again.
The park spokesperson said on Tuesday that they continue to cooperate fully with the investigations.
"In our 50 years of providing an environment for families and friends to gather, we've never experienced this kind of devastating event," the Schlitterbahn spokesperson said. "The safety of our staff and our guests is our top priority. We are parents and grandparents ourselves and many of us have ridden Verrückt with our own children and grandchildren over the years it operated."
The company, which also operates four water parks in Texas, has not yet said what will take Verrückt's place.
The slide opened in 2014 after delays related to engineers fine-tuning its safety features. In the ride, rafts holding several people secured with Velcro seatbelts shoot down a 17-story drop at a near free fall, then slide up a 55-foot-tall hill before dropping again.
"It's dangerous, but it's a safe dangerous now," Schlitterbahn co-owner Jeff Henry told USA Today in 2014.