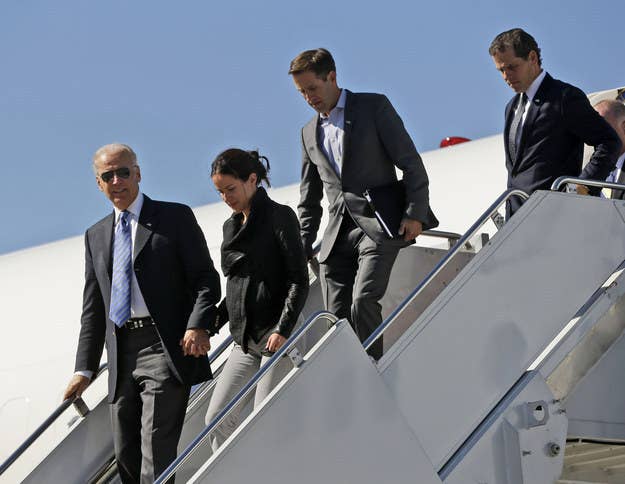 Hunter Biden, the 44-year-old son of Vice President Joe Biden, was discharged from the Navy Reserve earlier this year after testing positive for cocaine use, the Wall Street Journal reported on Thursday.
Biden, a lawyer and partner in an equity firm, began the process to join the reserves as a public affairs officer in 2012. He tested positive for cocaine a month after he was commissioned, the Wall Street Journal reported, and he was discharged in February.
It was the honor of my life to serve in the U.S. Navy, and I deeply regret and am embarrassed that my actions led to my administrative discharge. I respect the Navy's decision. With the love and support of my family, I'm moving forward.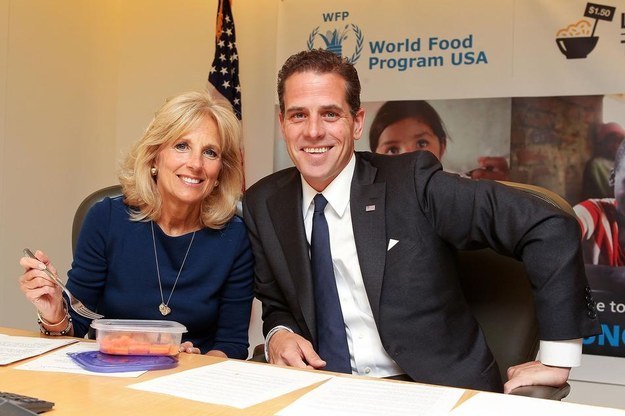 He is the stepson of Second Lady Jill Biden, who married Joe in 1977, and are parents to his half-sister Ashley, who was born in 1981.
Hunter's mother and Joe Biden's first wife, Neilia Hunter, was killed in a car accident along with his younger sister, Naomi Christina Biden, in 1972. He and his older brother Beau sustained injuries during the crash.
Beau served in the Delaware Army National Guard and was deployed in Iraq for a year, which Joe and Jill Biden have spoken of proudly, while noting they're a military family.
Hunter, who is married with three children, has explored several professional endeavors, including a recent appointment with a Ukrainian firm that earned him criticism, since his father was working on diplomatic efforts in the area.