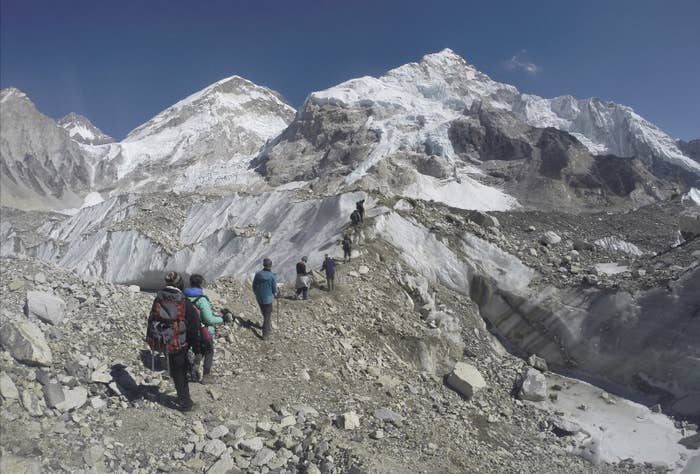 Four people have now died while climbing Mount Everest over the past several days, while dozens more on Monday were suffering from frostbite or altitude related sickness.
At least two others were missing as of Sunday, the Himalayan Times reported.

With favorable weather conditions, nearly 400 people have reached the summit over the last several weeks, the Associated Press reported. Still, risks of altitude, temperature, and dangerous terrain remain.
Thursday marked the first fatality of the year on Everest, the world's highest mountain.
Phurba Sherpa, 25-year-old a crew member, fell to his death. He had been working to fix a route about 150 meters near the summit when he fell, CNN reported.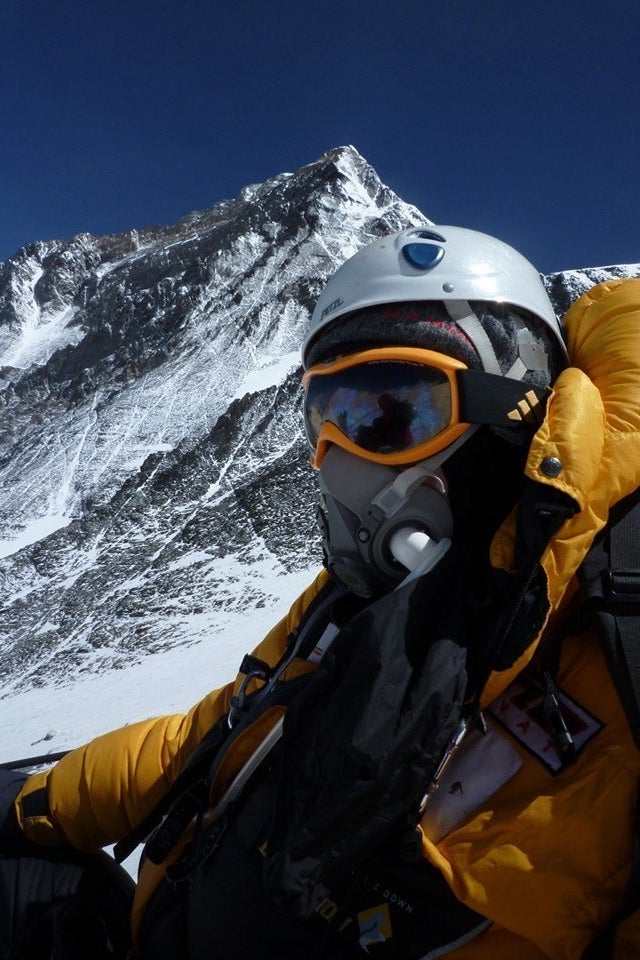 Eric Arnold, 35, died from altitude sickness as his group was descending from the summit, the AP reported. The Dutch professional climber had earlier written on his blog that it was his fifth attempt to reach the summit; previous expeditions fell short due to injury, avalanche, and 2015's devastating earthquake in Nepal.
Arnold also raised money for ALS research as he climbed. He wrote that he hoped to become the first Dutchman to climb Kangchenjunga, the third-highest mountain in the world.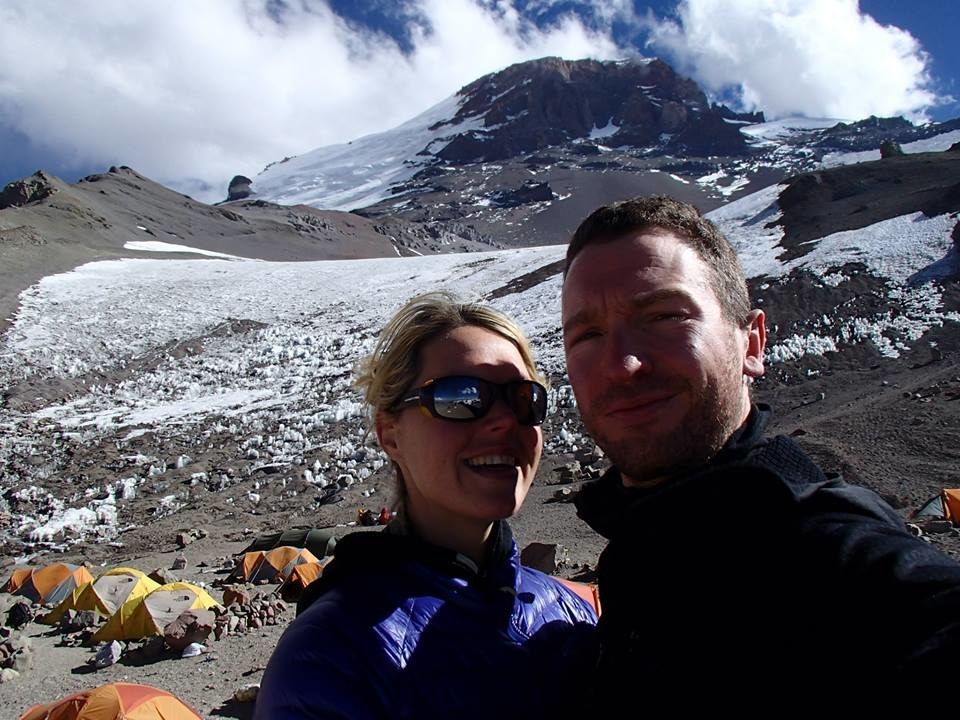 On Saturday, another member of his climbing group died after suffering altitude sickness. Maria Strydom was a finance lecturer at Monash University in Melbourne, Australia, the Australian Broadcasting Corporation reported. The 34-year-old had made the climb with her husband. On Facebook, Strydom's mother said she was devastated by the loss and praying for the safe return of her son-in-law.
An experienced climber, Strydom discussed the risks of attempting Everest in a university newsletter in March. She said she put her focus on training, and added that if she was successful, she hoped to climb Everest again or travel to Antarctica's Mount Vinson.
"I guess everyone who gets into high altitude mountain climbing casts a fleeting thought towards Mount Everest," Strydom said in March. "Once we decided to climb the seven summits we knew we would have to confront Mount Everest at some point."
On Monday, the Associated Press reported a third man, Subhash Paul of India, died of altitude sickness overnight.
Paresh Nath and Goutam Ghosh, from West Bengal, India, remained missing after two others were rescued by sherpas.
Ang Tshering of the Nepal Mountaineering Association said Monday that poor planning and overcrowding may have led to bottlenecks that delayed people.

"This was a man-made disaster that may have been minimized with better management of the teams," he said, according to the AP. "The last two disasters on Everest were caused by nature, but not this one."