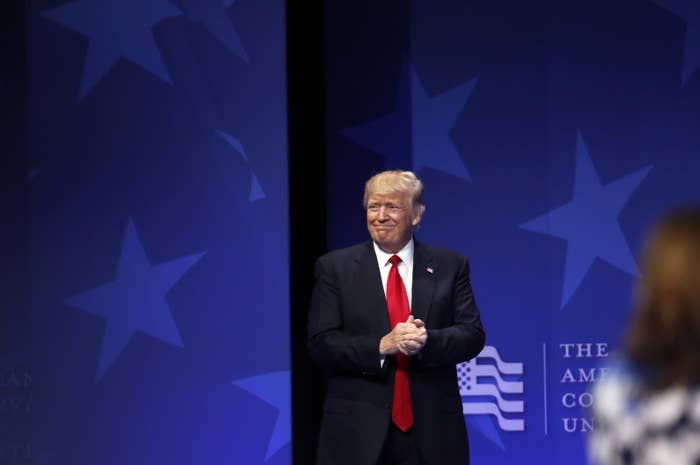 Philip Bilden, the businessman nominated by President Donald Trump to be secretary of the Navy, withdrew himself from consideration on Sunday.
"After an extensive review process, I have determined that I will not be able to satisfy the Office of Government Ethics requirements without undue disruption and materially adverse divestment of my family's private financial interests," Bilden said in a statement.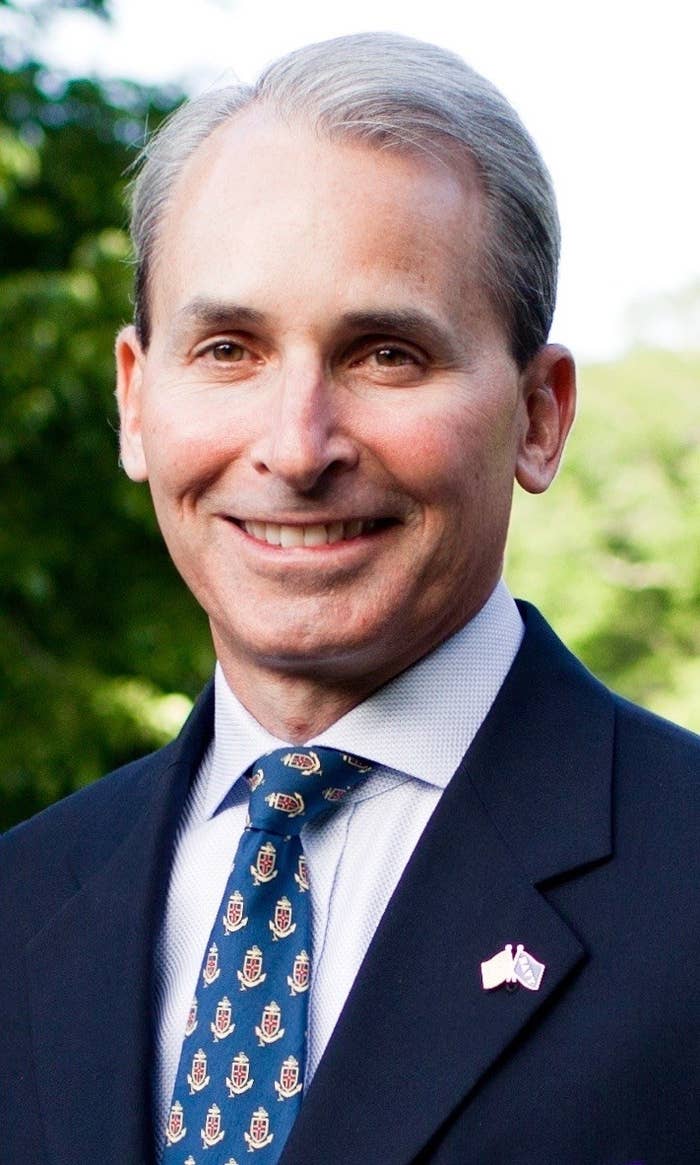 Bilden would have required Senate confirmation to assume the role.
Secretary of Defense Jim Mattis said in a statement that Bilden notified him of his withdrawal on Sunday.
"While I am disappointed, I understand and his respect his decision, and know that he will continue to support our nation in other ways," Mattis said. "In the coming days I will make a recommendation to President Trump for a leader who can guide our Navy and Marine Corps team as we execute the president's vision to rebuild our military."
Bilden's dropout was rumored for days. CBS News reported that in addition to Bilden's difficulty separating his financial interests, he had drawn resistance for his lack of experience with the Navy.
White House press secretary Sean Spicer on Feb. 18 said that report was wrong. Just over a week later, Bilden announced his withdrawal.
Bilden never served in the Navy, though he for 10 years was an officer with the US Army Reserve. He has served on the boards of the US Naval Academy Foundation and the Naval War College Foundation; his two sons attended the Naval Academy.
Bilden is best known for his work at private equity firm HarbourVest. He for years led its Hong Kong office, and he was in 2013 named one of Asia's most influential people in private equity.
The president's pick for secretary of the Army dropped out earlier this month for similar reasons. Vincent Viola, a Wall Street trader who also owns the Florida Panthers hockey club, withdrew after finding untangling his various business ties to be too complicated, the New York Times reported.