President Trump on Monday launched an early morning tweetstorm, accusing former FBI director James Comey of leaking classified information to the media.
The tweet came just moments after a misleading segment aired on the Fox News morning show Fox and Friends that reported Comey had leaked classified information to the news media and put national security at risk.
Trump fired Comey in May and almost immediately began threatening him against leaking information.
Not long after being fired, Comey did leak a memo — one of several he kept about his conversations with the president.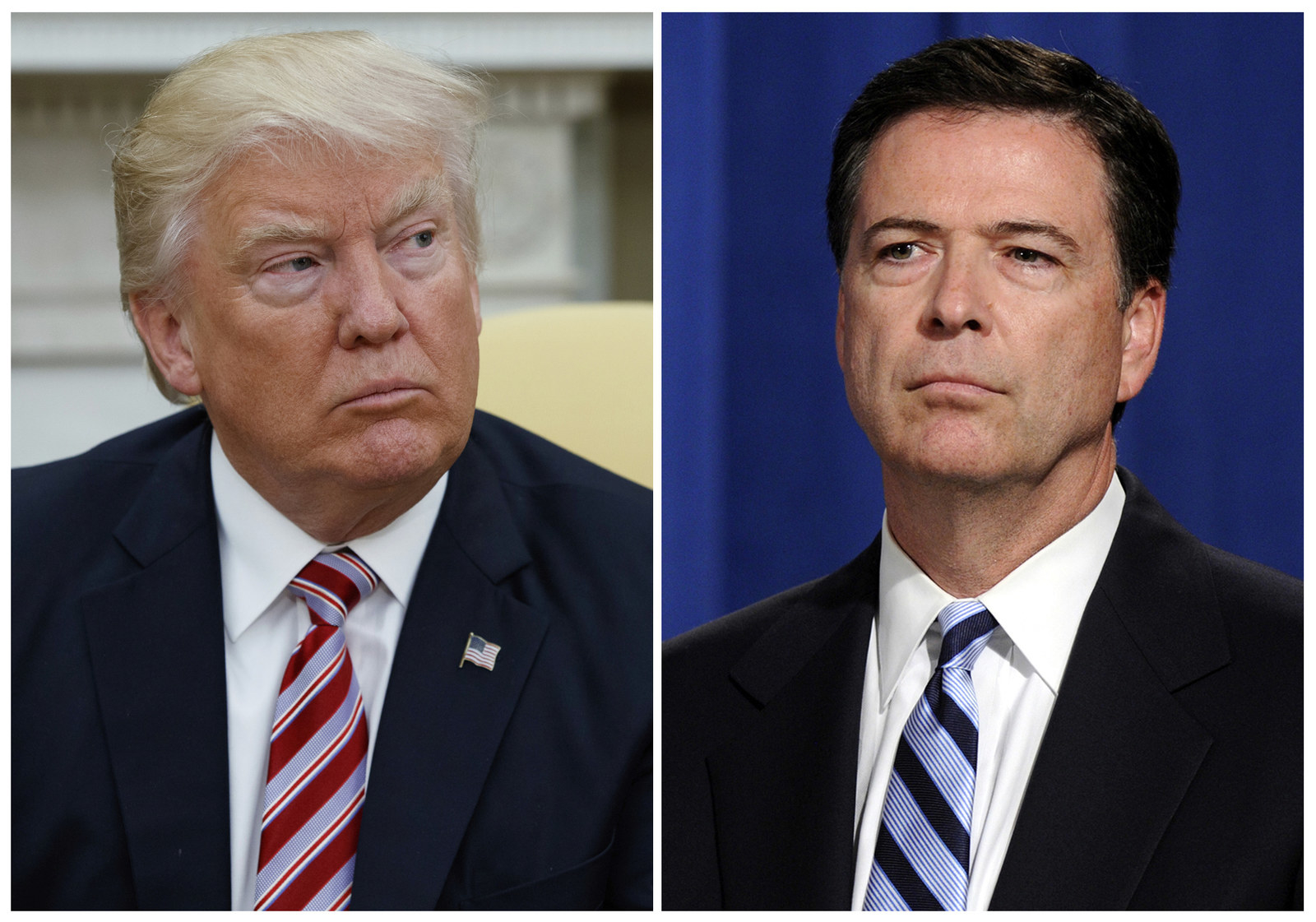 Questions about the memos and Comey's interactions with Trump prompted the Senate Intelligence Committee to call Comey to testify on June 8.
The Feb. 14 memo was also unclassified, according to Daniel Richman, the Columbia Law School professor who provided it to the Times on behalf of Comey.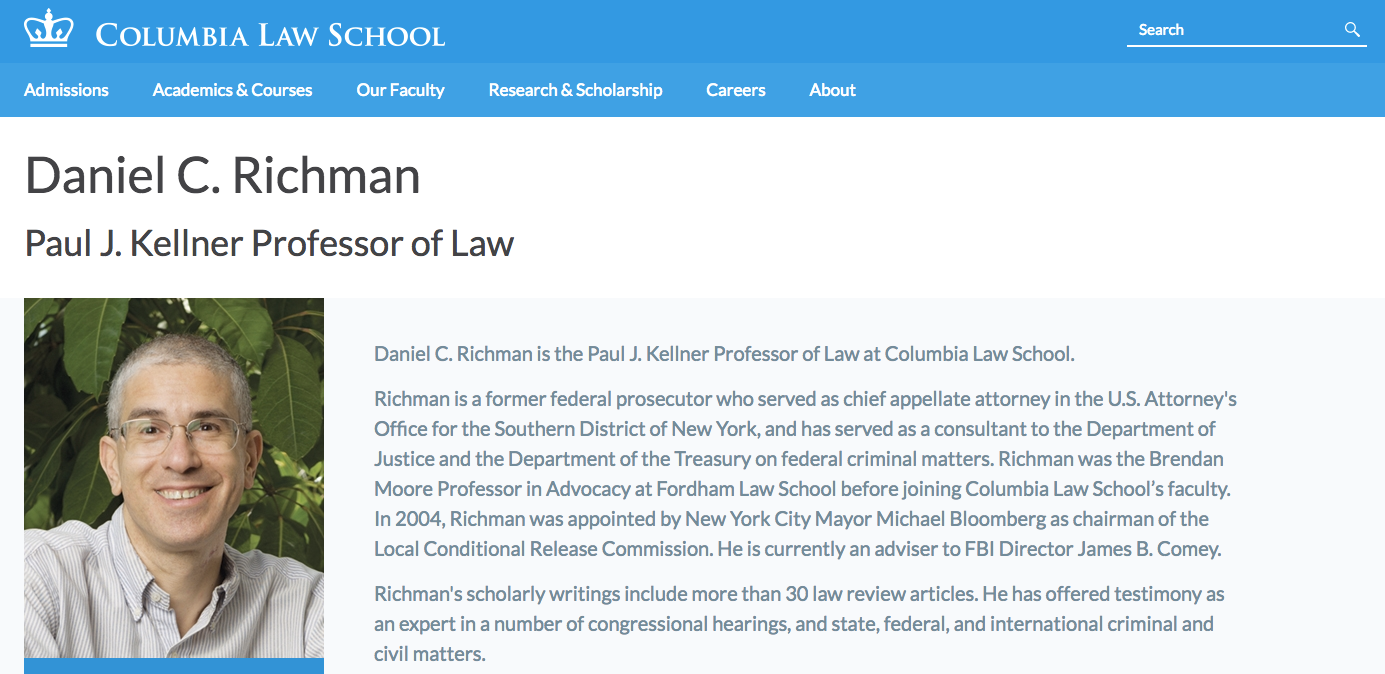 The FBI declined to release the memos to BuzzFeed News — including one that is unclassified — citing their potential to become part of law enforcement proceedings.
Download PDF
A document's potential impact on law enforcement proceedings is one of several reasons a federal agency may decline to release records. It may also deny the release of records because they are classified — which the FBI did not specifically do in this case.
The New York Times and CNN have filed lawsuits under the Freedom of Information Act to obtain the memos.
Hours later, Fox News said the network would address its misleading report on Tuesday morning.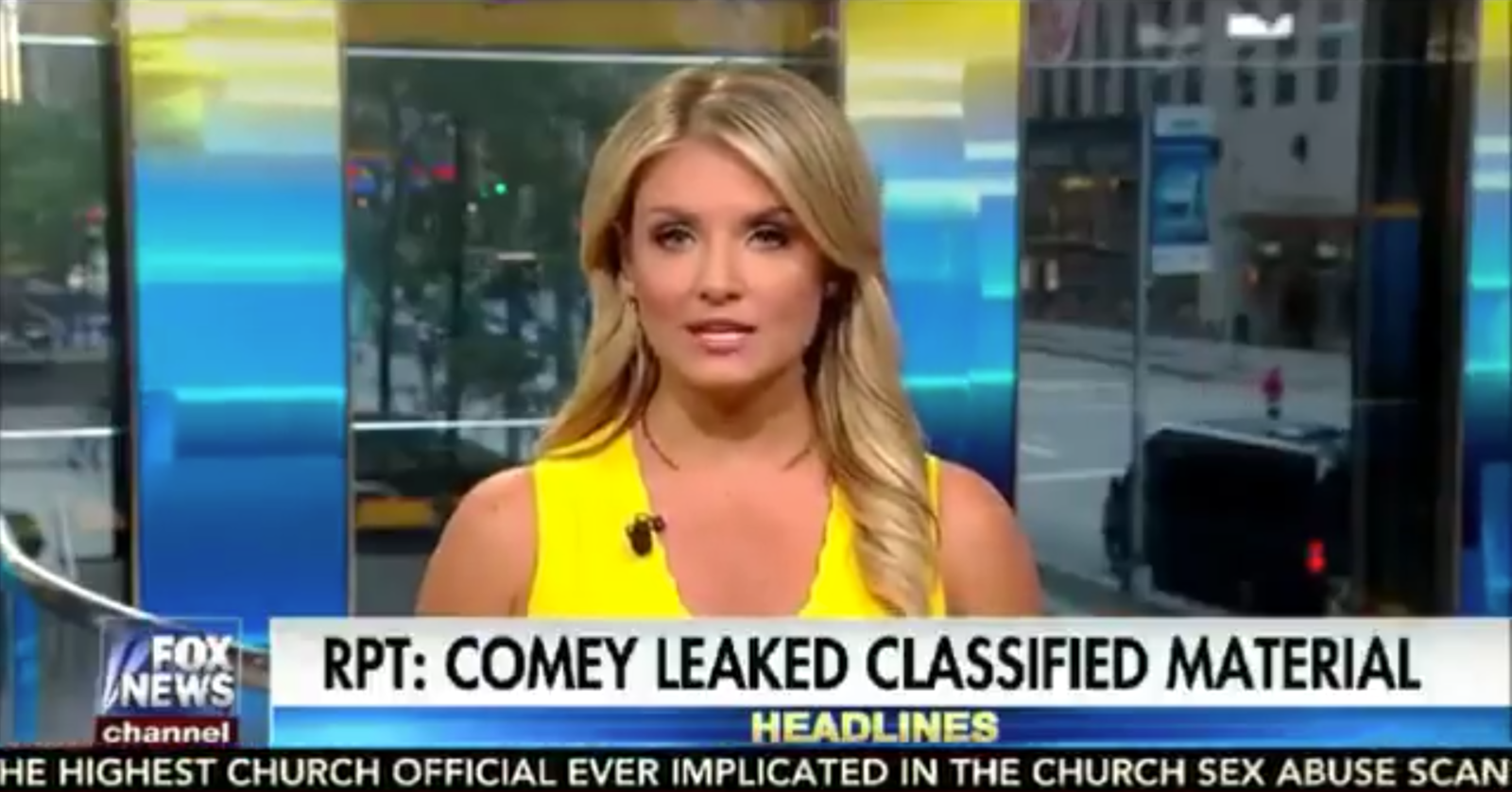 Then, Fox and Friends issued a correction on Twitter for referring to some of the memos as "top secret."
On Tuesday morning, Fox and Friends made a similar statement on air, adding that it was not known whether the memo Comey leaked was actually classified.
"We were mistaken in that. According to a report, half the memos contained information classified at the secret or confidential level, not top secret. And the marking of the documents Mr. Comey leaked at this point are unclear. Just wanted to straighten that out," host Steve Doocy said.
The White House did not respond to questions about whether Trump would also rescind his statement.