Around 40,000 people gathered Monday night at Independence Mall in Philadelphia to support Hillary Clinton.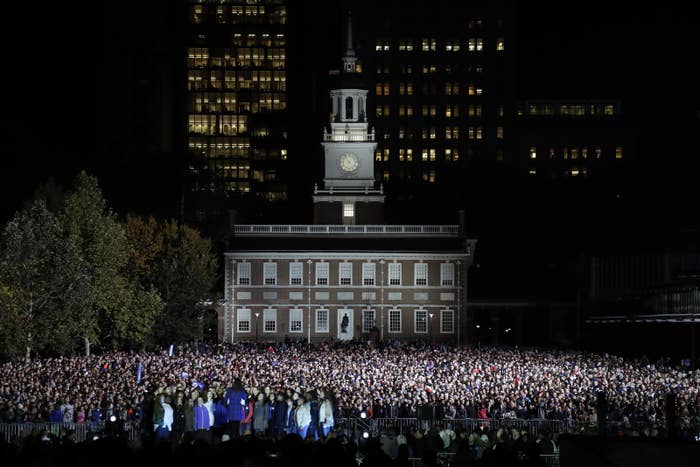 Voters brought out their Clinton apparel to support the candidate on the eve of the election.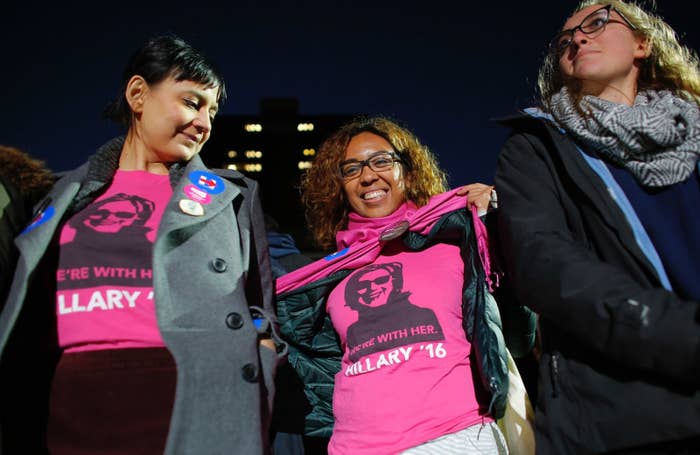 It was the biggest event of a campaign season that had been marked by large-scale events.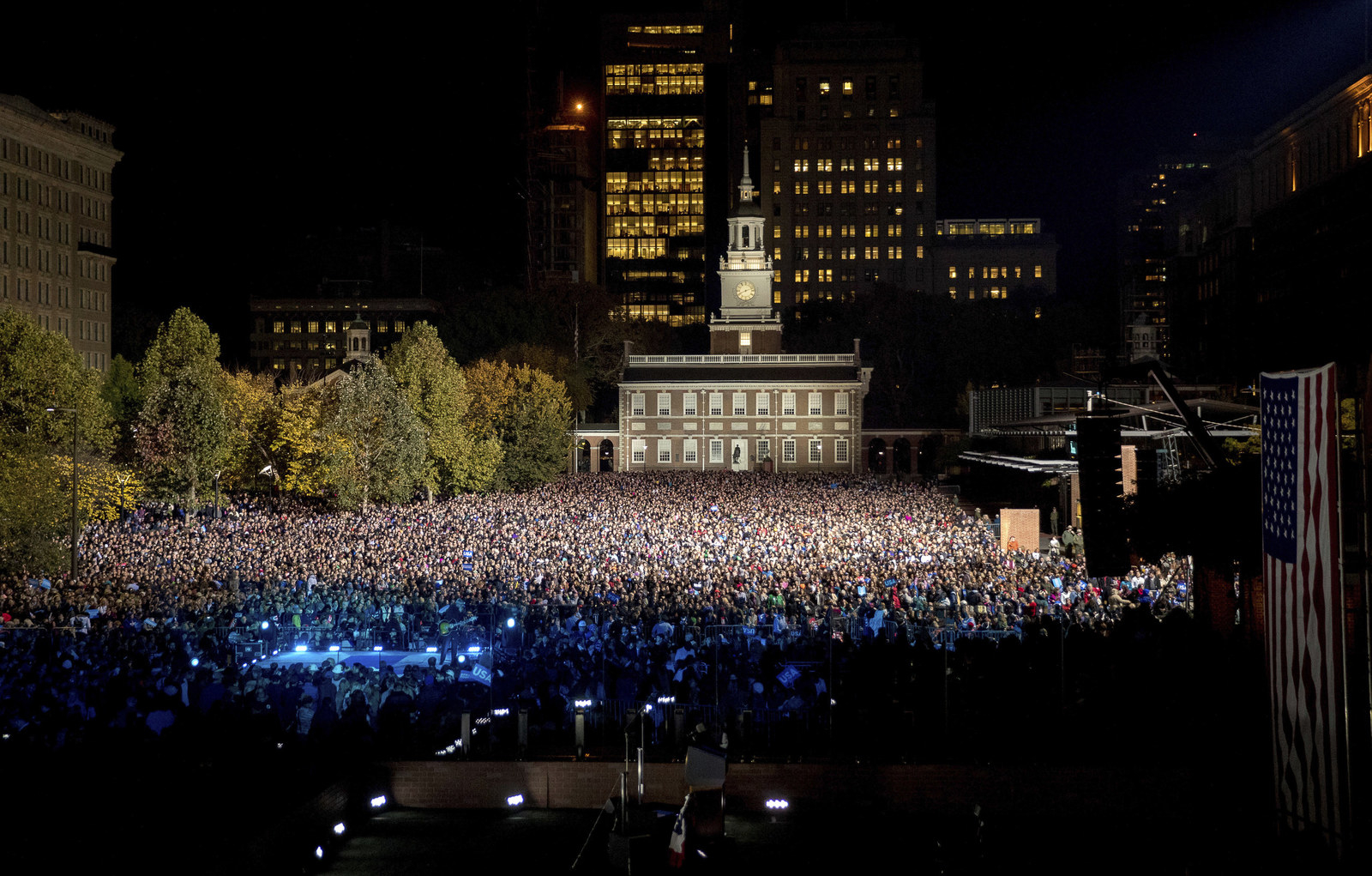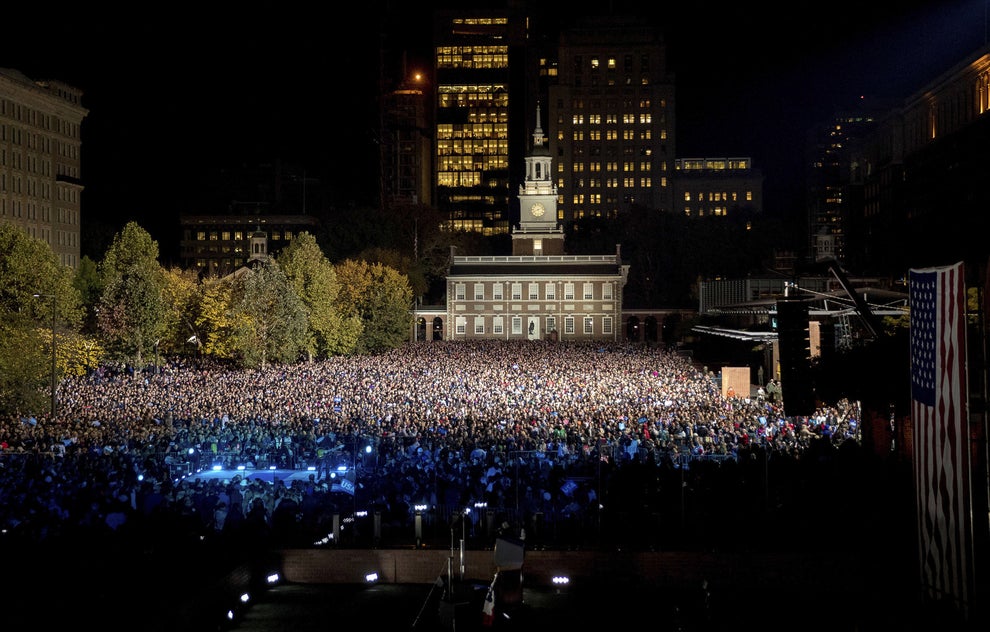 Bruce Springsteen performed and shared his hope that voters would come out in support of Clinton and democracy.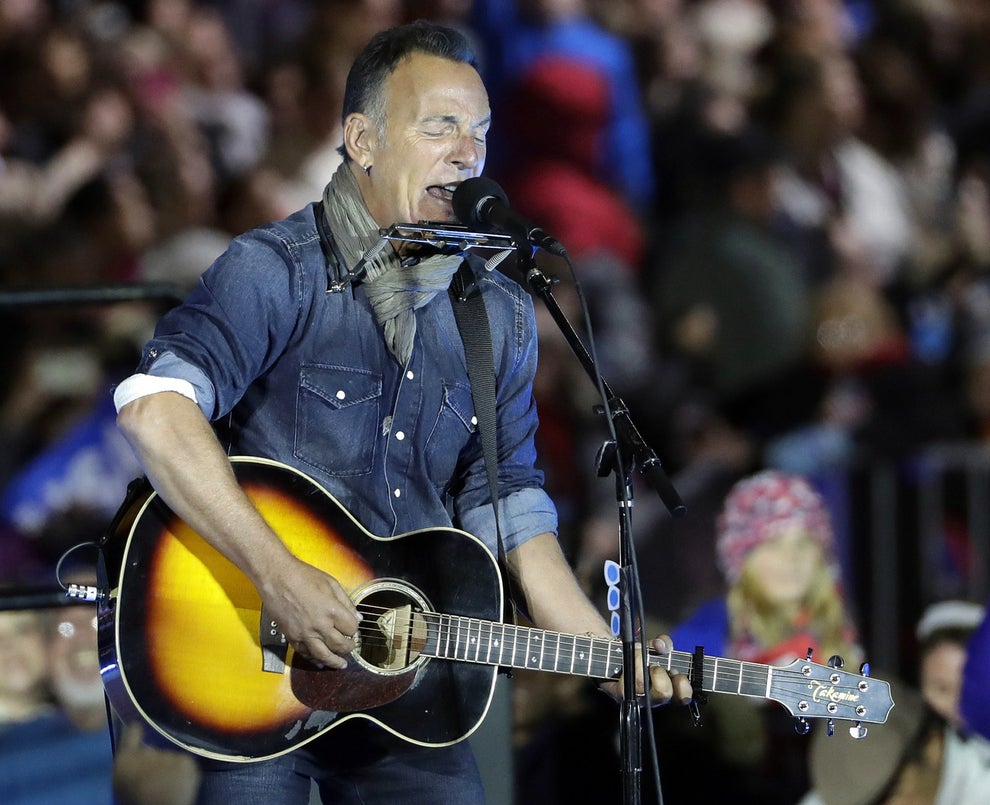 The FLOTUS praised Clinton for her experience and her commitment to working for all Americans.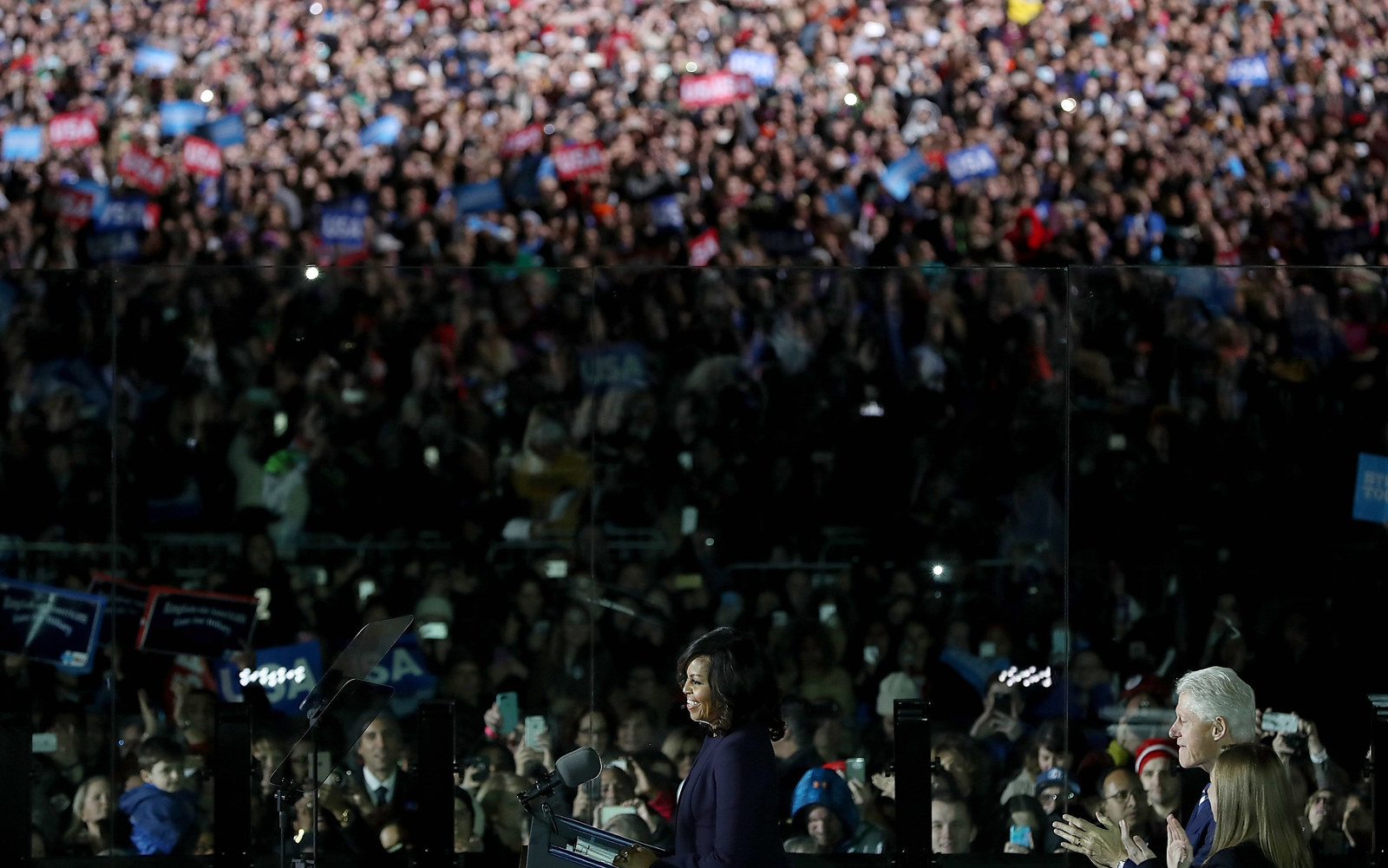 President Obama also praised Clinton's credentials. "You don't just have to vote against someone; you have somebody extraordinary to vote for," he said.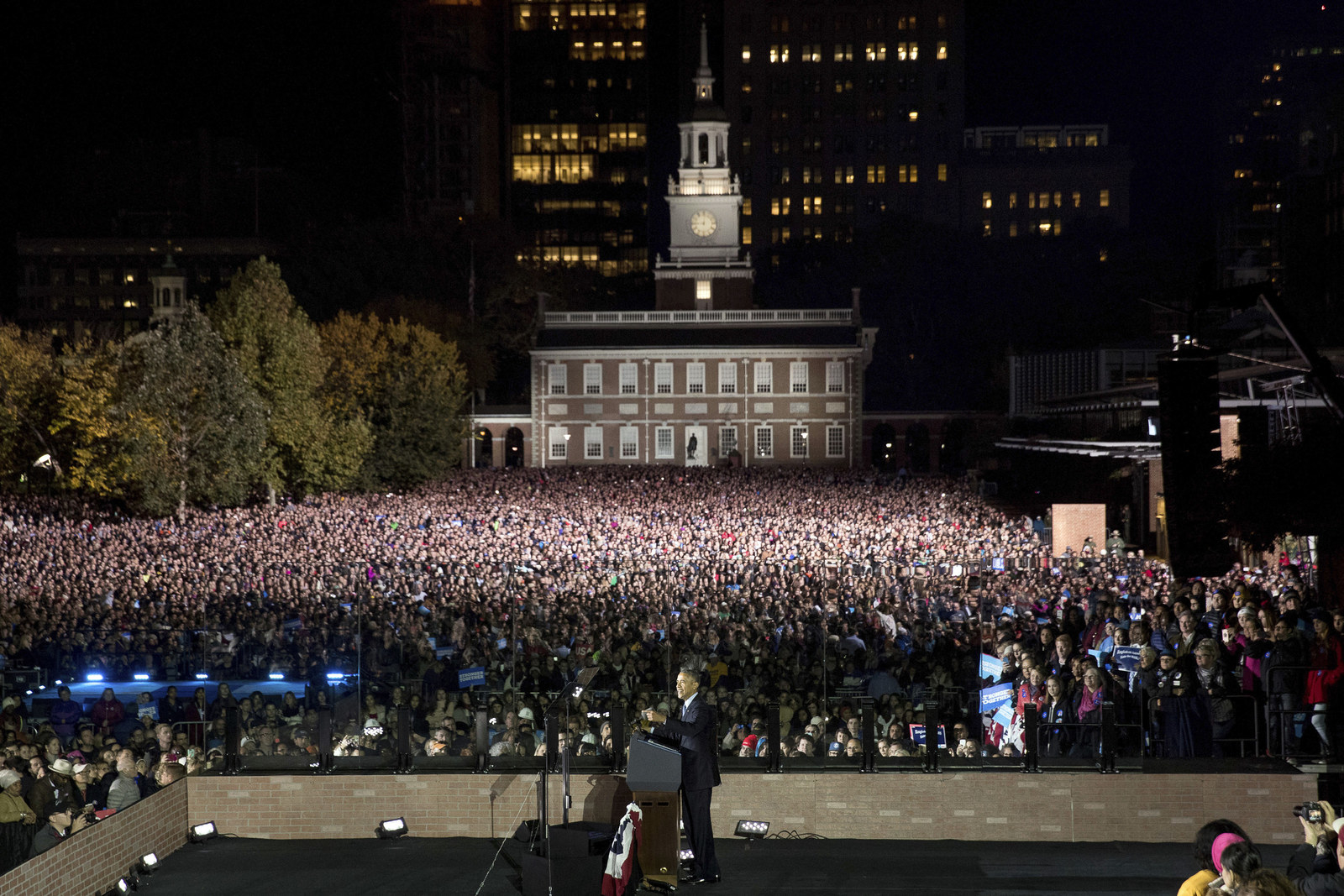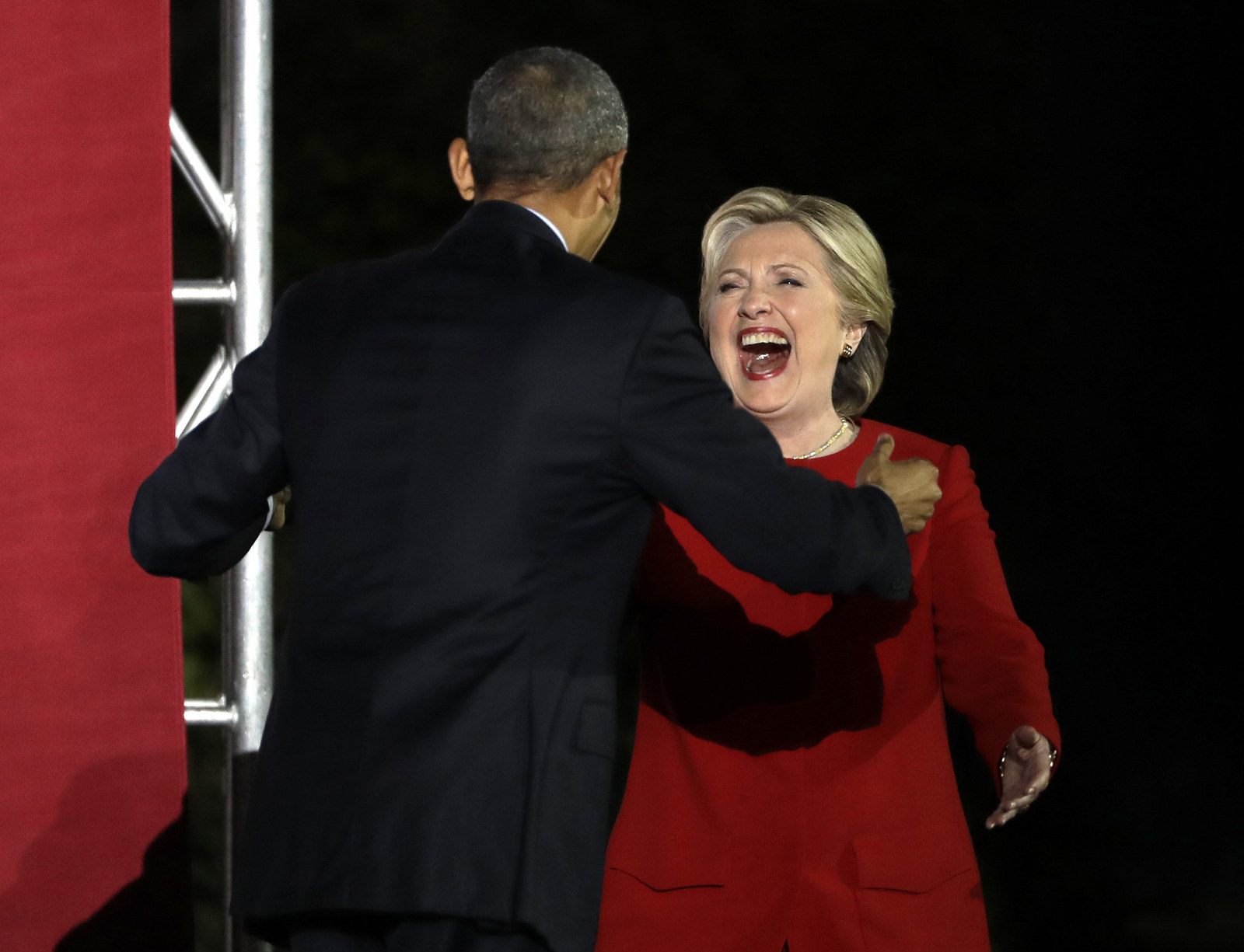 "I believe we all have a role to play in building a better, fairer, stronger America," Clinton said.