This Is The Party The Kickstarter Potato Salad Guy Threw With His $55,000
Peace, Love and Potato Salad was the motto for PotatoStock, and proceeds will go to charities fighting hunger and homelessness.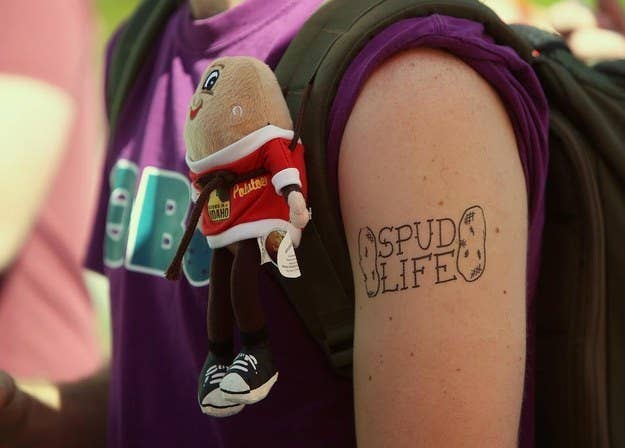 Sponsors ended up providing the 3,000 pounds of potatoes for the event. Brown said he would work with the Columbus Foundation to create a charitable fund.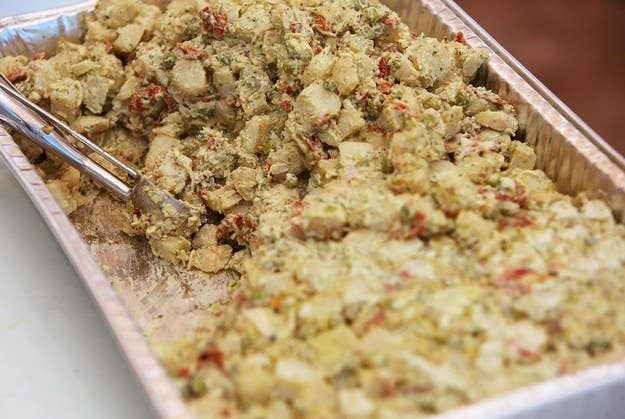 Already, Brown has donated $20,000 to the fund, which will support groups fighting hunger and homelessness.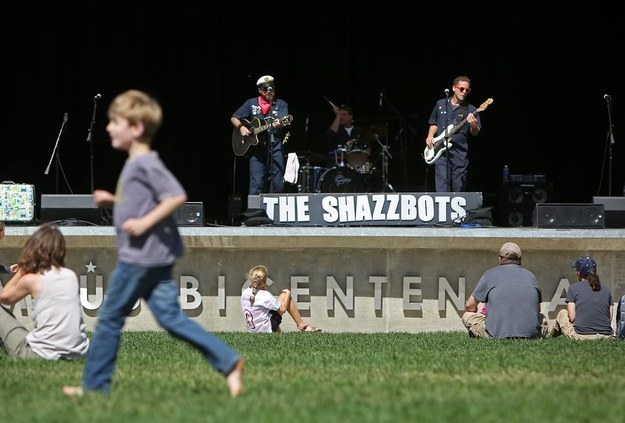 Proceeds from the event, which haven't been tallied yet, will also go to the fund.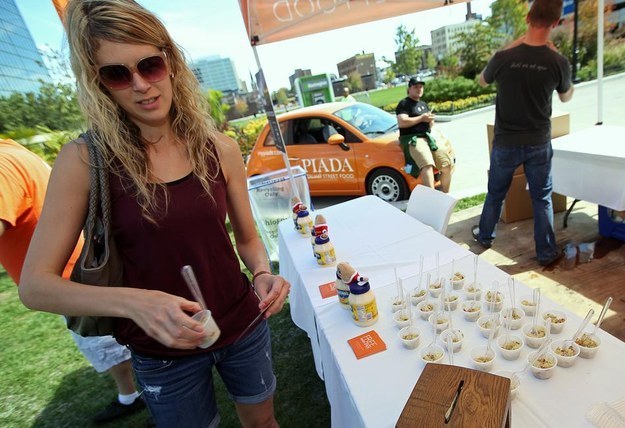 In addition to music, food, and beer, potato sack races were a natural source of entertainment.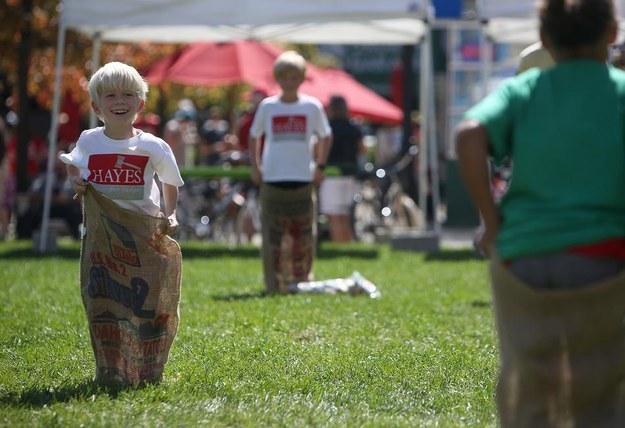 Local restaurants and food trucks got involved, sharing their best tater recipes.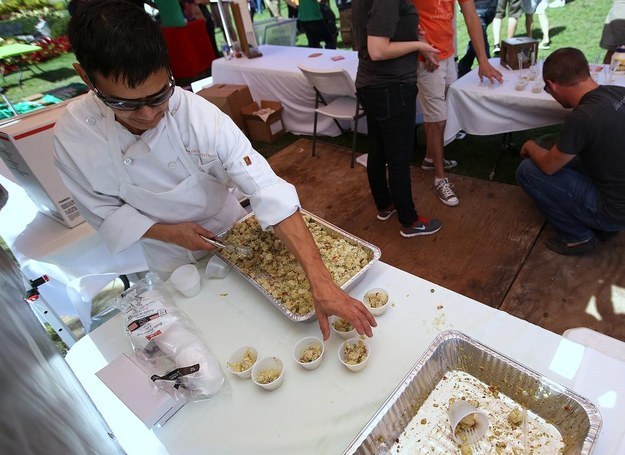 In a statement in July, Brown said he wanted to use the money he had raised to make the world a better place.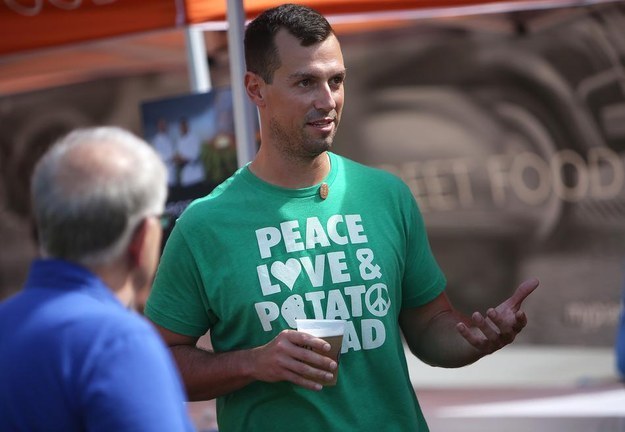 According to his Kickstarter, the almost 7,000 backers can expect to receive their incentives — from T-shirts to a recipe book — by December.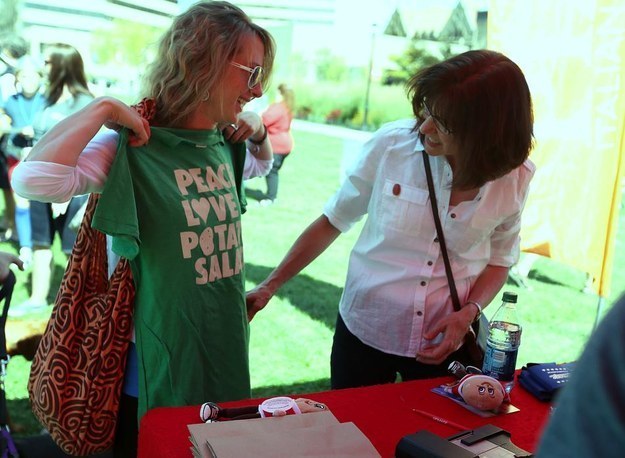 What's next for the man behind the potato salad?