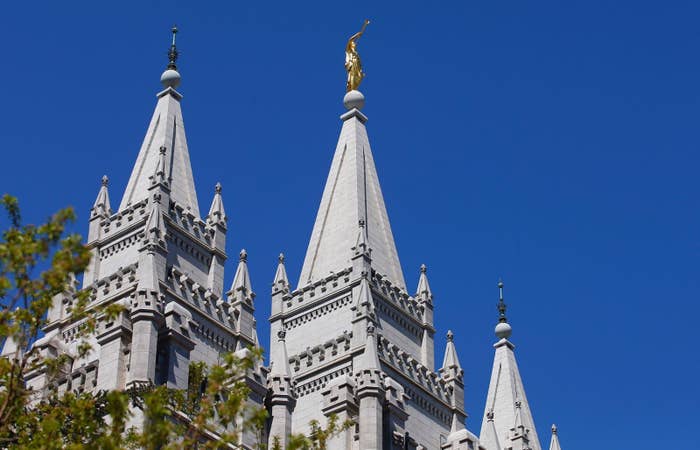 Just weeks before Utah voters were expected to legalize marijuana for medicinal purposes, Gov. Gary Herbert announced a compromise between pot advocates and the powerful Mormon Church, which had fiercely opposed the proposition on the November ballot.

That means no matter what happens at the polls, the state legislature will meet in a special session after the election to discuss getting marijuana to patients — though it will be by way of a stricter framework than other states have used.
For medical marijuana patients, that means they'll soon have access to cannabis products after years of waiting for relief. And for opponents, it means tighter controls to prevent medical use from increasing illicit recreational use. Herbert added he believed both sides of the issue shared a desire to alleviate pain and suffering while also keeping the drug out of the wrong hands.
"Today we have a group of people who've come together to help create a better policy than exists in Proposition 2, which will provide for us to have access to safe cannabis-based treatments and really a framework for true medical marijuana use," he said at a press conference.
Herbert added that he didn't believe the proposition went far enough to prevent unintended consequences or abuse of the system.
"Those concerns are legitimate, and they needed to be addressed," he said.
The campaign had pitted people with chronic illnesses against the Church of Jesus Christ of Latter-day Saints, which opposes drug use within its membership. The Mormon Church continues to oppose Proposition 2, Elder Jack Gerard said on Thursday, but it would scale back its campaigning now that a compromise had been reached.
"We believe it creates a framework that is good for patients, their caregivers, is good for children, and in our mind, that's good for Utah," Gerard said.
It's an issue where the church, which has long influenced the politics of the state, has increasingly found itself at odds with Utah voters. According to a poll from March, 77% of Utah voters supported medical marijuana.
The final form of Utah's medical marijuana will be decided by the legislature after public hearings. Under the draft bill, medical marijuana will not be available at dispensaries. Only doctors and pharmacists who have completed new training will be able to distribute the drug, and patients will only be able to get it through the local health department or one of five specialized marijuana pharmacies.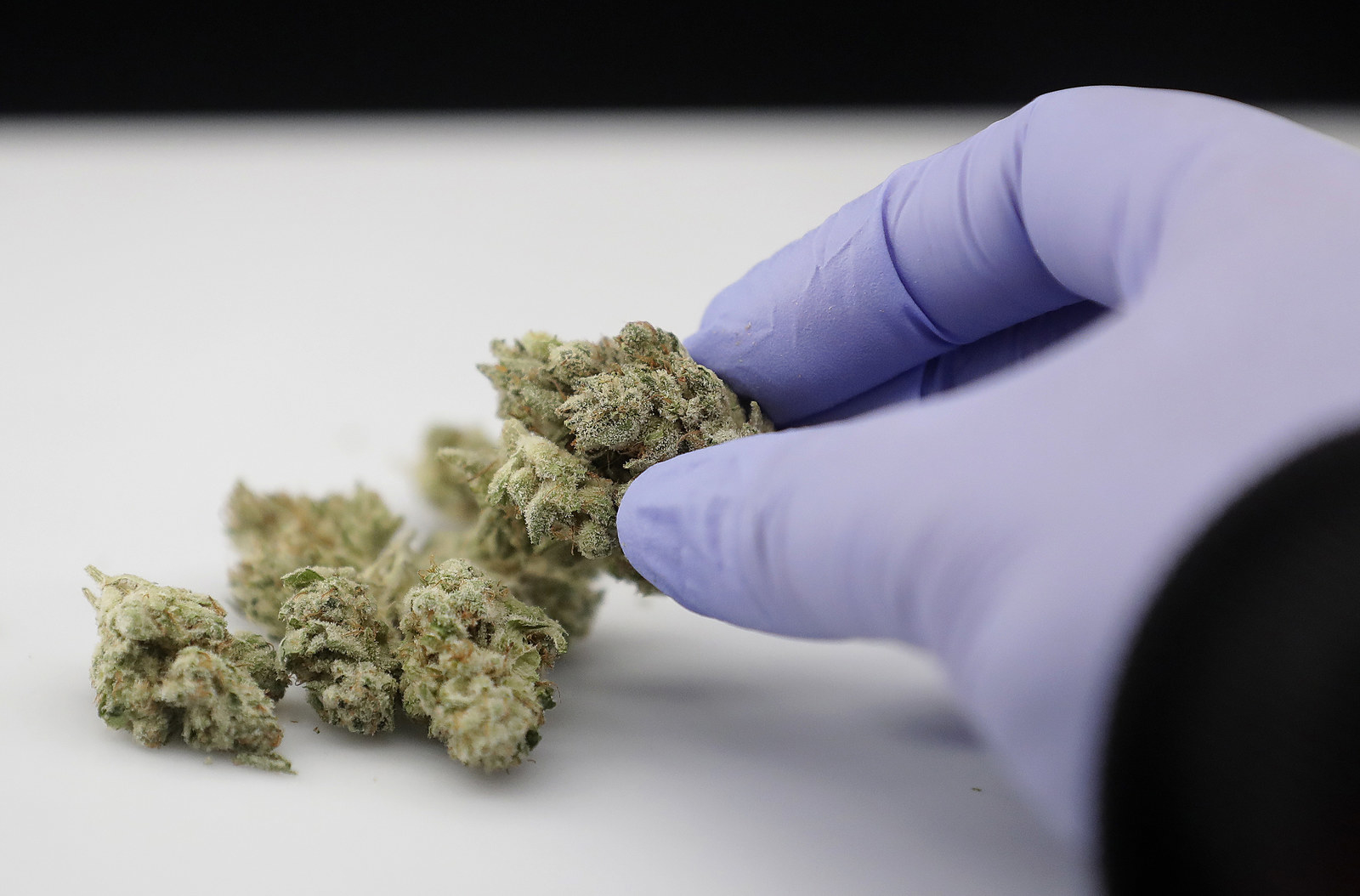 Cultivation and distribution will also be controlled to prevent cannabis products from hitting the black market. And pot will only be available in "medical dosage form" — not in forms where it can be smoked or delivered via candy or edibles that could appeal to children.

That will set Utah apart from other states that have adopted medical marijuana programs. To DJ Schanz, director of the Utah Patients Coalition, the compromise was cause to celebrate. Patients don't have to fear the proposition could be held up by legal challenges or other opposition; they've already waited too long for access to cannabis medicine, he said.
"You aren't criminals," Schanz said. "You're our brothers and sisters, and I'm happy we can start this process to move that forward."
CORRECTION
Elder Jack Gerard's name was misspelled in an earlier version of this story.