Taraji P. Henson Apologizes For Claiming Her Son Was Racially Profiled After Video Emerges
The Empire actor told Uptown magazine her son was stopped without cause in Glendale, California, but quickly apologized when video of the incident emerged.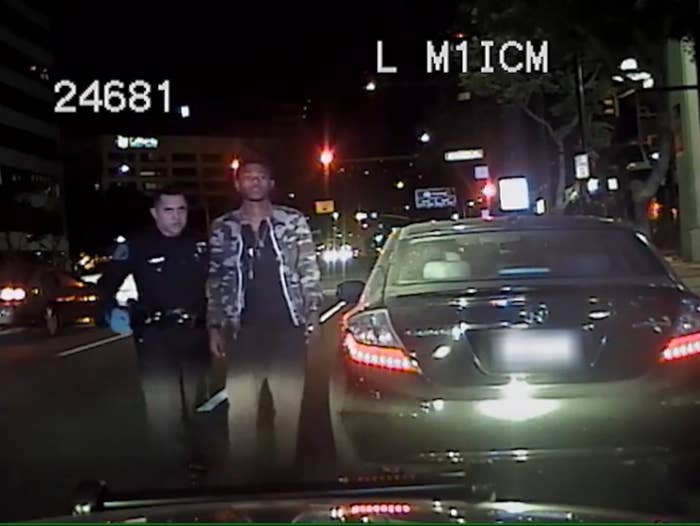 Taraji P. Henson apologized Friday for claiming her son was racially profiled by Glendale, California, police after video emerged of the interaction between an officer and the 20-year-old.
The video, obtained by the Los Angeles Times, showed Marcel Henson driving through a lighted crosswalk as a person crosses, prompting the officer to initiate the traffic stop.
During the Oct. 18, 2014, incident, the officer can be heard asking Marcel if he has anything illegal in the car. Marcel responds, telling the officer there is marijuana inside his backpack, which he claims he has a medical marijuana license to use, but cannot find.
"I appreciate you being honest with me about the weed," the officer says. "I do appreciate that because I do smell weed, so thank you for being honest about that."
Moments later, the officer asks Marcel to exit the vehicle, where the 20-year-old tells the officer he also has Ritalin, a prescription medication used to treat attention deficit hyperactivity disorder (ADHD), inside the car.
"Is it prescribed to you?" the officer asks. "No," Marcel responds.
He then tells the officer the medication was given to him by a friend.
"You know you're not supposed to have that, right?" the officer says.
Marcel was then cited for possession of marijuana, rather than the original moving violation.
"I am not going to give you a citation for running that yellow because that would actually put a moving violation on your driving license, and you are going to have to go to traffic school and all that stuff, so I am helping you by not giving you a violation on it," the officer says. "All I am going to do is take the weed from you."
The video showed Marcel's son driving through a lighted crosswalk as a pedestrian walked across, before being pulled over by the officer.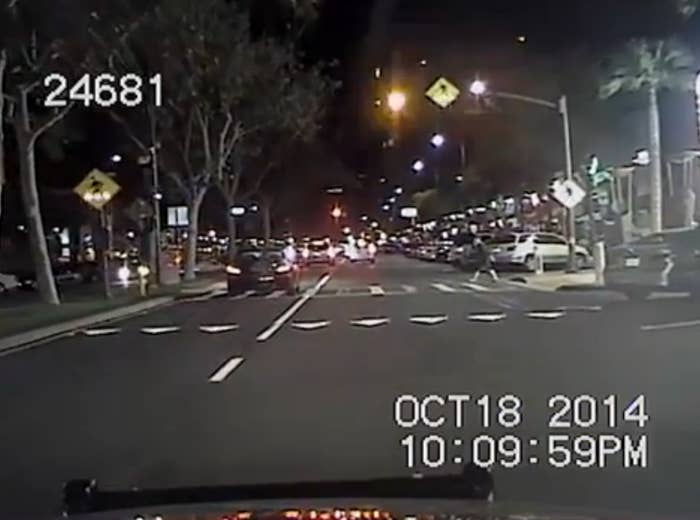 Henson then apologized for her remarks in a statement posted on her Instagram page.
Original story continues below: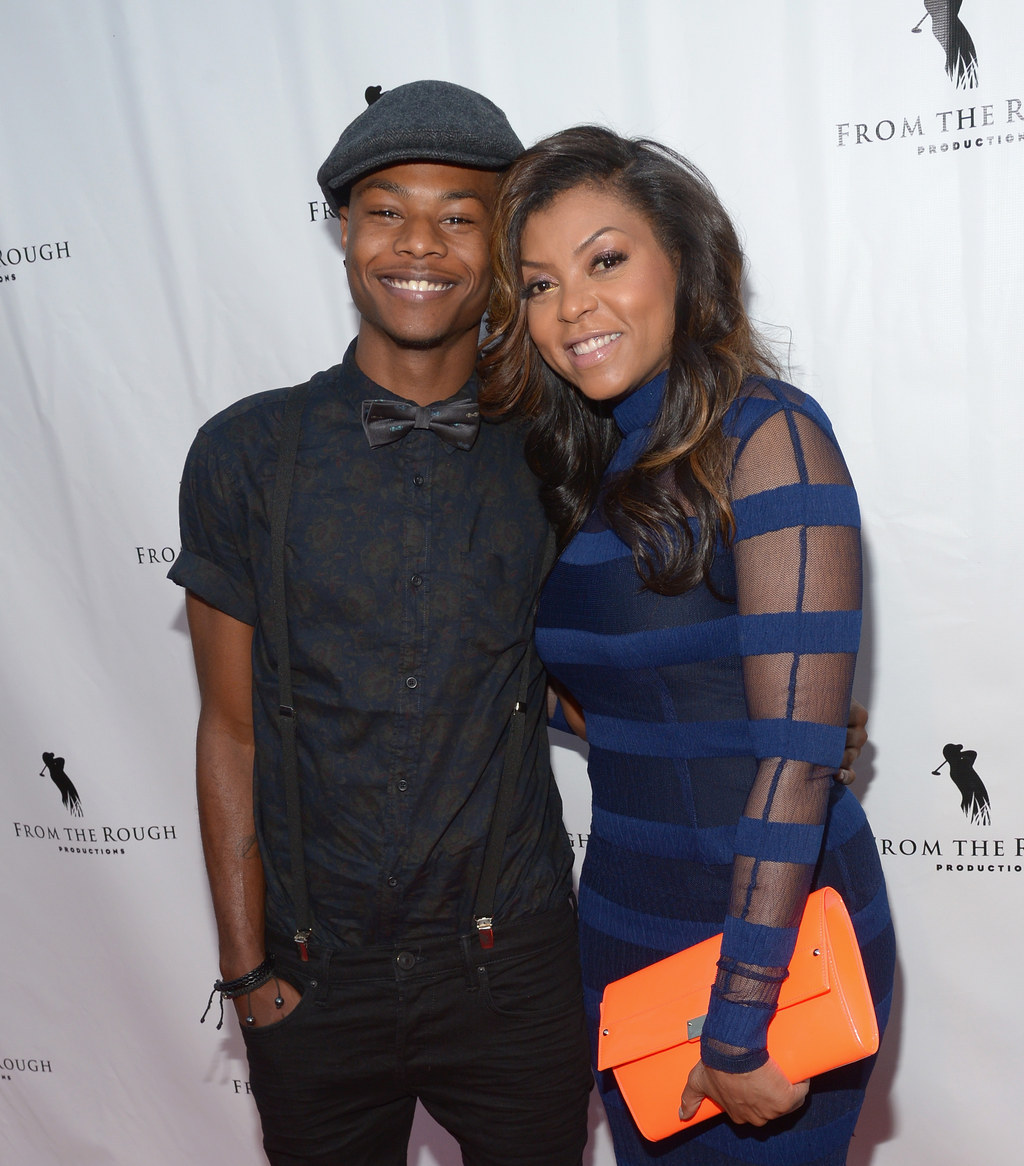 Taraji P. Henson recently decided not to send her son to the University of Southern California after she said the 20-year-old was stopped by a police officer on campus.
The Empire actress described her son's experience with officers, telling Uptown magazine in an interview she wouldn't have felt comfortable with him attending the school.
Henson said 20-year-old Marcel was stopped by police on the USC campus for "having his hands in his pockets." The encounter made up her mind that he wouldn't transfer to the California school; instead she sent him to the historically black Howard University in Washington, D.C.
"I'm not paying $50K so I can't sleep at night wondering is this the night my son is getting racially profiled on campus," she told Uptown.
Marcel was also stopped by police in the Los Angeles suburb of Glendale without cause, she said. He was let go without a ticket, she said, but not before officers searched his car.
In the interview, Henson also talked about how proud she was to work on a show that has addressed a number of stereotypes.
"That's what art is supposed to do: expose this shit. You know, we're dealing with subject matter that's not really dealt with," she said.
On Monday, Henson defended her decision on Twitter and retweeted other black mothers who said they understood.
She previously spoke out on the topic in January.
USC's public safety chief, John Thomas, who is black, said he was "deeply disturbed" to hear a prospective student felt profiled on or near campus.
"We encourage reporting of allegations of bias and I hope for the opportunity to have a conversation with the young man and his mother," he said.
Thomas said he was unsure which police agency may have interacted with Henson's son or other circumstances in the alleged incident.
"As someone who personally experienced racial profiling as a teenager, I have a stake in learning more about this incident and doing all I can to reach a just resolution," he said in a statement.