Returning to the set of daytime talk show The Real for the first time since her niece's death in this month's mass shooting in Thousand Oaks, host Tamera Mowry-Housley made an emotional plea to end gun violence, describing the late 18-year-old as a "debater" who "would want me to debate that."
Alaina Housley, a student at Pepperdine University, was killed earlier this month at the Borderline Bar & Grill, a country music bar frequented by students and locals in Thousand Oaks, California. Eleven others, including fellow country music fans, students, bar employees, and a sheriff's deputy, were also killed, and the gunman was found dead at the scene.
On Monday, Mowry-Housley's voice shook with emotion as she described the teen, whom she said she thought of as a little sister. As she remembered her niece, Mowry-Housely said Alaina would want her aunt to be talking about an issue like gun violence.
"We need change when it comes to gun violence," the former Sister Sister actor said. "And I don't care if I have to knock on the doors of the White House to do it, to advocate change. Alaina was very sweet, and loving, and kind. She was also a debater, so she would want me to debate that."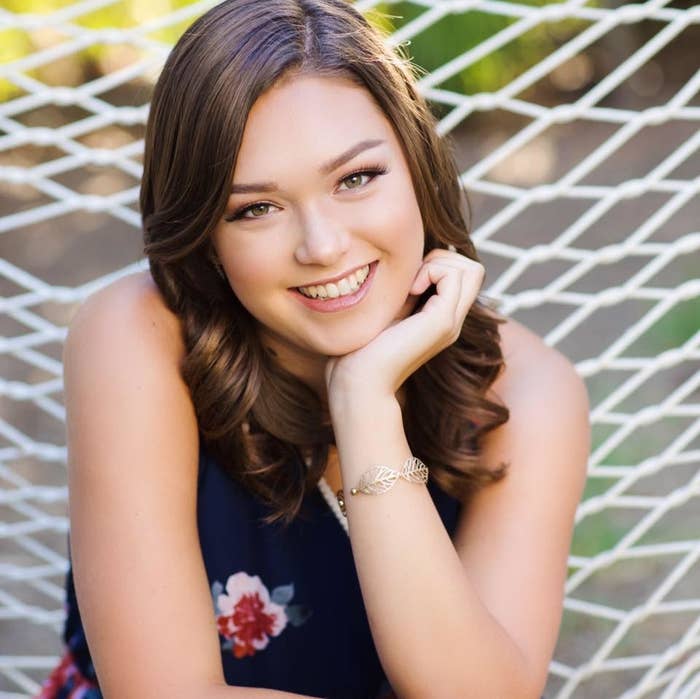 Mowry-Housley added that she is still in the process of grieving, but believed it was important for her to move forward in honor of her niece.
"I don't like to say move on because I don't think I'll ever move on with the fact that she's not here with me or with our family," Mowry-Housley said, a tear running down her face. "But she would want me to move forward and to use her voice as a catalyst for change. And that's why I'm here today."

She described gun violence as a disease afflicting the US and said that people needed to come together for it to heal.
"We're so divided," she said. "We should never have to fight for the safety of our children. We should never have to fight for that. That should just happen out of your heart, out of human decency."
And the talk show host called on viewers to get involved as well.
"I feel that if we talk to our representatives, and talk from that place, maybe, just maybe, we'll be able to move forward," she said. "And if it's up to me, I'm going to make sure that happens."
After the show, Mowry-Housley said on Instagram that she had been nervous to speak out, but believed that her niece had given her the strength to do so.
"I truly believe she helped me today."