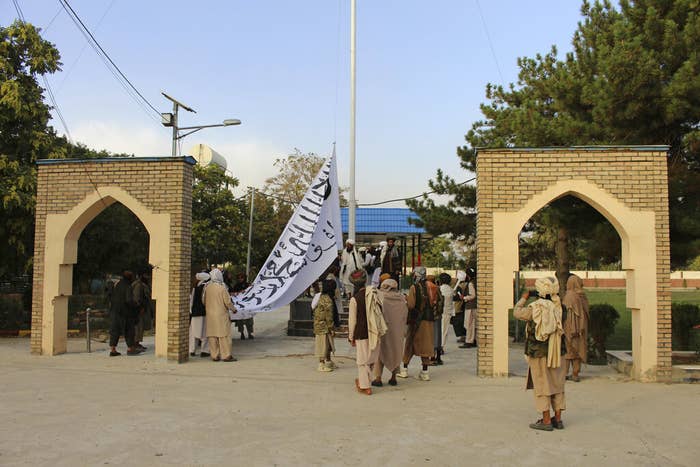 The Taliban moved to take control of Afghanistan on Sunday following the departure of the country's president and as US personnel were evacuated.
Taliban fighters on Sunday evening entered Kabul, the nation's capital and last government stronghold, after other major cities had fallen in rapid succession over recent days. A Taliban spokesperson said on Twitter that they had entered the city to provide security and that foreign nationals would not face any danger. Al Jazeera and Associated Press images showed Taliban members inside the presidential palace.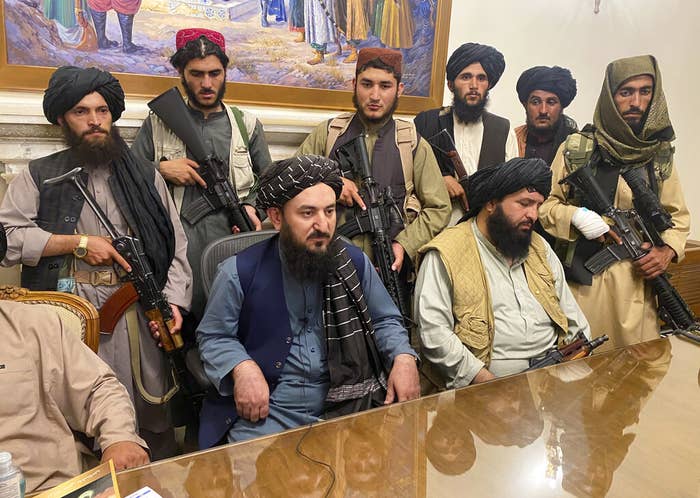 It came after nearly 20 years of fighting by US-led forces. President Joe Biden had set an Aug. 31 deadline for the departure of US troops from the country, ahead of the 20th anniversary of the Sept. 11 terror attacks and the beginning of the war on terror.
Speaking on NBC's Meet the Press, Secretary of State Antony Blinken blamed Afghan security forces for failing to defend their country as the US departed.
"The fact is, we invested, the international community invested, over 20 years, billions of dollars, in these forces, 300,000 of them — with an air force, something the Taliban didn't have — with the most modern, sophisticated equipment," Blinken said. "And unfortunately, tragically, they have not been able to defend the country. And I think that explains why this has moved as quickly as it's moved."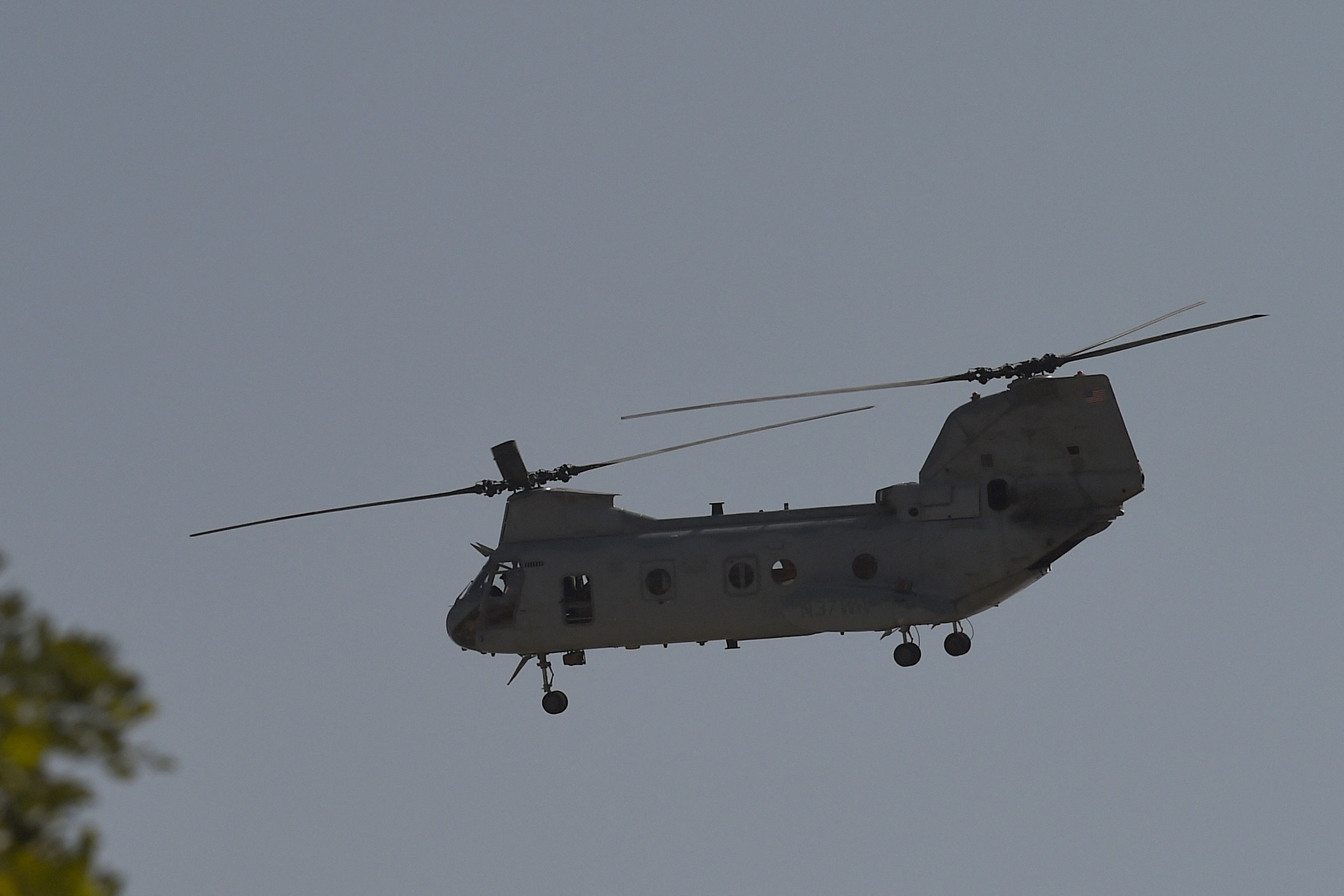 As recently as July 8, Biden praised the power of Afghan troops against the Taliban, whose numbers are far fewer.
"Do I trust the Taliban? No," Biden said. "But I trust the capacity of the Afghan military, who is better trained, better equipped, and more ... competent in terms of conducting war."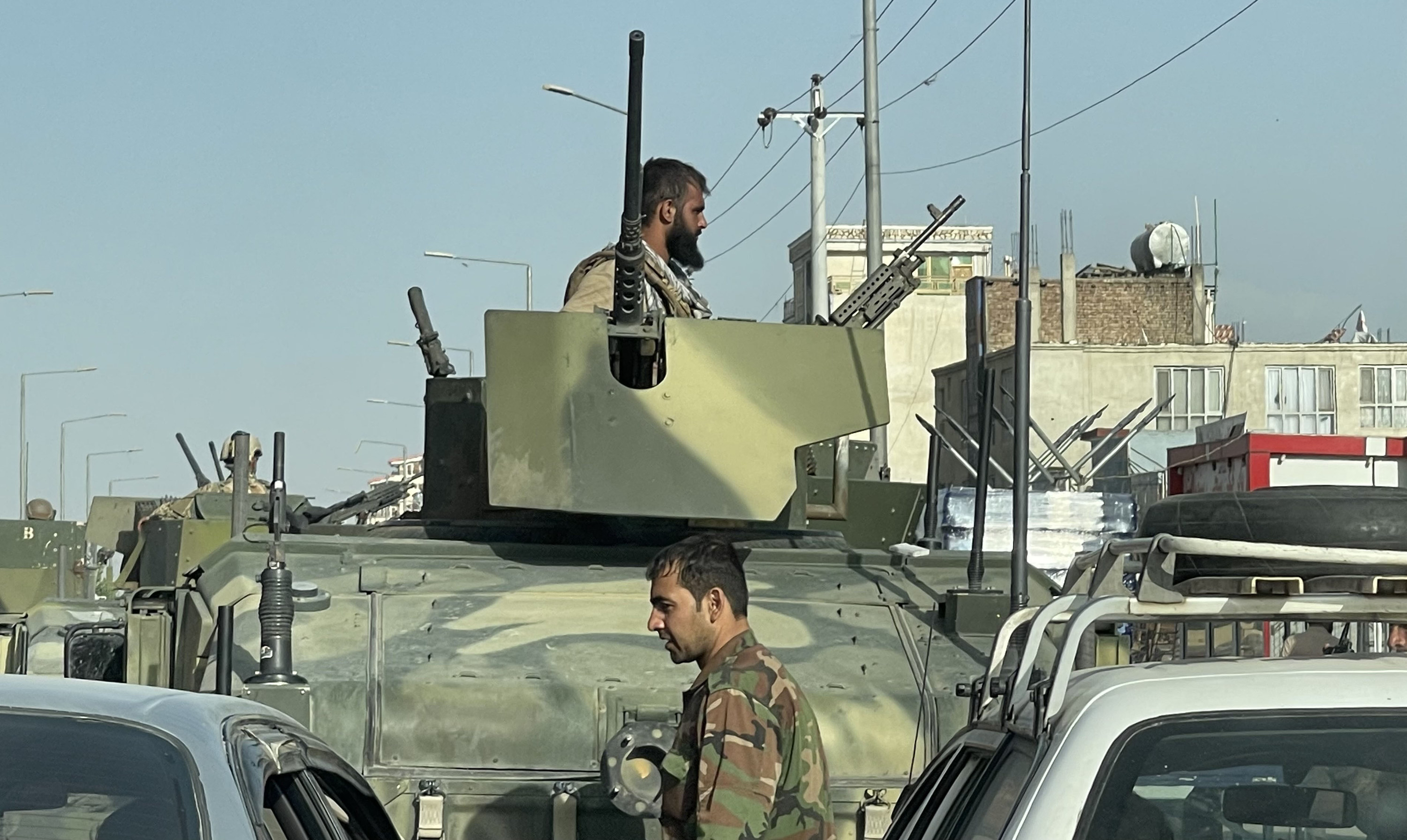 Biden and Vice President Kamala Harris met Sunday by video conference with their national security team to hear updates on the situation, the White House said. Among the issues discussed was the evacuation of thousands of Afghans who worked with the US military — who could now face threats if they remain in Afghanistan.
Earlier in the day, Afghan President Ashraf Ghani fled the country. In a post on Facebook, he said his departure was necessary to prevent bloodshed. Meanwhile, US personnel were moved from the embassy into the airport in Kabul. After reports that the airport was coming under fire, other US citizens in the country were told to shelter in place.
The UN Security Council is scheduled to meet Monday, and in a statement, the office of Secretary-General António Guterres called on the Taliban and other parties to respect the freedom of all people as well as international humanitarian law.
"The United Nations remains determined to contribute to a peaceful settlement, promote the human rights of all Afghans, notably women and girls, and provide life-saving humanitarian assistance and critical support to civilians in need," the statement said.