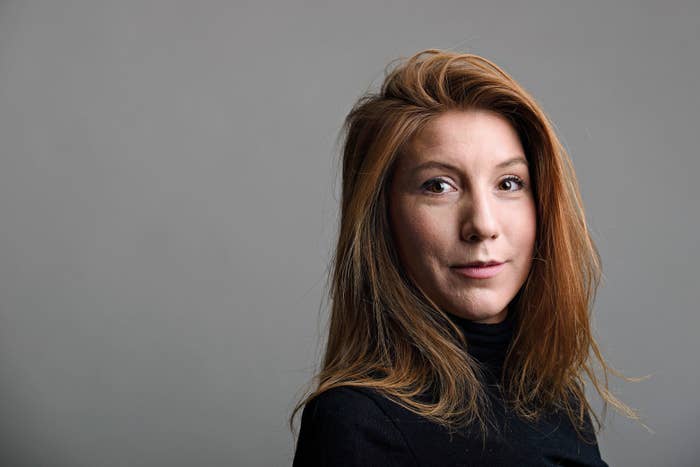 The remains of missing journalist Kim Wall have been found near Køge Bay in Copenhagen, police have confirmed.

Danish inventor Peter Madsen, 46, was arrested earlier this month on suspicion of causing Wall's death and told police he buried the Swedish journalist at sea after she was killed in an accident on board his submarine.
On Aug. 11, Madsen was rescued in a Danish military operation after his submarine did not return from an excursion at its expected time, Copenhagen police said. Madsen had set off on the Thursday evening from Copenhagen's Refshale Island with Wall, and around 3:30 a.m. on Friday, Aug. 12, authorities received a report that the submarine had not returned.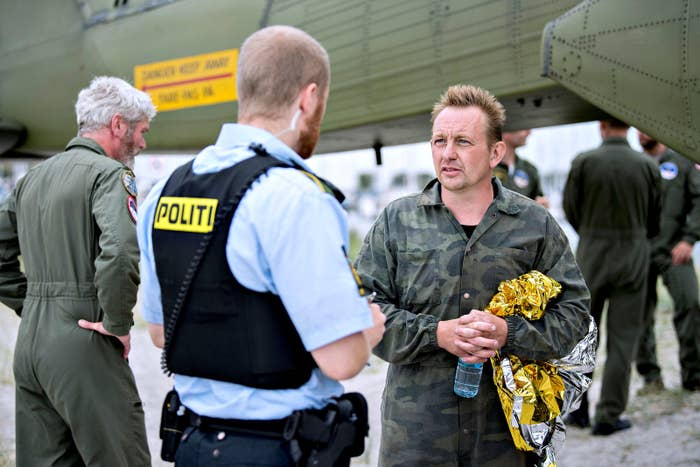 A rescue team later spotted the submarine in Køge Bay at 10:30 a.m. and made radio contact, police said. Madsen, who had gained fame in his home country for building the submarine, said he was heading into the harbor. About half an hour later, the submarine abruptly sank, police said.

Madsen was rescued by a private motorboat in the area, but the journalist was not found. Madsen told police that he had dropped her off on Thursday not far from where the submarine journey began. He was subsequently arrested and is facing a charge of manslaughter.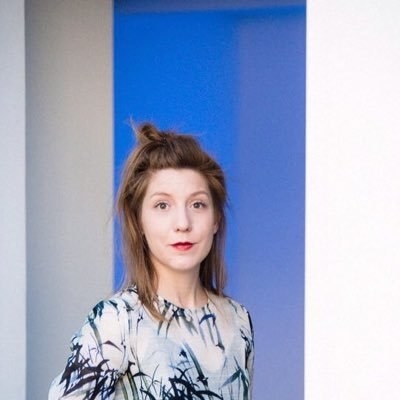 However, on Monday police released a statement that Madsen had changed his story and now claimed Wall had died while on the submarine.
"The accused has told police and the court that an accident occurred on board the submarine which caused Kim Wall's death, and that he subsequently buried her at sea at an unspecified location somewhere in Køge Bay. Copenhagen Police can additionally confirm that the current charges remain in place. No further information will be given with regard to the investigation of the case, since it is being conducted behind closed doors," the police statement read.
Danish and Swedish authorities searched the bay for Wall's body, and on Monday, a woman's remains were spotted on a beach by a cyclist, the Guardian reported. A police spokesman said it appeared to be a woman's headless torso and DNA tests confirmed it was Kim Wall. Copenhagen police said that the arms and legs had "deliberately been cut off" the body and it was attached to a piece of metal, "likely with the purpose to make it sink." Wall's blood was also found in the submarine, police said.

Following the confirmation of the identity of the remains, Wall's mother Ingrid posted a message on Facebook: "It is with boundless sorrow and dismay that we received the news that the remains of our daughter and sister Kim wall have been found. The scale of the disaster is not yet fully transparent, and there are still a number of questions to be answered."

She added: "She gave voice to the weak, vulnerable and marginalised people. That voice was long overdue. It's not gonna happen now."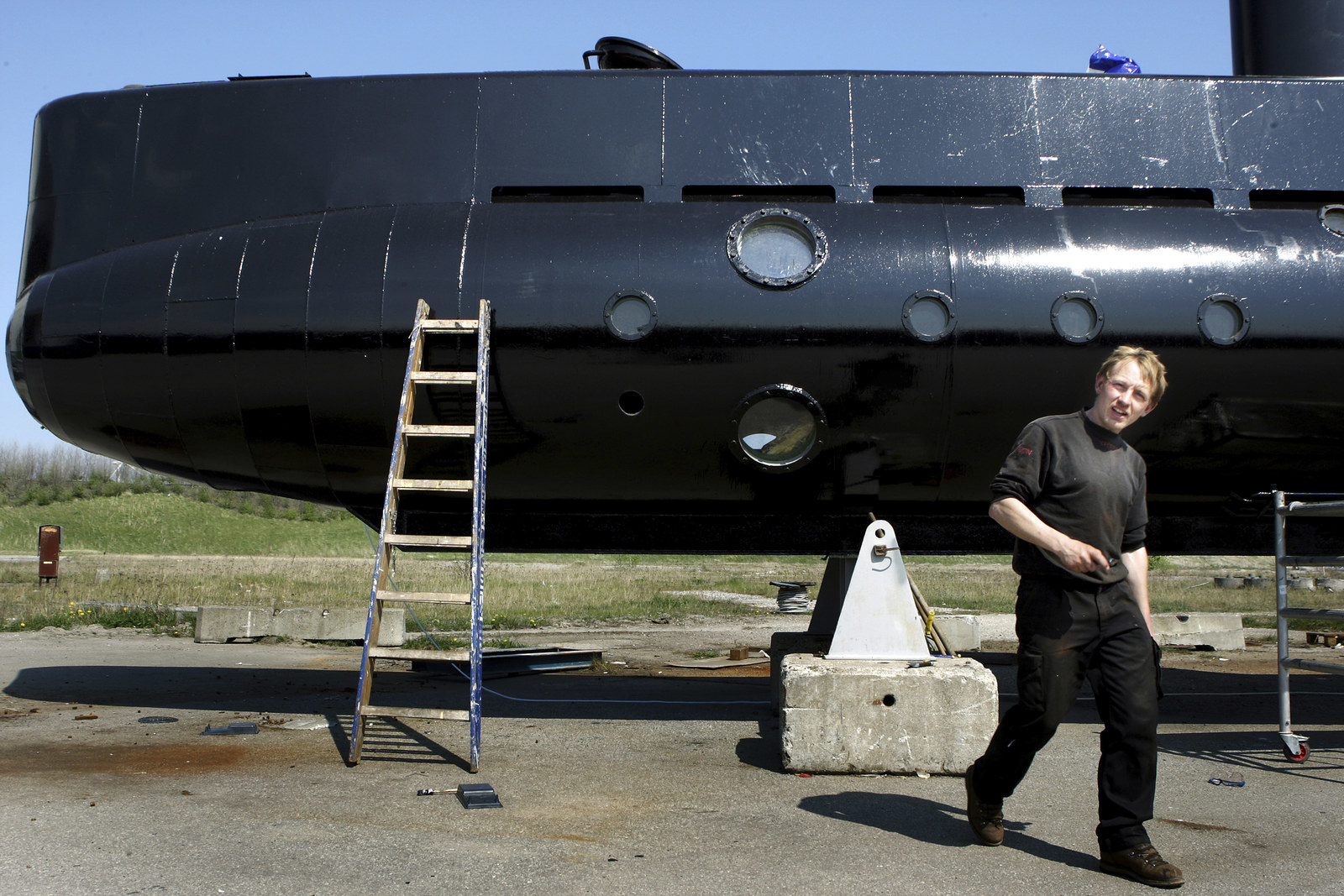 After his rescue, Madsen spoke to a Danish TV station about what happened. He didn't mention the journalist, and he said the sinking was due to issues with the submarine's ballast tank.
"I am fine, but sad because Nautilus went down," he told TV2, according to the Associated Press.
Police are asking any witnesses who may have seen Madsen or Wall on the Thursday to come forward.
Wall had been writing about Madsen and his submarine and was reported missing by her boyfriend, Danish tabloid Ekstra Bladet reported.
Wall, a Sweden-born freelance journalist, studied at the Sorbonne university in Paris, the London School of Economics and at Columbia University in New York, where she graduated with a master's degree in journalism in 2013.
She lived in New York and Beijing and had written for The New York Times, The Guardian, the South China Morning Post and Vice Magazine.
Madsen has for years been a colorful figure in Denmark. He launched his submarine, the Nautilus, in 2008. At the time, it was the largest privately built submarine in the world, and he completed it through volunteers and crowdfunding.
The self-styled "inventrepaneur" also cofounded an amateur rocket company.