St. Louis Officials Call For Larger Police Force, Gun Control After Seven Fatal Shootings In 24 Hours
So far, three people have been arrested in connection with the six unconnected crime scenes. Officials said criminals have become emboldened as officers focus on protests in the region.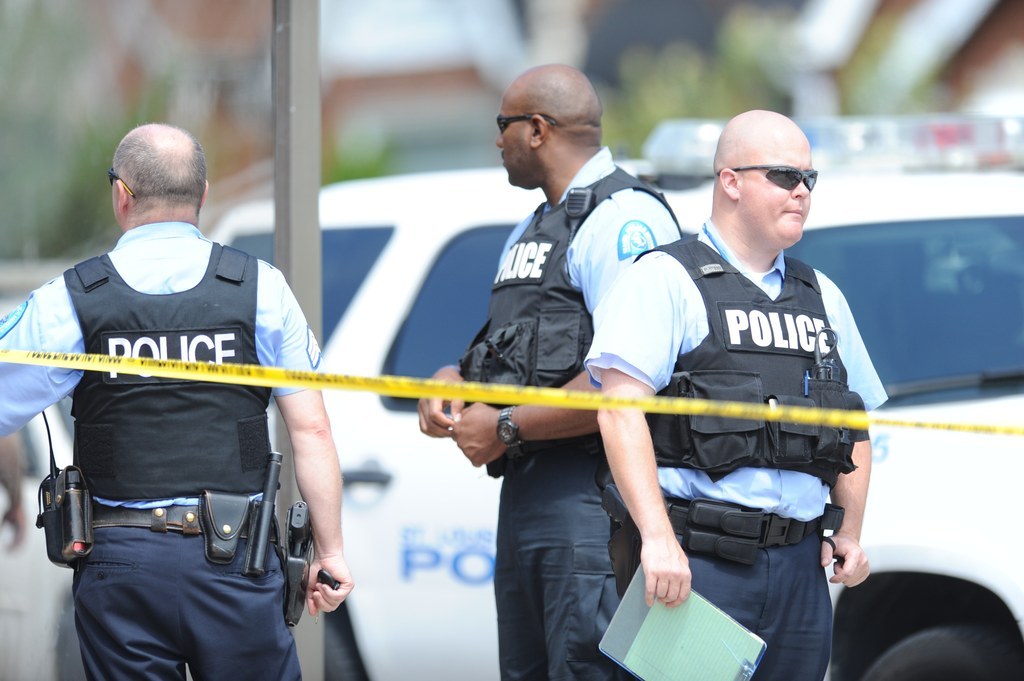 After seven fatal shootings within 24 hours, St. Louis officials asked the community to support police and unite against gun crimes.
Three people have been arrested in connection with the shootings, and police are still seeking other unidentified suspects. The six crime scenes were not connected, but authorities said the violence is part of a trend of "emboldened criminals" with easy access to guns.
"The common denominator is people used guns to settle disputes," St. Louis Metropolitan Police Chief Sam Dotson said at news conference Thursday. "It's too easy to get a gun and state law makes it too difficult to prosecute gun crimes."
Police are still investigating how each shooter came into possession of firearms.
Dotson added that incidents of crime and violence have increased in recent months as officers have been called away from regular patrols in neighborhoods to focus on protests.
"Criminals have been empowered," he said. "Officers have been distracted."
Dotson added that he plans to return officers to high-crime neighborhoods to do "hot-spot policing." The city is also working on gaining access to real-time feeds of existing surveillance cameras.
"The little crimes grow into larger crimes," he said.
Dotson also called on the community to come together to support officers and public safety. Following protests against police actions in Ferguson, Missouri, Dotson said he's seen trepidation among officers.
"We need to say every life matters," Dotson said. "Stay with us. Support us and support our community."
Mayor Francis Slay, who also spoke at the news conference, renewed his call to hire more police officers.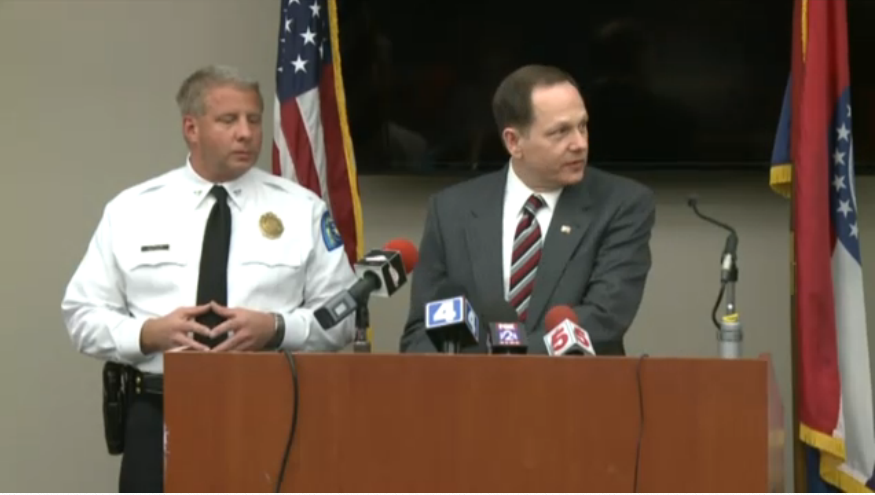 St. Louis police described the seven fatal shootings that occurred within 24 hours: