Singapore's Founding Prime Minister Dies At Age 91
Lee Kuan Yew led the country for 31 years as it became an economic powerhouse. The city state began seven days of mourning on Monday.
Lee Kuan Yew, Singapore's first and longest serving prime minister, died Monday at age 91, the nation's government said.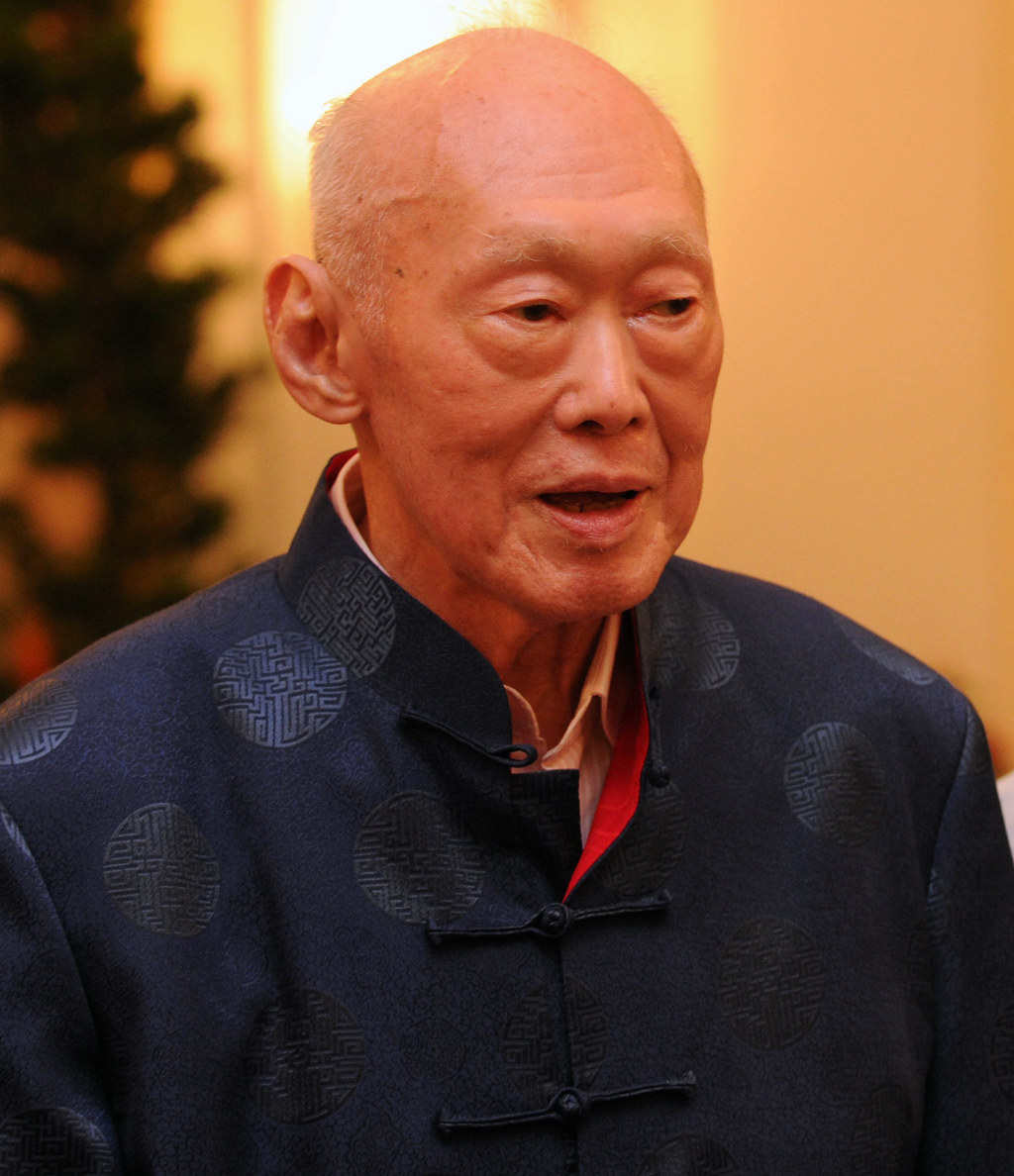 He died early Monday morning at Singapore General Hospital, where he had been fighting severe pneumonia for weeks.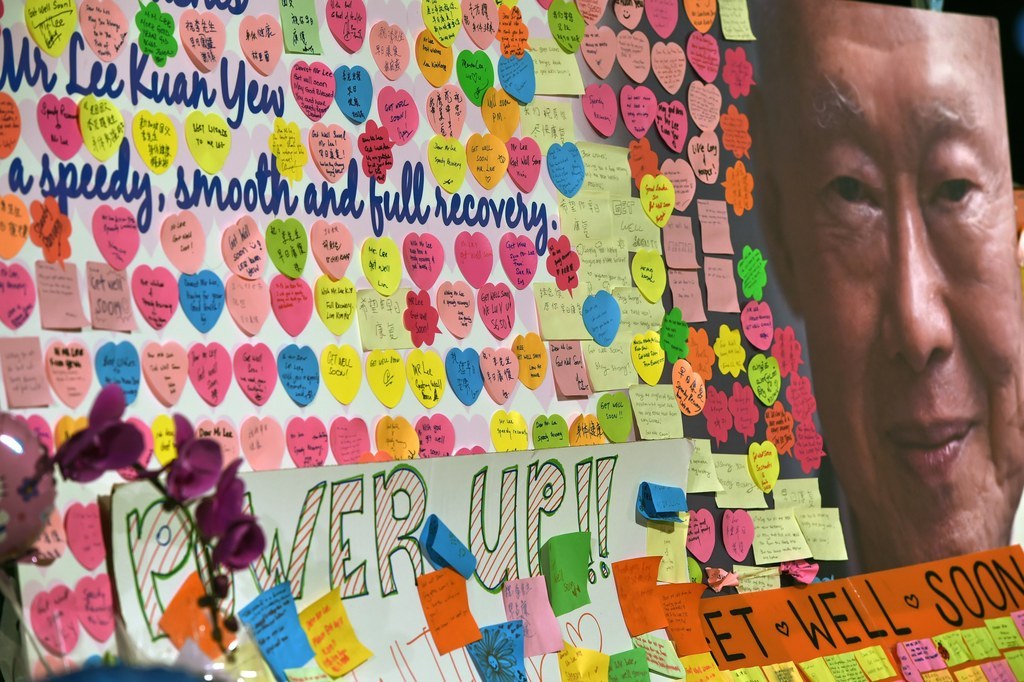 Many tributes had been posted outside the hospital prior to Lee's passing.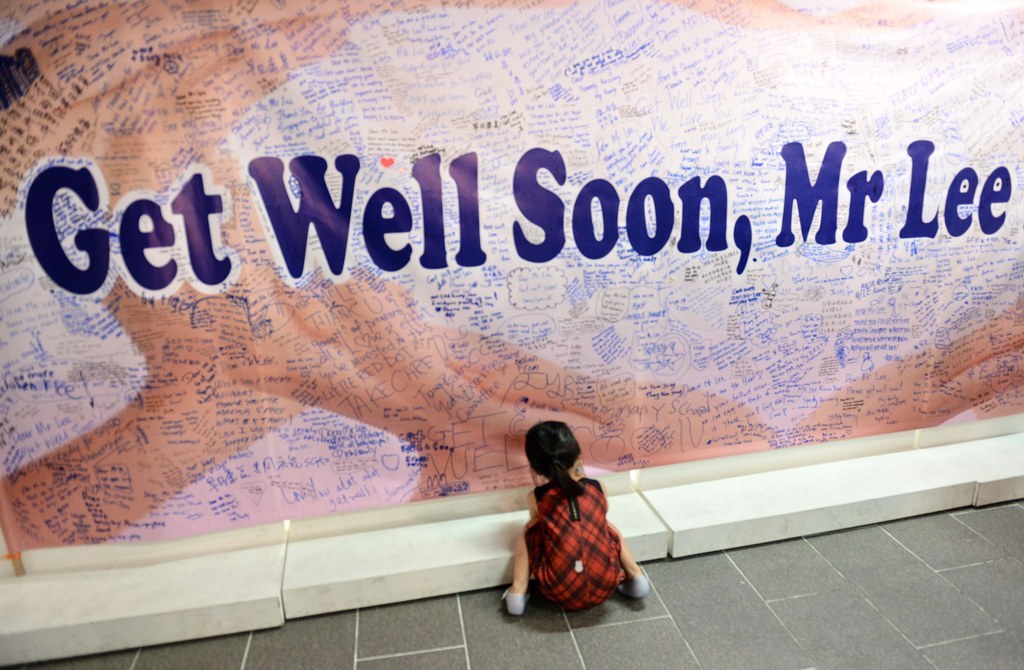 His son and current prime minister, Lee Hsien Loong, had recently thanked the people of Singapore for their support as his father's condition worsened.
He addressed the nation Monday morning, describing his father as a man who gave his life for Singapore.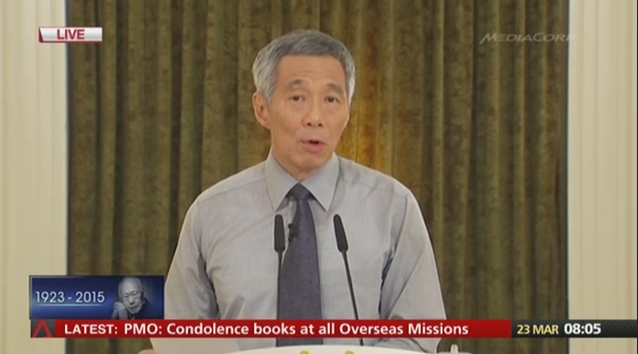 Lee Kuan Yew led Singapore from 1959 to 1990 and was the first of only three prime ministers.
He is credited with leading the island nation's growth following its independence from Malaysia in 1965. During his tenure, Singapore developed into a financial center in spite of its small size and lack of natural resources.
After stepping down as prime minister, Lee remained a leader within the government until his retirement in 2011.
His successor as prime minister, Goh Chok Tong, described him as selfless leader who made modern Singapore.
A statement from UN secretary-general Ban Ki-Moon called Lee "one of the most inspiring Asian leaders."
President Barack Obama described Lee as a "giant of history."
Former U.S. president George H. W. Bush also praised Lee's legacy.
Australian Prime Minister Tony Abbott said the region owed much to Lee's vision and determination.
His body will lie in state Wednesday through Saturday. The funeral is scheduled for March 29 at National University of Singapore.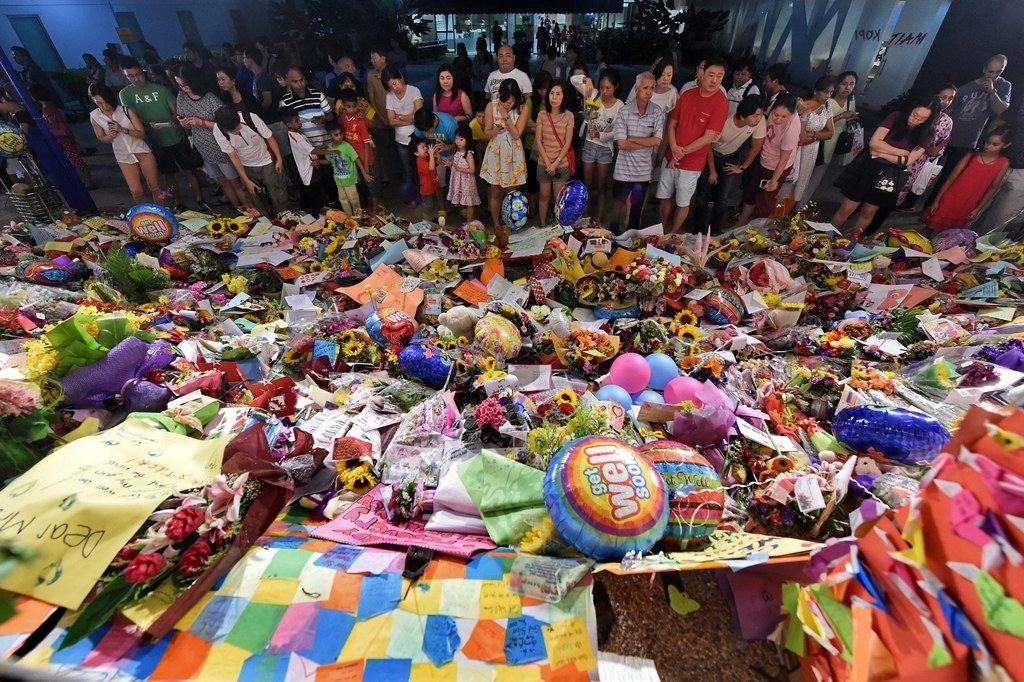 Singapore began seven days of national mourning on Monday.