Remains Of Two Members Of Missing Family In Alaska Identified
Brandon Lee Jividen, Rebecca Adams, her daughters Michelle and Jaracca Hundley and the family dog went missing from their apartment in Kenai, Alaska in May. Update: Police confirmed Thursday that the two adult members of the family have been positively identified.
Authorities in Alaska said Thursday the remains found near a trail are a family of four who have been missing for almost a year.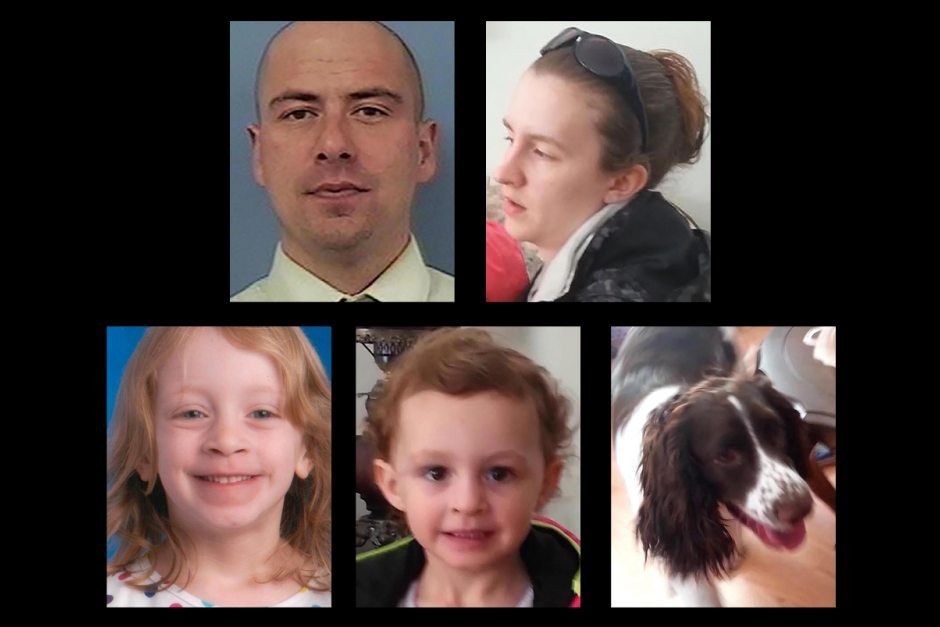 Police confirmed Thursday that two of the bodies found in Alaska belonged to a missing couple — Rebecca Adams and Brandon Jividen — and said the other remains are presumed to be Adams' children.
Brandon Jividen, 38, Rebecca Adams, 23, and her two daughters — 3-year-old Jaracca Hundley and 6-year-old Michelle Hundley — went missing from their apartment in Kenai, Alaska, in May. Their dog Sparks, an English Springer Spaniel, also disappeared.
Police said in a statement Thursday that the remains of Adams and her boyfriend Jividen were positively identified by the state's medical examiner's office.
The other remains are presumed to be those of Adams' children, but they still are awaiting confirmation from DNA analysis.
Their apartment was left locked with no signs of forced entry or foul play, the Alaska Dispatch News reported. The couple's vehicles were also left at the apartment. Breakfast foods were still on the counter and table, according to KTUU.
Kenai police Lt. David Ross said Monday the remains included what appeared to be four people of about the size of the missing family. Remains of a dog were also found, as well as a handgun, he said.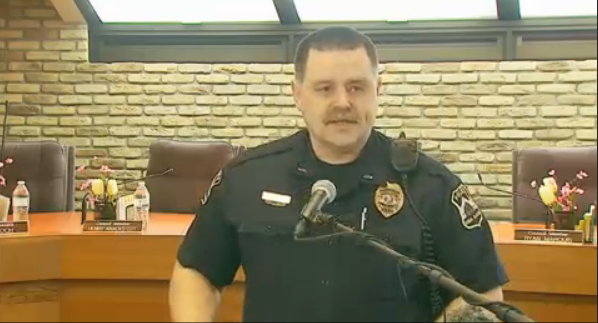 "It is an active homicide investigation," he said.
Crime scene investigators and medical examiners searched the scene Monday. Ross said clothing and other items found have made investigators confident it is the family.
The handgun found at the scene matched the serial number of an empty gun box at the family's apartment, Ross added.
A driver called police around 9:50 p.m. Saturday after seeing clothing near the trail. The remains were located about 15 yards away, slightly below eye level from the trail in an area of grass and shrubs, Ross said.
At one point in the "exhaustive" search effort, Ross said a scent dog and other searchers would have come close to the area, which is about a half mile from the family's apartment.
"The Alaskan wilderness is a challenging place to search," he said. "The foliage does change here from season to season."
Ground and aerial searches continued for months after the family disappeared, with about 20 law enforcement agencies taking part, as well as community volunteers and relatives. Finding the family was the Kenai Police Department's "highest priority," Chief Gus Sandahl told BuzzFeed News last year.
As the search expanded from the family's apartment, several leads drew searchers in the opposite direction from what would be eventually be the crime scene, Ross said. Investigators also followed up on a number of tips and information from family members in the months after the disappearance.
"I'm sure there's some individual frustration we didn't solve it sooner," Ross said. "We would have loved to."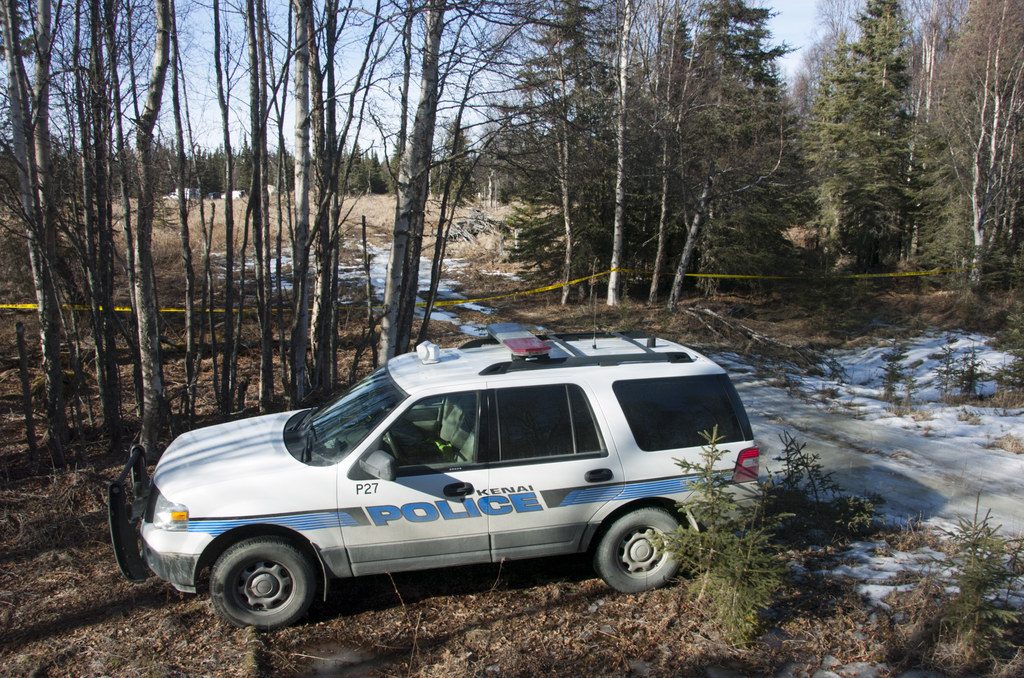 Based on the current evidence, Ross said police could not say what led up to the deaths or who might be responsible.
"We have not drawn any conclusions from that yet," he said.
Police do believe the family died at the location the remains were found.
"We don't have any reason to believe from what we've collected that they were transported there," Ross said.