Personal Information Of More Than 130,000 Navy Sailors Compromised
The data was accessed by "unauthorized individuals" on a laptop that had belonged to a contractor.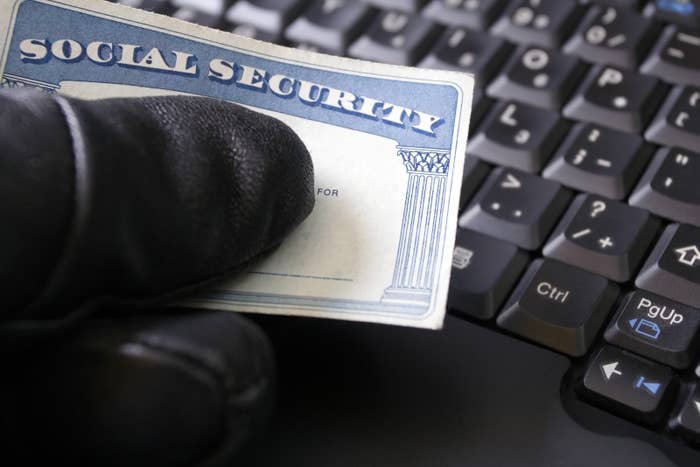 Sensitive information, including names and Social Security numbers, of more than 130,000 current and former US Navy sailors was accessed by "unauthorized individuals," the Navy said on Wednesday.
There was no evidence yet the data had been misused, and the Navy said it was reviewing the credit monitoring services available to the affected sailors.
"The Navy takes this incident extremely seriously- this is a matter of trust for our Sailors," Vice Admiral Robert Burke, the chief of Naval personnel, said in a statement. "We are in the early stages of investigating and are working quickly to identify and take care of those affected by this breach."

Navy officials were notified that a laptop belonging to a contractor from Hewlett Packard Enterprise Services had been "compromised" on Oct. 27. The personal information was accessed on Tuesday, officials said.
The Navy will be contacting the 134,386 people affected in the coming weeks, officials said.