Vigils Honor Slain Officers And Men Killed By Police In New York
A candlelight vigil marked the deaths of two New York police officers in Brooklyn. A similarly solemn vigil was held to peacefully protest the deaths of unarmed black men at the hands of police.
Powerful photos showed a candlelight vigil in Brooklyn held to remember New York police officers Wenjian Liu and Rafael Ramos, who were fatally ambushed on Saturday.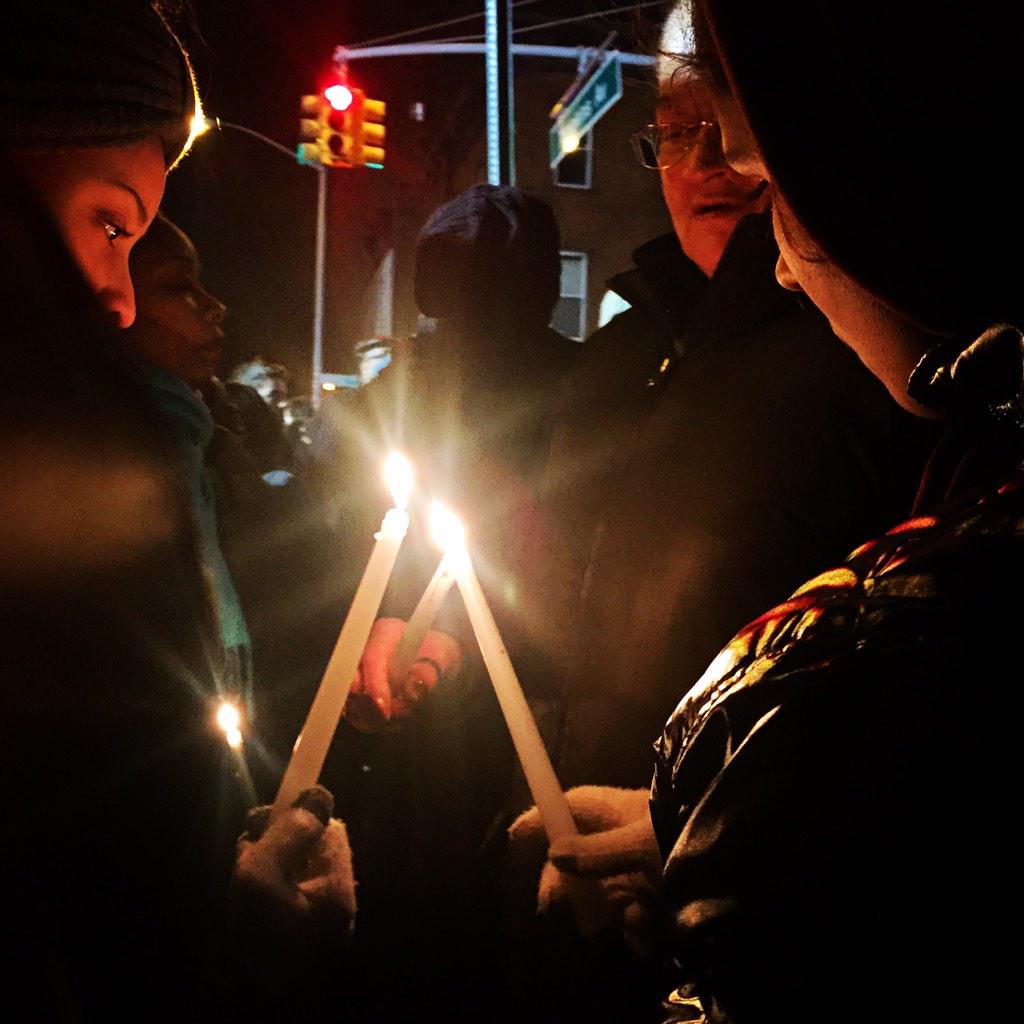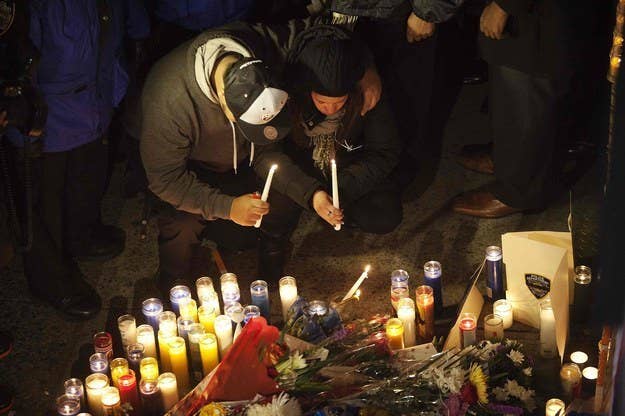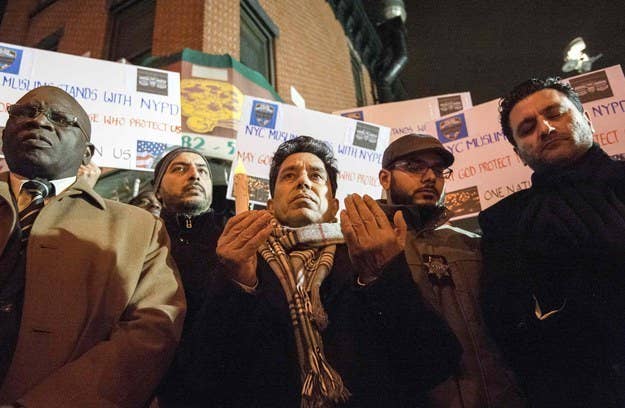 The vigil included community members, religious leaders, and NYPD officers.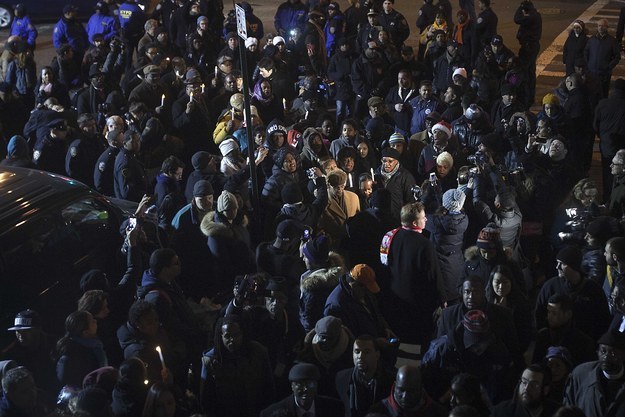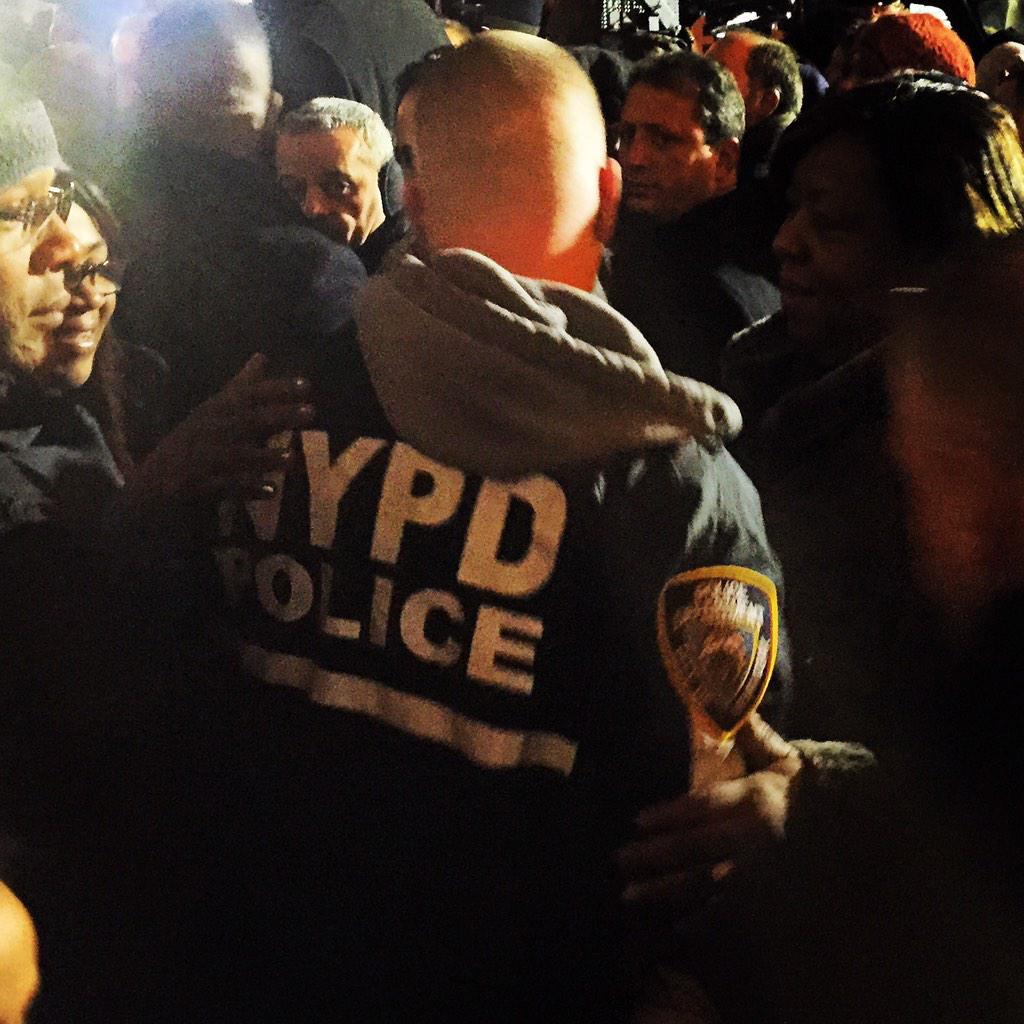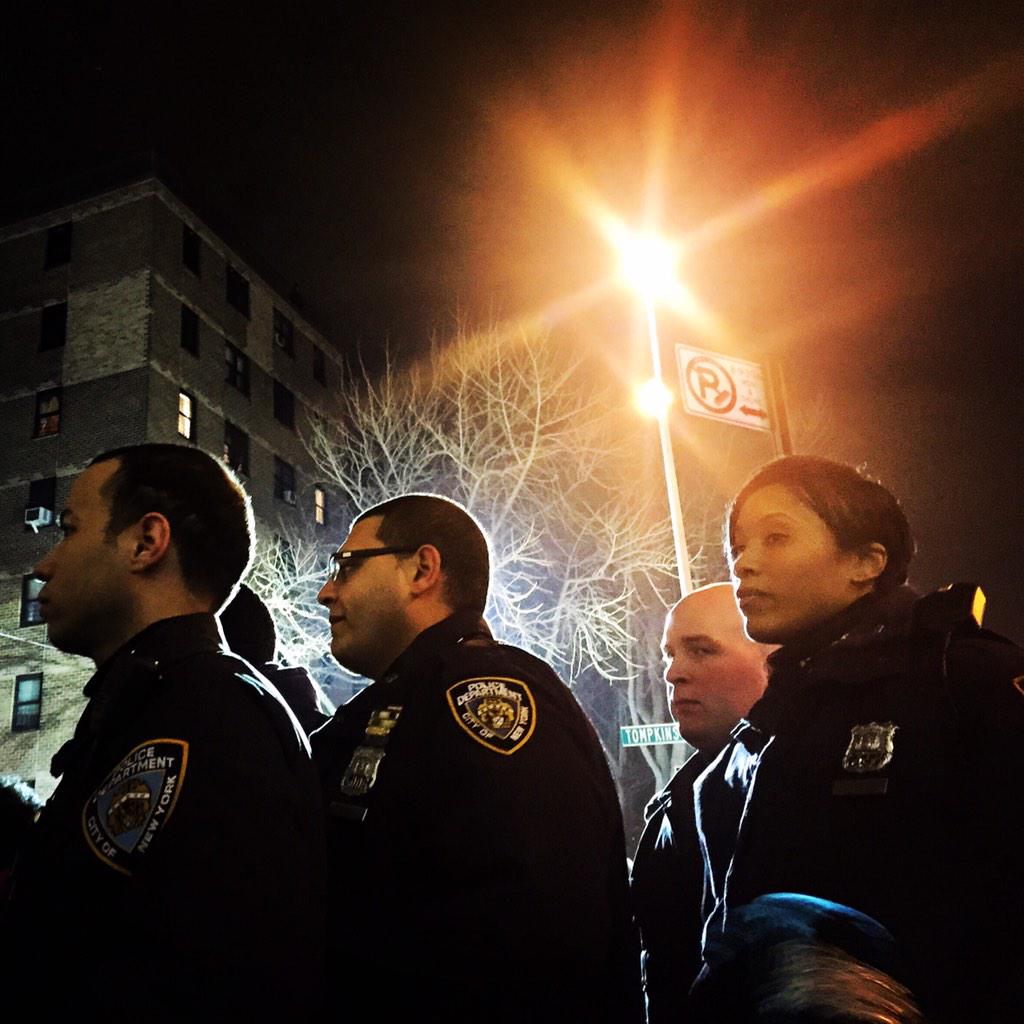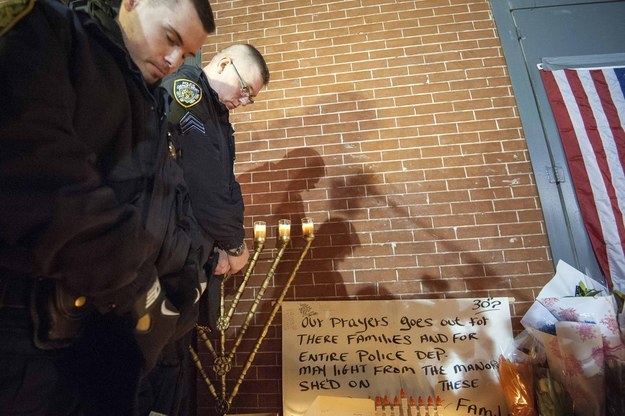 Some mourners sang in memory of the two men.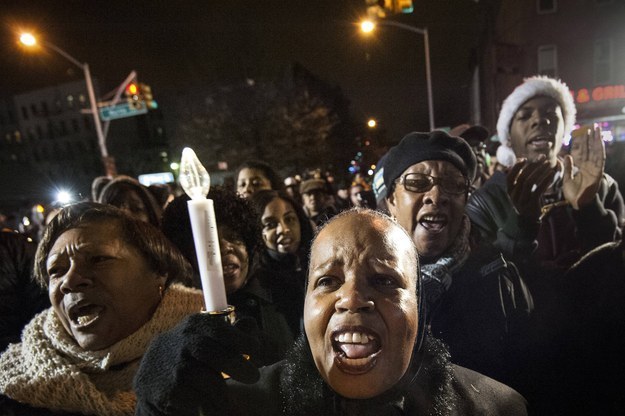 Others stood and prayed.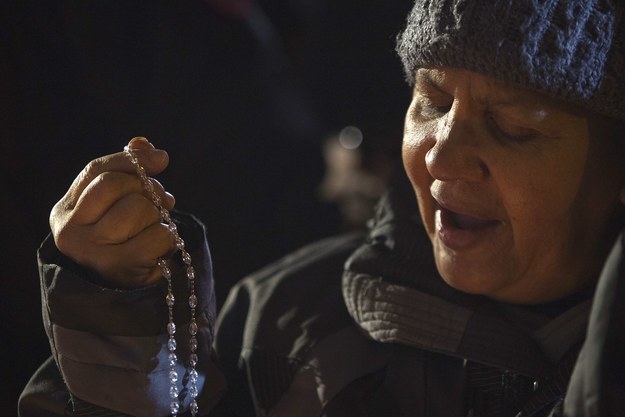 Outside of Brooklyn, a gathering organized by Justice League NYC also sang, before marching to First Corinthians Baptist Church in Harlem.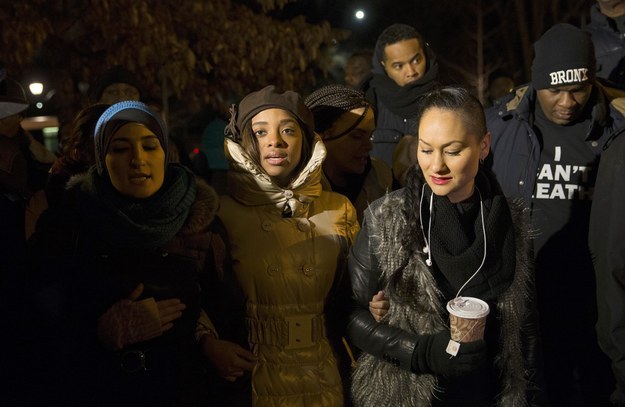 Their vigil, organized under #SilentNight, stood against violence faced by people of color at the hands of police.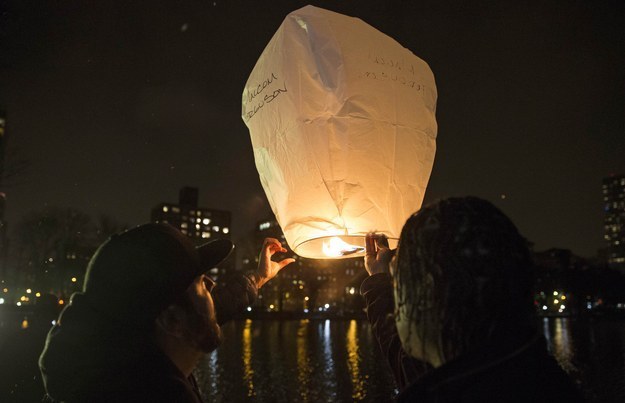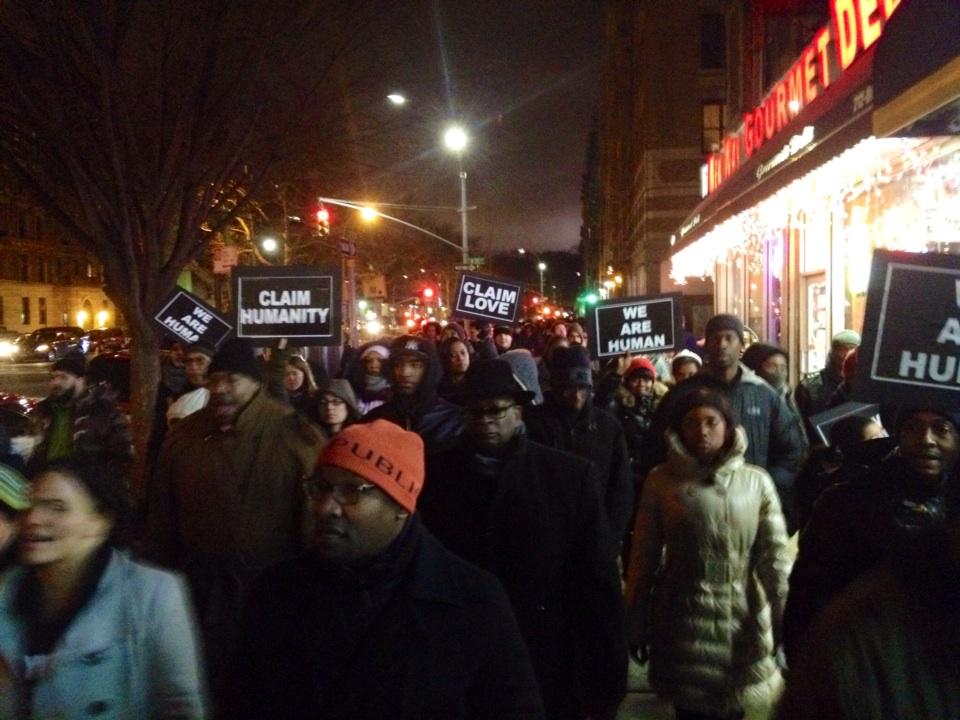 The nephew of Eric Garner, whose death sparked protests against police brutality, thanked attendees at the First Corinthians Baptist Church for their support.
He also called for unity among all those affected by gun violence.