Powerful Storm Prompts Bay Area Schools To Call First-Ever Rain Day
Heavy rain and winds are expected to blast Northern California on Thursday, prompting the closure of schools in San Francisco, Oakland and surrounding areas.
A powerful Pacific storm was taking aim at California Wednesday evening that forecasters warned could be the strongest to impact the region in six years.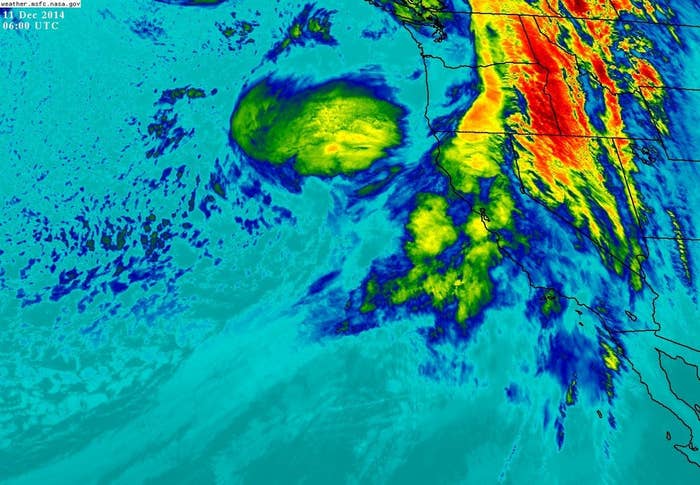 The storm was expected to dump several inches of rain on the San Francisco Bay Area and higher elevations.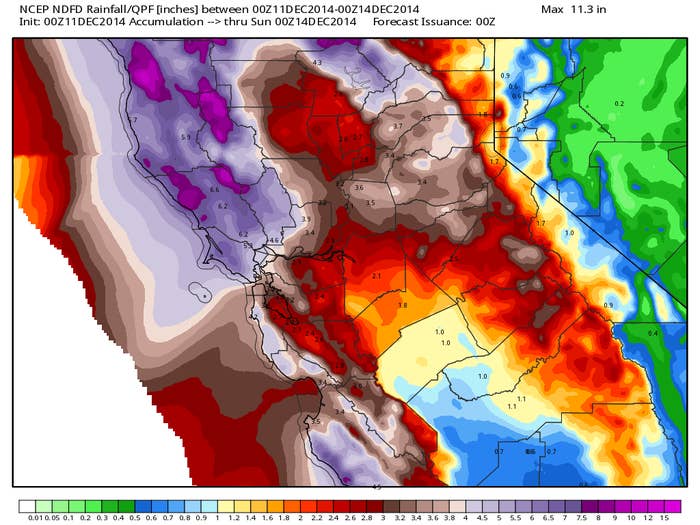 And forecasters said winds could gust in excess of 50 mph Thursday.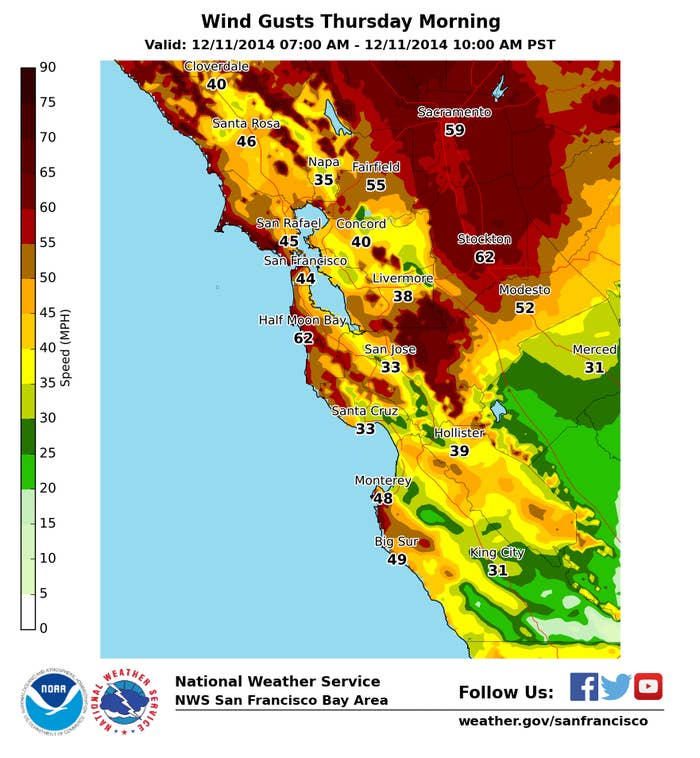 A rare blizzard warning was issued for the Sierra Nevada, where several feet of snow and winds gusting up to 80 mph were expected.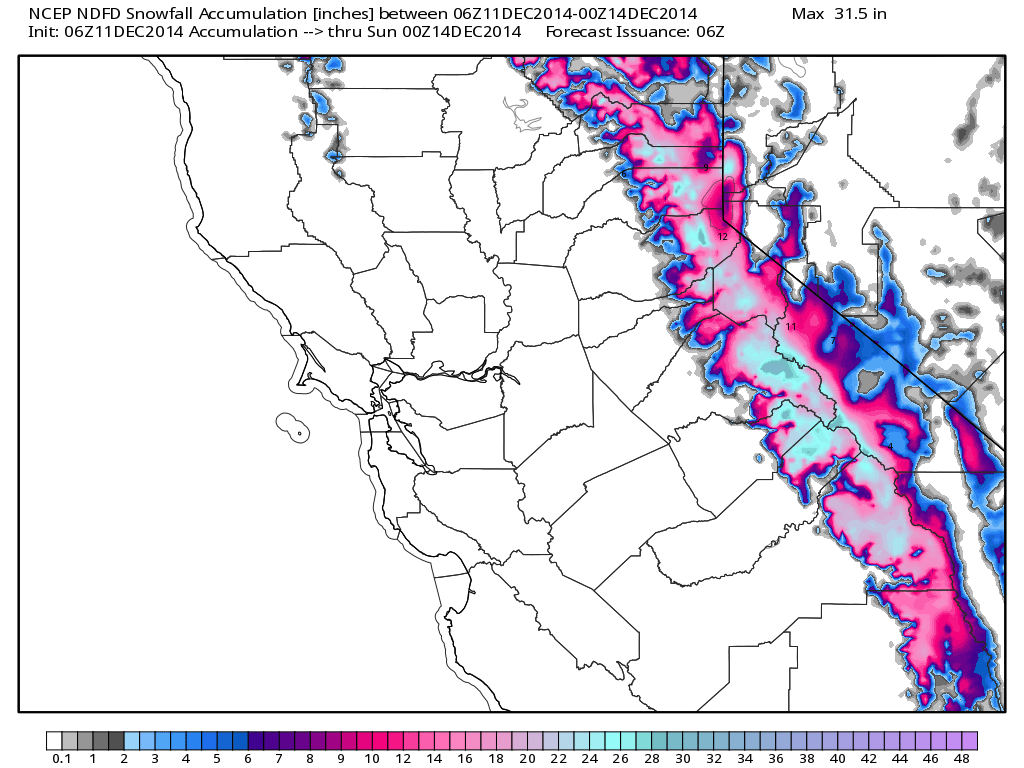 Citing student safety concerns, school districts in San Francisco, Oakland and Marin County announced classes would be canceled Thursday.
If the storm causes heavy damage or power outages, the closure could be extended to Friday, officials said.
San Francisco Unified Supt. Richard Carranza said in a statement he took the decision to close school seriously.
"First and foremost, we don't want to risk having our students injured or seriously delayed transporting to and from school," he said. "In addition to student absences, the storm could result in large numbers of staff absences, which could then lead to inadequate supervision of our students. Furthermore, power outages could affect the district's ability to feed students' school meals, among many other operational challenges."
The National Weather Service said the storm was fueled by an "atmospheric river" of moisture aimed at the California. The most hazardous conditions were expected Thursday morning through early afternoon, with potential flash flooding and wind damage.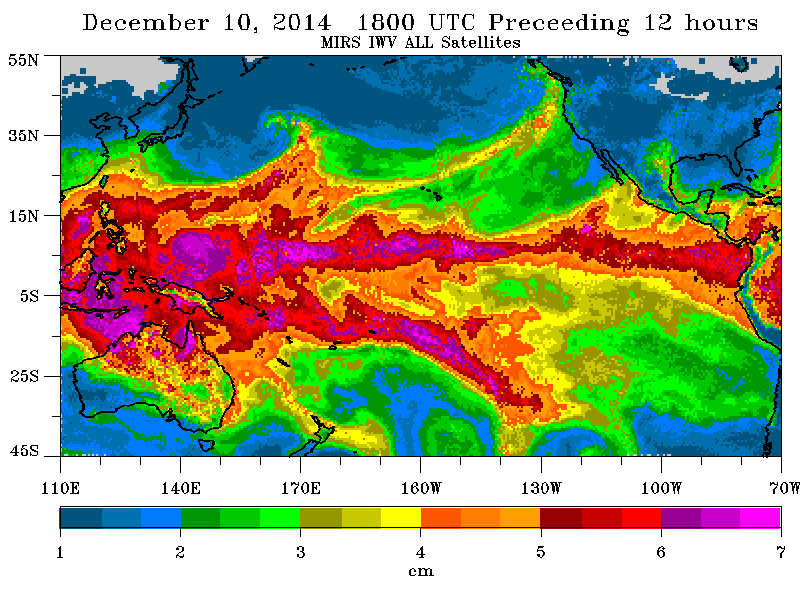 "It's very rare," said Troy Flint, spokesman for the Oakland Unified School District.
The districts followed the forecast put out by the National Weather Service, which said it would be the worst Pacific storm system to hit the region in six years. The districts also communicated among each other about potential transportation and safety issues posed by the storm.
"We more or less made the decision simultaneously," Flint said.
The last time San Francisco schools were closed was in the aftermath of Sept. 11, 2011, district spokesperson Gentle Blythe said. Officials could not recall any previous weather-related closure.
"While it's possible this happened a long time ago, it hasn't occurred in recent history," she said.
The Napa, Sacramento and Russian Rivers were expected to crest above flood stage by Thursday afternoon.