Man Who Saved Lives During Paris Grocery Store Attack Gains Citizenship
Lassana Bathily, 24, was born in Mali and is Muslim. On Tuesday, French leaders praised his courage and granted him French citizenship.
An employee of a Paris kosher grocery store who officials said saved lives during this month's terrorist attack was granted French citizenship on Tuesday.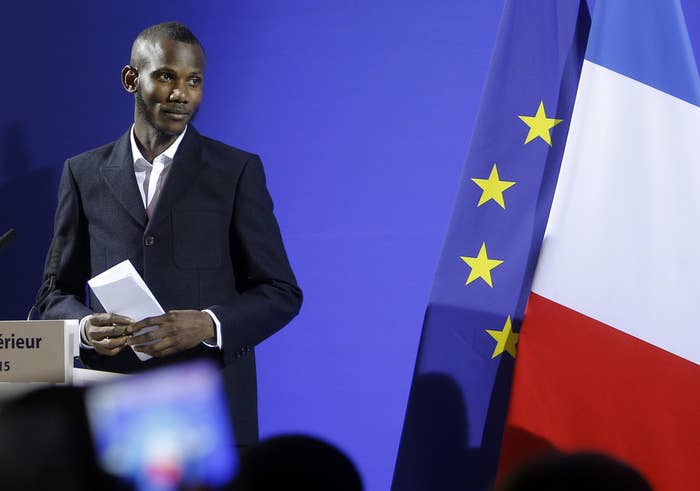 Bathily was granted citizenship at a ceremony in Paris.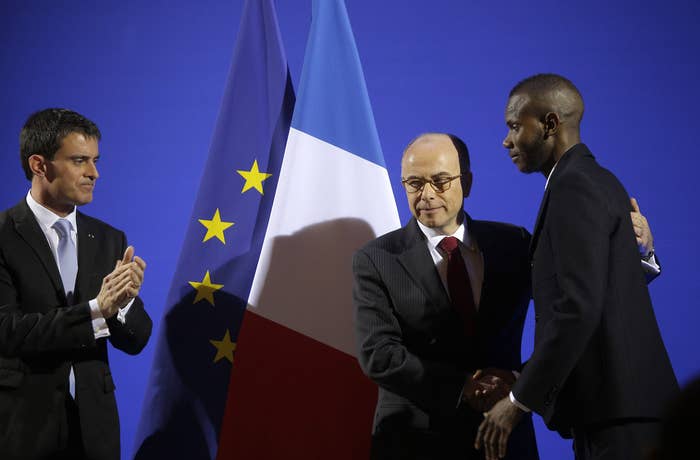 After gaining his citizenship, Bathily said with tears in his eyes that he was proud, but he does not consider himself a hero.