Man Suspected Of Kidnapping University Of Virginia Student Linked To Second Disappearance
Forensic evidence linked Jesse Matthew, 32, to the disappearance of Virginia Tech student Morgan Harrington in 2009. She was later found dead.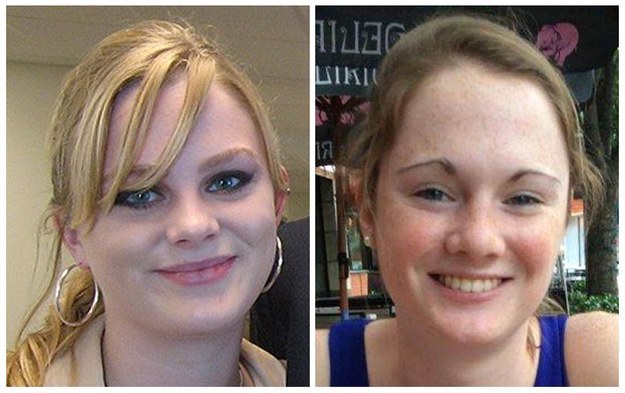 Virginia State police said on Monday that forensic evidence has linked a man suspected of kidnapping University of Virginia freshman Hannah Graham to the disappearance of another college student.
Morgan Harrington, 20, was a student at Virginia Tech when she disappeared after attending a Metallica concert in 2009. Her body was found several months later on a farm in Albemarle County.
Her kidnapping and death have been unsolved, but now police believe Jesse Matthew, 32, had some kind of contact with her, WTVR-TV reported.
Matthew was arrested in Texas last week on suspicion of kidnapping with intent to defile 18-year-old Graham, who went missing earlier this month. Police identified Matthew as a man seen walking with her on surveillance video; she disappeared shortly after.
The search for Graham continued Monday, and authorities asked land owners to check their properties for any tire tracks, clothing or other signs that someone may have been there.