LeBron James wore an "I Can't Breathe" shirt before Monday's game at Barclays Center, joining other professional athletes in protesting the death of Eric Garner.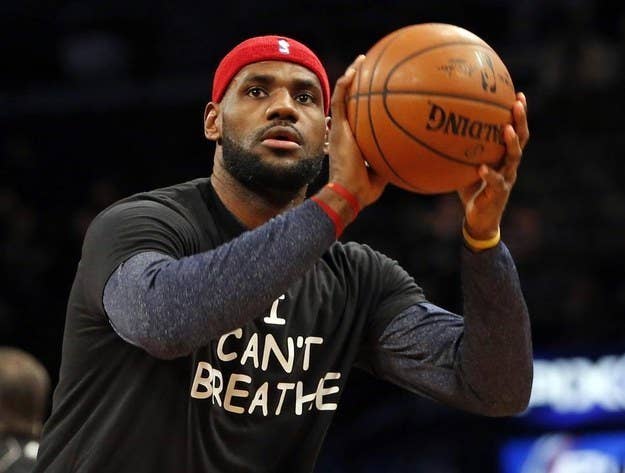 Fellow Cleveland Cavalier Kyrie Irving was among several other players showing his support for protesters.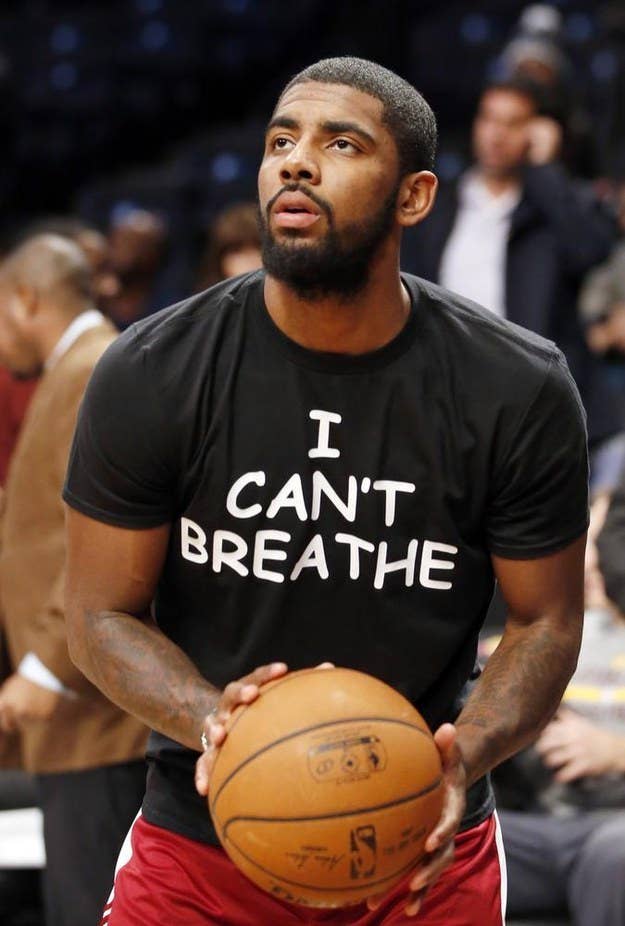 Nets players, including Kevin Garnett and Deron Williams, joined the Cavs star in wearing the shirt.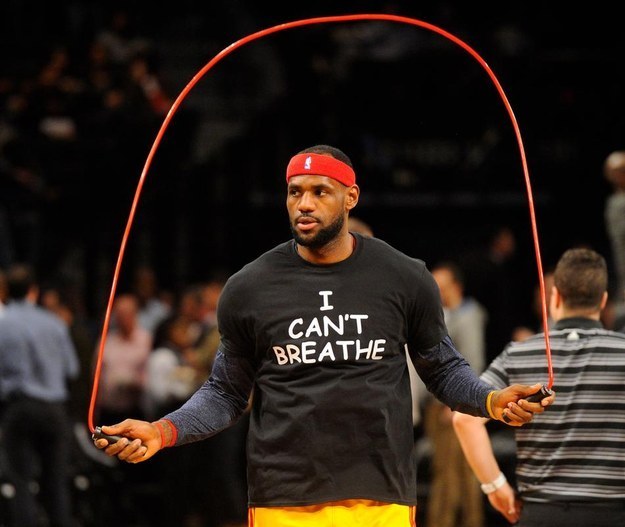 Jay Z, one of the owners of the Nets, posed with the players.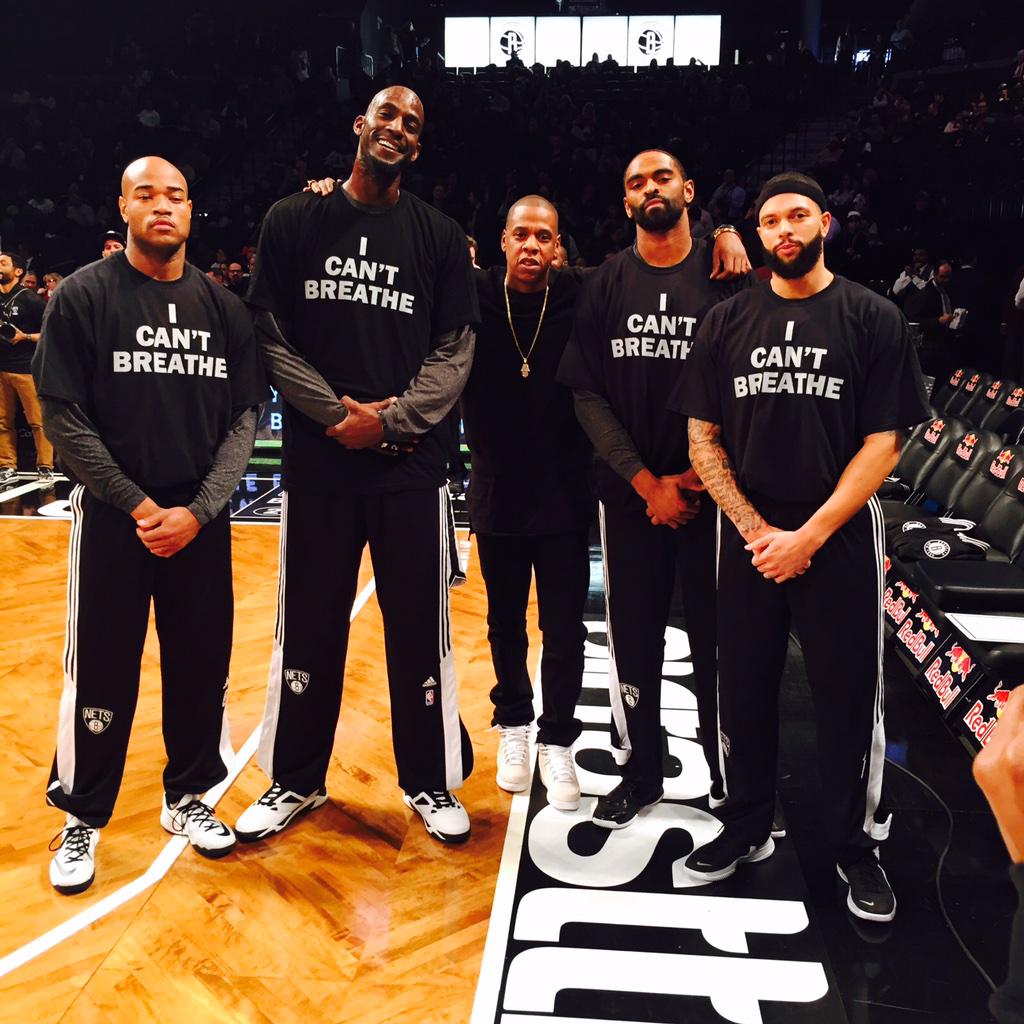 Outside, a crowd gathered as the Duke and Duchess of Cambridge were expected to arrive to their first NBA game.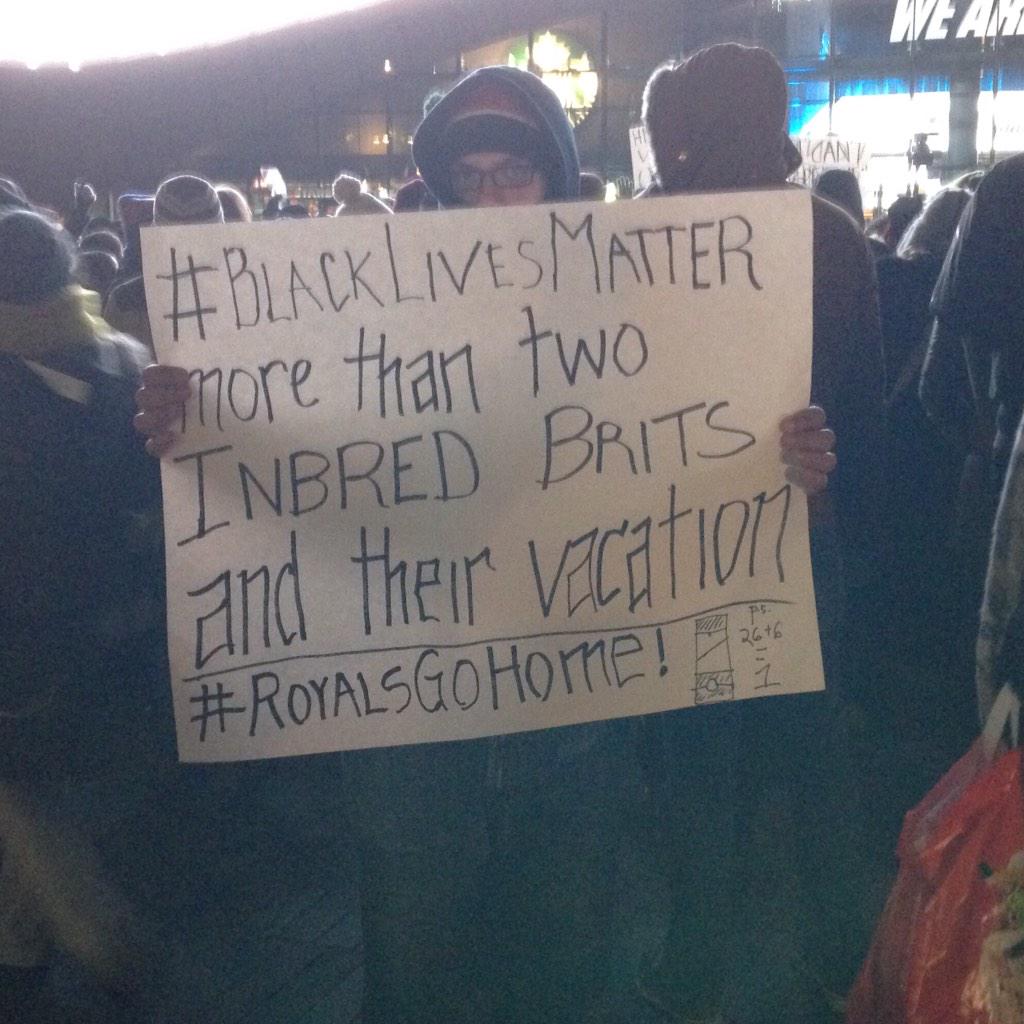 It was the latest show of protest by professional athletes against the deaths of unarmed black men at the hands of police.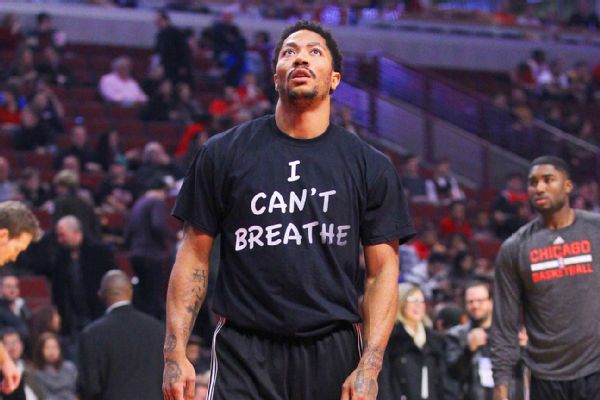 NBA Commissioner Adam Silver released a statement after the Chicago Bulls' Derrick Rose wore an "I Can't Breathe" shirt over the weekend.
"I respect Derrick Rose and all of our players for voicing their personal views on important issues but my preference would be for players to abide by our oncourt attire rules," Silver said.
In recent days, a number of NFL players have also worn messages of protest.