ISIS Is "Determined" To Attack On U.S. Soil, Top Intelligence Official Warns
With thousands of Westerners joining the group in Syria and Iraq — and millions of refugees fleeing the violence — the stage is set for terrorists to take advantage of the crisis, senators were warned Tuesday.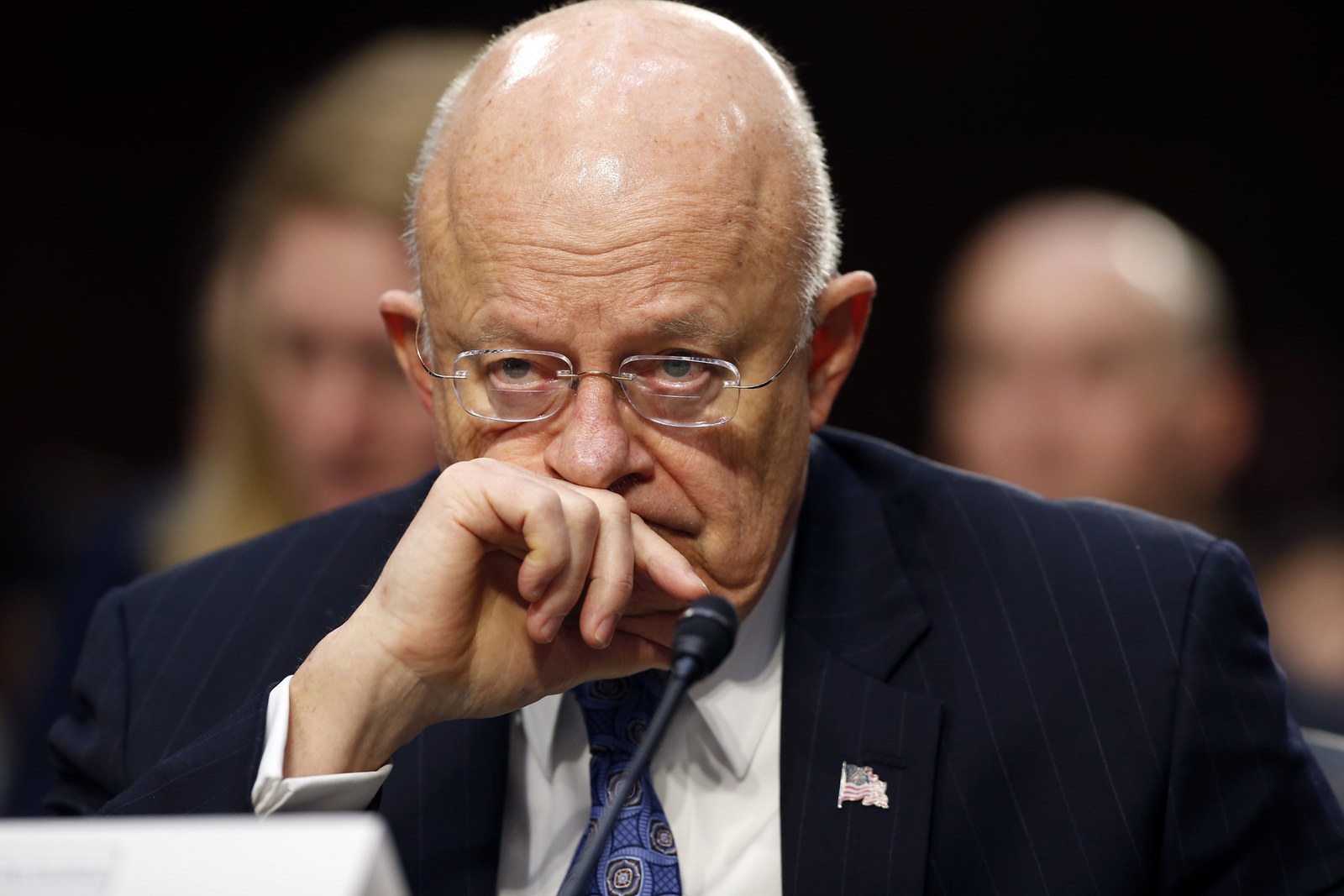 ISIS has become the biggest terrorist threat to the U.S., and the militant group will likely attempt an attack on American soil this year and use the massive refugee crisis to its advantage, the top U.S. intelligence official told senators Tuesday.
Director of National Intelligence James Clapper delivered the warning as part of the annual Worldwide Threat Hearing on a variety of threats facing the U.S.
As it expands, ISIS has become "the preeminent global terrorist threat," Clapper said. Since emerging in 2012, it has recruited an unprecedented 38,000 foreign fighters to its cause in Iraq and Syria from 120 nations. Almost 7,000 of them are from Western countries, he added.
"As we saw in the November Paris attacks, returning foreign fighters with first-hand battlefield experience pose a dangerous operational threat," Clapper said.
And though ISIS continues to urge supporters outside the Middle East to plan their own attacks — Clapper pointed to the shootings in Chattanooga and San Bernardino — the threat of a more orchestrated attack like Paris is real.
"[ISIS's] leaders are determined to strike the U.S. homeland beyond inspiring homegrown violent extremist attacks," Clapper said.
The threat is compounded by the current refugee crisis, which has displaced millions of people, he added.
ISIS and other groups will likely work to recruit refugees who are struggling to adjust to their host countries. In the shorter term, Clapper said he believes ISIS will continue to take advantage of the numbers of refugees fleeing into Europe and other parts of the world. The group has already shown they have the capability to forge passports, he noted.
"One technique [ISIS has] used is taking advantage of the torrent of migrants to insert operatives into that flow," he said.