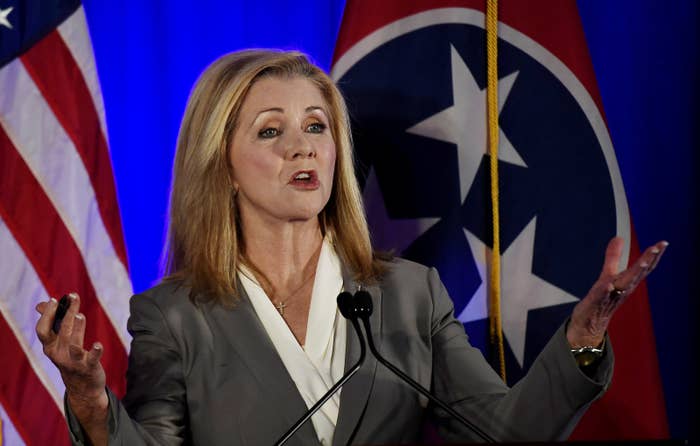 Tennessee Republican Senate candidate Rep. Marsha Blackburn said Tuesday that she's not worried that she's lost the vote of perhaps her most famous constituent, Taylor Swift.
The pop star told her 112 million followers on Instagram Sunday that she couldn't support Blackburn in her campaign for US Senate because of the Republican's record on equality for women and LGBT rights.
"I cannot vote for someone who will not be willing to fight for dignity for ALL Americans, no matter their skin color, gender or who they love," Swift wrote.
On Tuesday, Blackburn responded in an interview with Fox Business. In spite of Swift's massive fanbase, Blackburn said she didn't think voters would follow Swift's lead and support her Democratic opponent, Phil Bredesen.
"I've got to tell you, Tennesseans are more interested in the fact that Marsha Blackburn is endorsed by the US Chamber of Commerce, by the Fraternal Order of Police, by the Police Benevolent Association, and by the National Rifle Association where I have an A rating in their endorsement," Blackburn told Fox Business.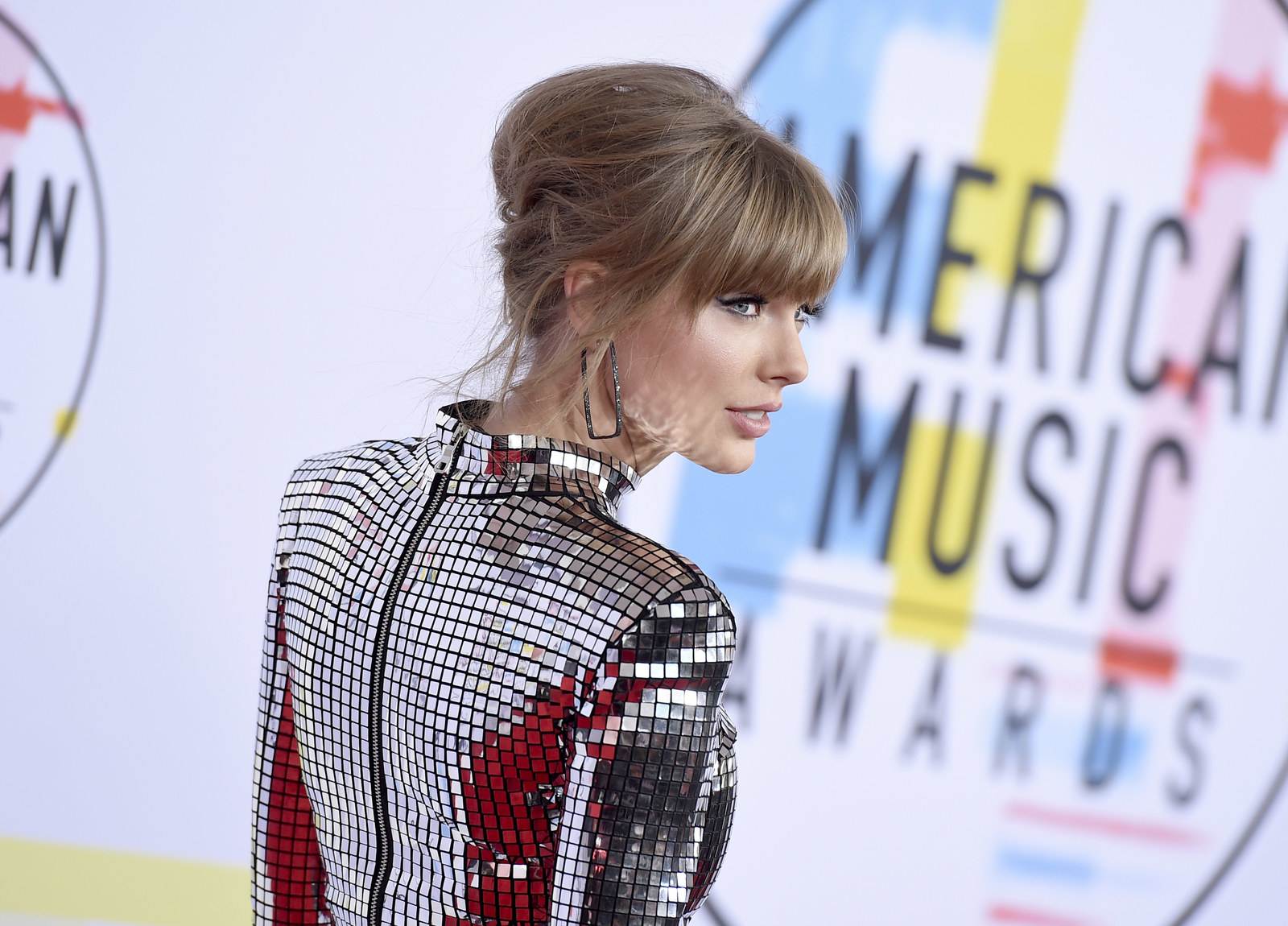 In her Instagram post, Swift had receipts.

"Her voting record in Congress appalls and terrifies me. She voted against equal pay for women. She voted against the Reauthorization of the Violence Against Women Act, which attempts to protect women from domestic violence, stalking, and date rape. She believes businesses have a right to refuse service to gay couples. She also believes they should not have the right to marry. These are not MY Tennessee values."
Blackburn did indeed vote against the Violence Against Women Act, though she supported a Republican alternative that offered similar protections — just not for LGBT people. Blackburn has also voted against equal pay for women and has come out against marriage equality.
In her interview with Fox Business, Blackburn took issue with Swift's comments, saying her record does not mean she doesn't support women. She did not address Swift's criticism of her record on LGBT issues.
"Of course I support women and I want violence to end against women," Blackburn said. "I've been very active in abuse shelters and child advocacy centers. I've been advocating for women in equal pay since I was 19 years old and making certain woman have the opportunity for maximum pay and I have a good record on that."
Swift, however, is not backing down from her political involvement. Accepting the award for Artist of the Year at the American Music Awards Tuesday night, Swift again called on her fans to vote in the midterm elections.
"This award and every single award given out tonight were voted on by the people, and you know what else is voted on by the people?" Swift asked the audience. "It is the midterm elections on November 6. Get out and vote. I love you guys."