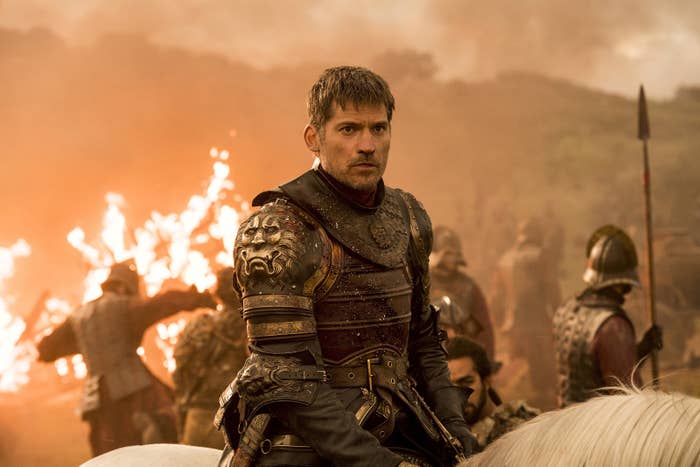 Hackers using the name "Mr. Smith" are demanding millions of dollars from HBO after allegedly stealing TV show scripts, a cache of emails, and other documents from the network.

The hack was discovered last week when an episode outline for Game of Thrones was leaked. HBO didn't immediately say what else the hackers may have taken, but CEO Richard Plepler said in an email to employees that the hack had included "stolen proprietary information, including some of our programming."
On Monday, the Associated Press reported that the hackers had released more internal documents, including about a month's worth of emails from Leslie Cohen, the vice president of film programming. With the new leak came a demand for a ransom of at least $6 million to prevent the release of more files, the AP reported.
The hackers also claim to have scripts, unaired copies of HBO movies and shows, and damaging information.
Monday's demands came in the form of a rambling ransom note scrolling on a video set to the Game of Thrones theme song, Wired reported. The latest release amounted to about half a gigabyte of files, Wired reported, and the hackers claimed to have a whopping 1.5 terabytes in all.
"HBO spends 12 million for Market Research and 5 million for GOT7 advertisements. So consider us another budget for your advertisements!" the demand read, according to Wired.
In a statement, the network said it was continuing to work "around the clock" with cybersecurity firms and law enforcement.
"HBO believed that further leaks might emerge from this cyber incident when we confirmed it last week," the statement said. "As we said, the forensic review is ongoing. While it has been reported that a number of emails have been made public, the review to date has not given us a reason to believe that our e-mail system as a whole has been compromised."