George Clooney Says The Amount Of Money He Raised For Clinton Is "Obscene"
Some people paid more than $350,000 to attend a fundraiser thrown by the actor and his wife in support of Hillary Clinton.
Bernie Sanders supporters protested Friday in San Francisco outside a fundraiser hosted for Hillary Clinton by George and Amal Clooney.
On Sunday, Clooney responded to protesters on NBC's Meet The Press to say that he agreed with their concerns.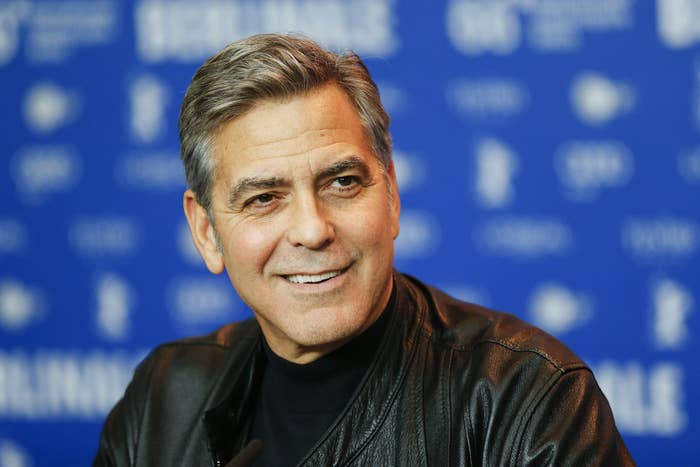 Clooney's comments are now being used by the Sanders campaign in their emails.