It's official: Lady Gaga on Thursday announced that she has signed on to headline the 2017 Super Bowl halftime show.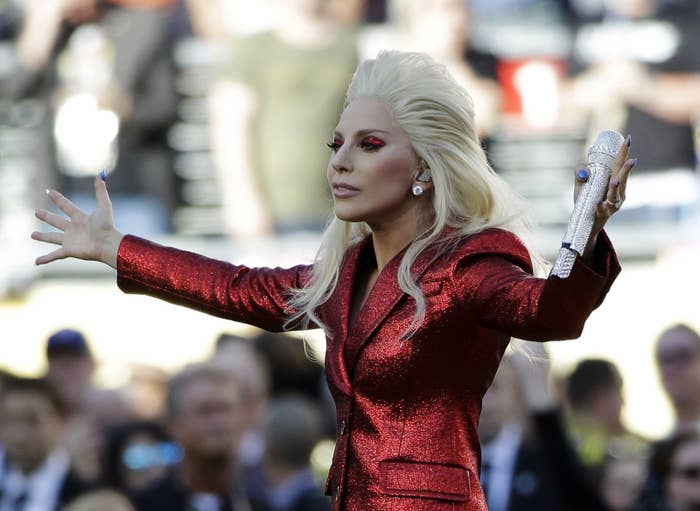 And earlier this month, when US Weekly reported the news, her fans, of course, were here for it.
NFL Communications Senior Vice President Natalie Ravitz had said earlier in September that no final decision has been reached.
"We have had conversations with several fantastic artists about the Pepsi Super Bowl Halftime Show," Ravitz told the Washington Post.
"However, at this point we do not have a final decision. We're happy there is so much excitement about the show."
But after all that, Gaga announced on Thursday that she WILL be headlining the show.