Elderly Woman Dies Of Hypothermia While Trying To Help Her Husband From A Fall
Maria Riffe, 74, was trying to help her husband after he fell from his wheelchair when she fell herself fell on their property in Putnam County, Georgia.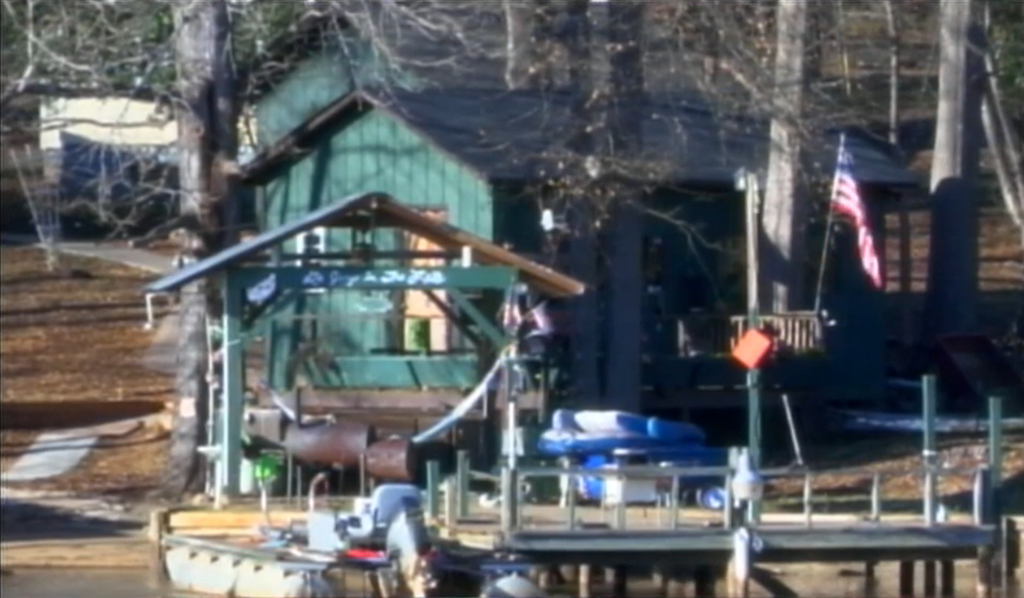 A 74-year-old woman died of hypothermia last week after she fell while trying to rescue her husband, who had fallen from his wheelchair on their lakeside property in Georgia.
The couple fell about 20 yards from each other and remained outside overnight before they were found, the Associated Press reported.
Maria Riffe was wearing only a housecoat when she went to help her husband, whose motorized wheelchair overturned on a walkway outside their home, Putnam County Sheriff Howard Sills told WMAZ.
Riffe depended on a walker, the AP reported, and as she went to help her husband, she fell around 5:30 p.m. Wednesday. The pair were unable to help each other, and Riffe was found dead around 10:30 a.m. Thursday, WMAZ reported.
Her husband, 86-year-old Roy Riffe, was wearing fleece pants and a jacket when he fell. He was taken to a hospital and is expected to survive.
Sills reminded residents to check on their elderly neighbors, particularly during cold weather. The homes on either side of the Riffes' home, which looks onto Lake Sinclair, belong to part-time residents and were empty last week, WGXA reported.