Patient With Ebola Arrives In Atlanta As Epidemic Rages On In Liberia
Updated: A doctor with World Health Organization who is infected with the virus is headed to Emory University Hospital in Atlanta. WHO officials warned Monday that the virus is growing exponentially in Liberia.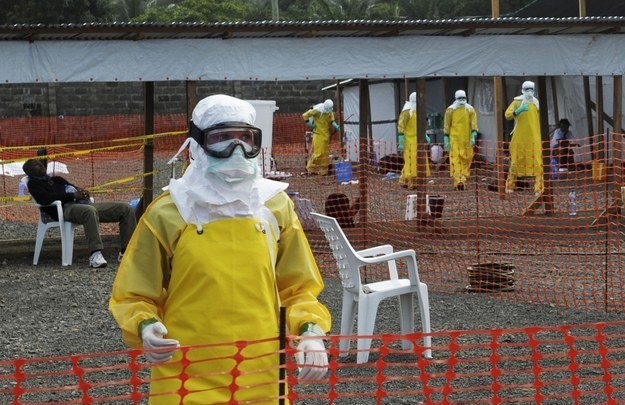 Updated — Sept. 9, 10:40 a.m. ET
A World Health Organization doctor infected with Ebola arrived Tuesday in Atlanta to undergo treatment at Emory University Hospital, where two other Americans were successfully treated.
Meanwhile, WHO officials warned Monday that thousands of new cases of Ebola are expected in Liberia over the next three weeks as the epidemic is expected to grow exponentially.
A recent assessment by WHO experts and Liberian officials determined the government and its partners lack the resources to respond to the epidemic, which has so far infected about 3,700 people around West Africa.
At the time the outbreak began, Liberia had one doctor for every 100,000 people, the investigation found. Since then, 152 health workers have been infected, and 70 have died.
On Monday, an Atlanta hospital also confirmed that it would treat a third Ebola patient, the fourth to be flown from Africa to the United States. Emory University Hospital officials said they expected to receive the patient sometime Tuesday morning in the same isolation unit where two Americans — Dr. Kent Brantly and missionary Nancy Writebol — had been successfully treated and released already. Another Ebola patient is currently being treated in Nebraska.
The hospital did not release the identity or condition of the incoming patient. The Associated Press reported a doctor working in Sierra Leone who had contracted the disease would be evacuated.
There are currently no open beds at medical centers in Liberia to treat new Ebola cases, the WHO reported.