Cher Donated Thousands Of Bottles Of Water To Residents Of Flint, Michigan
The singer has been tweeting her disgust with the lead-poisoning crisis for weeks, so she partnered with Icelandic Glacial to bring 181,440 bottles of water to Flint residents.
If you're not following Cher on Twitter, first of all you should be. The pop diva is constantly sharing her thoughts on life, politics, and current events.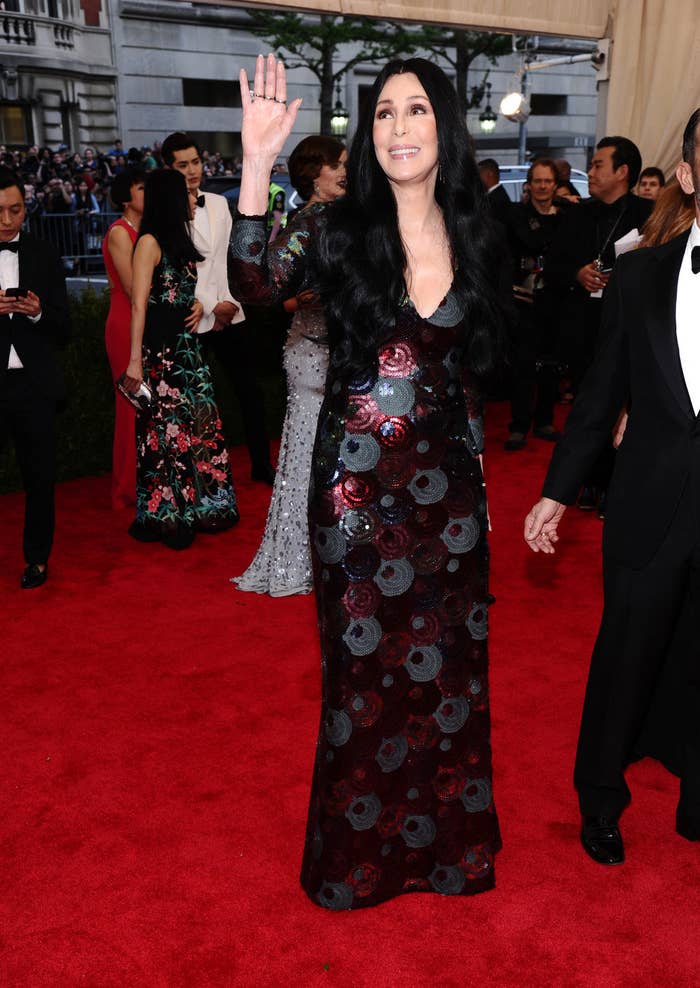 Lately, she's been disgusted by the official response to a lead-poisoning crisis that has for months left residents of Flint, Michigan with tainted water.
State officials have been criticized for their slow response to the crisis, and Cher agreed with the criticism that Gov. Rick Snyder had done too little too late.
On Saturday, President Obama declared a state of emergency for Flint. And Cher announced she was sending some help too.
The pop star went to water company Icelandic Glacial to purchase bottles for Flint residents, and the company agreed to match her donation. That makes 181,440 bottles in all, Icelandic Glacial announced.
Cher said she hopes other stars are motivated to help however they can — people in show biz have always been generous, she noted. Cher also gave a shoutout to Flint Mayor Karen Weaver, after the governor said she needed more power to manage the crisis.