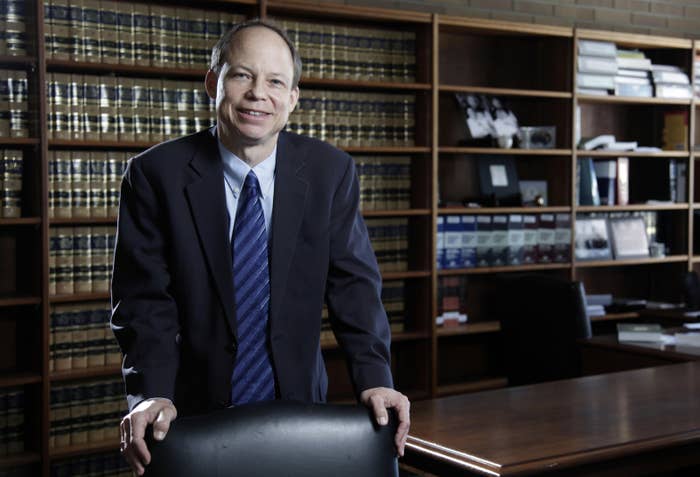 A political campaign has launched to support Judge Aaron Persky, whose decision to sentence former Stanford swimmer Brock Turner to six months in jail for sexually assaulting an unconscious woman sparked protests and a recall effort.
Persky recently asked to be transferred from criminal cases to a position in civil court. The move was welcomed by his critics, but organizers seeking a recall said they continue to believe Persky is biased and should be removed from the bench.
By Wednesday, a campaign had launched in support of Persky and his position. Retain Judge Persky has registered with California election officials, and Palo Alto Online reported that the judge had posted a list of attorneys who had donated in his courtroom to comply with the state judicial ethics code.

In a statement on the Retain Judge Persky website, the judge offered some of his first comments on the Turner controversy.
"I believe strongly in judicial independence," Persky said. "I took an oath to uphold the Constitution, not to appease politicians or ideologues. When your own rights and property are at stake, you want the judge to make a fair and lawful decision, free from political influence."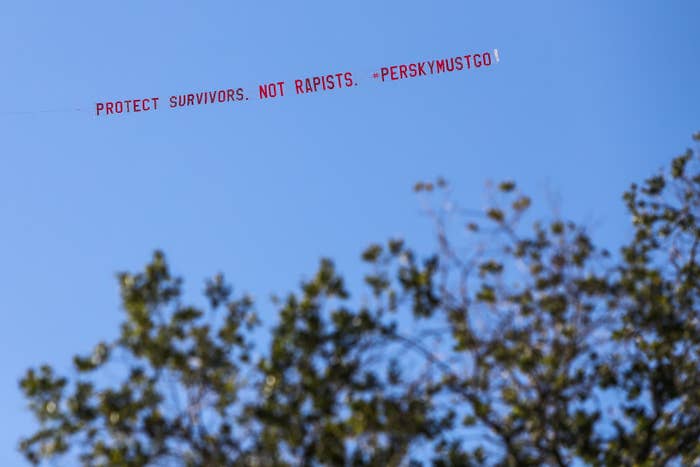 Persky and campaign organizers did not immediately respond to a request for comment from BuzzFeed News.
The sentencing of Turner drew national attention in June after BuzzFeed News published a powerful letter written by the victim on how the crime had affected her. Though sentencing guidelines recommend a minimum sentence of two years for the crime, Persky ordered Turner to six months in jail because the teen appeared to show "genuine remorse." Turner is expected to be released Friday after serving half that time.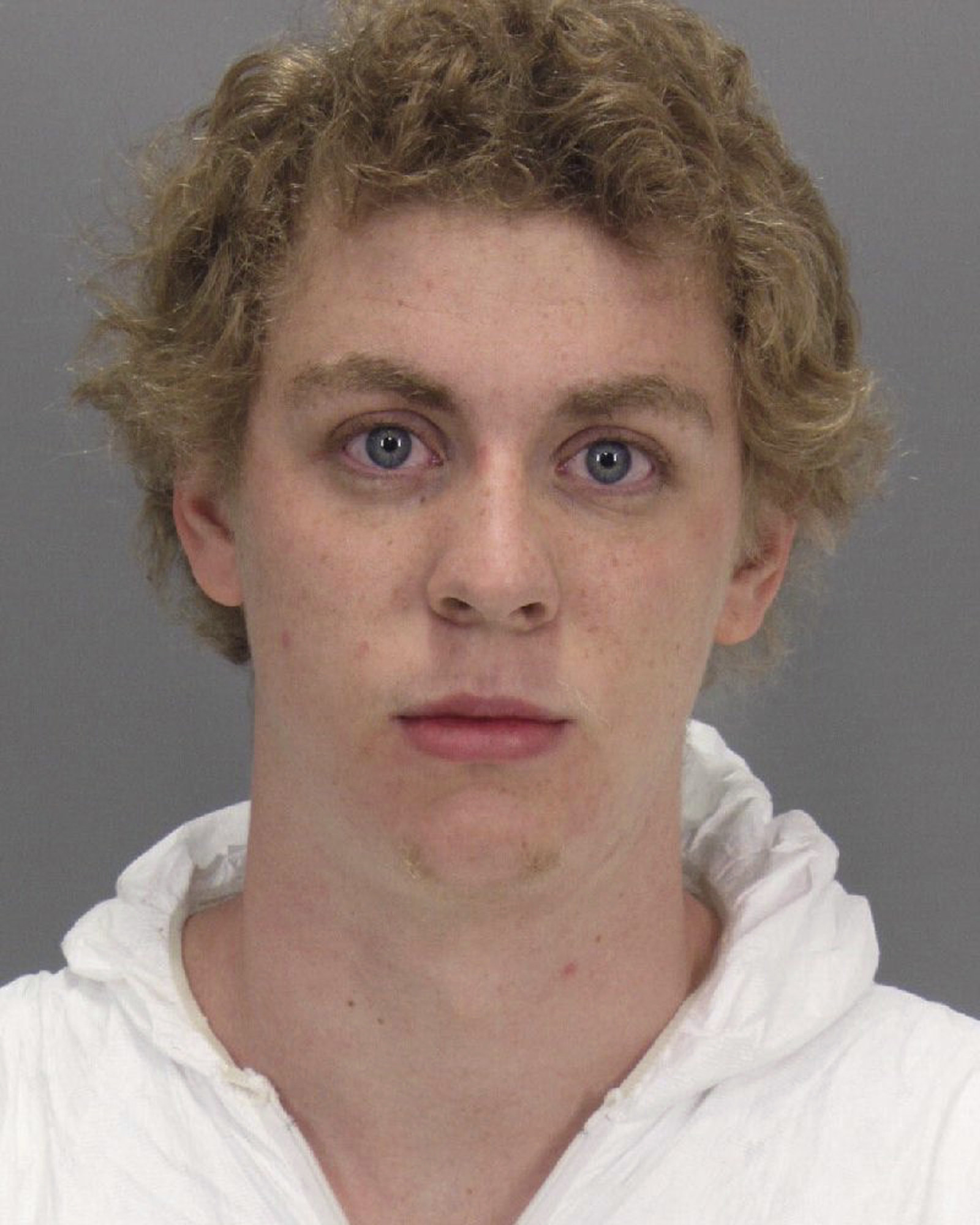 Since then, advocacy groups have staged protests, and an online petition to remove Persky from the bench garnered more than 1 million signatures. A formal recall effort is underway, and scrutiny has come onto other cases where Persky has presided and delivered what critics call unusually lenient sentences.
Michele Dauber, a Stanford professor who is leading the recall effort, said in a statement she was pleased that the campaign was underway on both sides.
"We are pleased that that the campaign is underway and look forward to the opportunity to have a full discussion of the judge's record with voters," she said. "We are confident that when voters learn the judge's record of judicial bias in cases of sex crimes and violence against women that they will select another candidate."
Persky has been a judge within the Santa Clara County Superior Court system for 12 years and previously served as a prosecutor. The campaign website also links to statements from retired superior court judges who support Persky, as well as a statement from the California Judges Association.
Judges must work freely of fear from public opinion, the association said in its statement, first published in June. Persky is only one example of a judge who has experienced fierce criticism and even threats, the group said.
"If a party believes a judge made a wrong decision, that party may appeal the decision," the statement said. "It does harm to our constitutional system, however, to place judges in fear of recall or personal harm before making unpopular decisions that comply with the law."