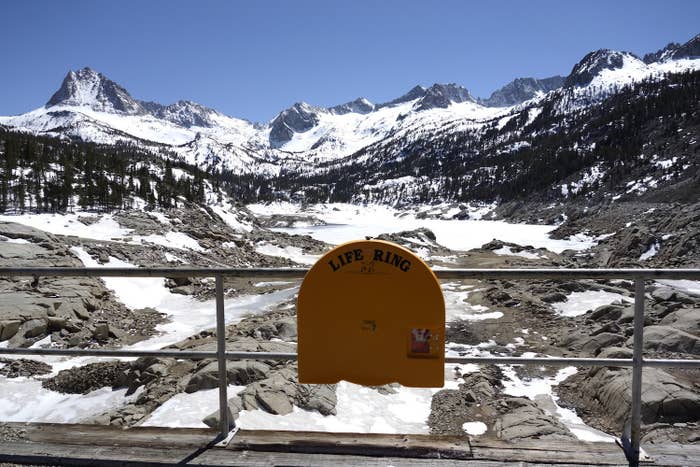 After El Niño-fueled storms drenched parts of California this winter, water regulators on Wednesday ended an unprecedented statewide mandate requiring cities to slash their water usage by up to 36%.
The tiered system that went into effect last year at the height of California's multi-year drought will instead be replaced by local water districts setting their own conservation plans. Those districts can base their conservation goals on current water supplies and the assumption dry conditions could persist for another three years.
State rules would still ban specific actions that "waste" water, such as spraying down driveways or overwatering plants that creates runoff. But for the first time in a year, flexibility is back in the hands of local officials, who can respond to their area's particular water supply and demand.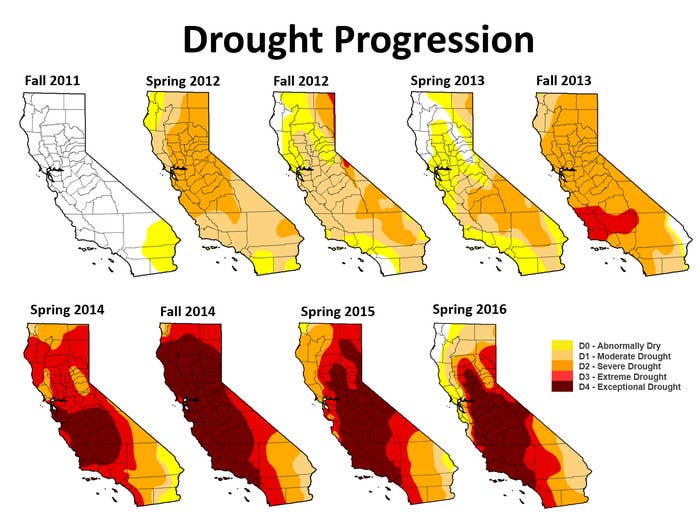 State officials noted that conservation efforts should still continue, saying this past winter could be a fluke. If severely dry conditions continue, the state water board could again jump in with mandatory, statewide restrictions.
The change was praised by local water districts.
"The emergency is over but the drought might not be," Sacramento Director of Utilities William Busath wrote the state board. "The regulations appropriately make local water agencies accountable to meet demand should the drought continue."
Environmental activists questioned whether the state was ready to put power back into the hands of hundreds of local agencies, which could result in inconsistent conservation efforts while drought continues in many areas.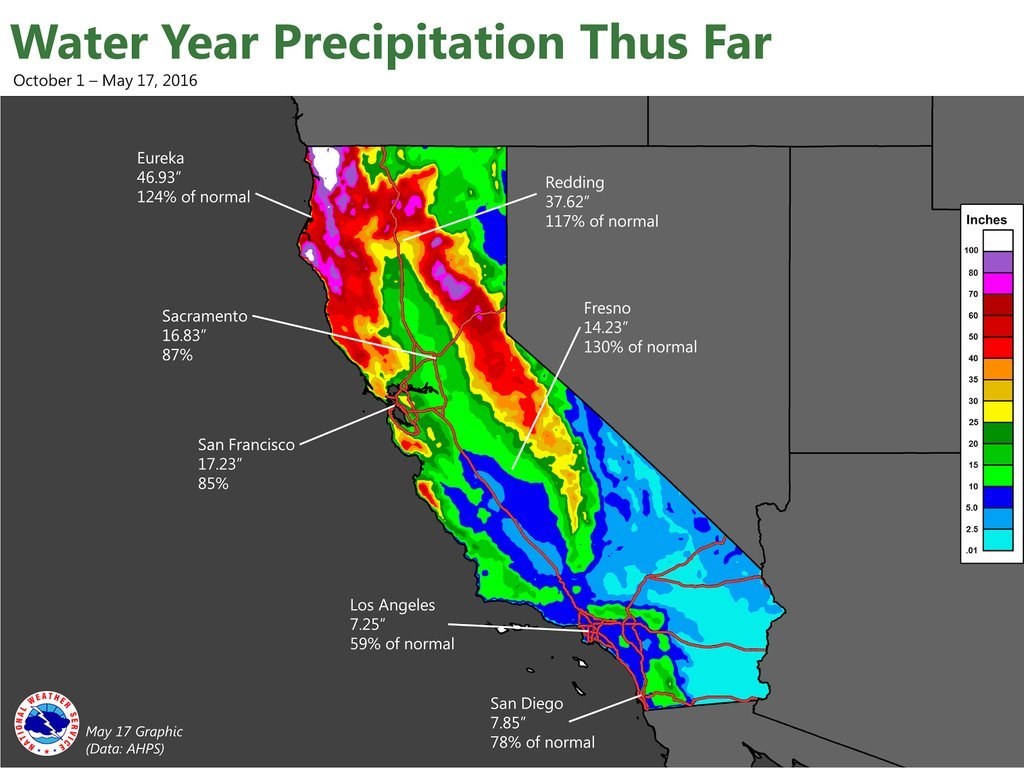 "California's water challenges are immense and extend far beyond the current drought," a letter from the California Coastkeeper Alliance, Natural Resources Defense Council, and Pacific Institute said.
"We have made tremendous strides toward making conservation a way of life in California and must build on this success to secure the sustainability and reliability of California's water resources."