Jury Seated For Aurora Movie Theater Shooting Trial
The jury must decide whether James Holmes was sane enough to be held responsible for killing 12 and injuring 70 in a 2012 shooting rampage. First responders described the aftermath of the shooting as a war zone.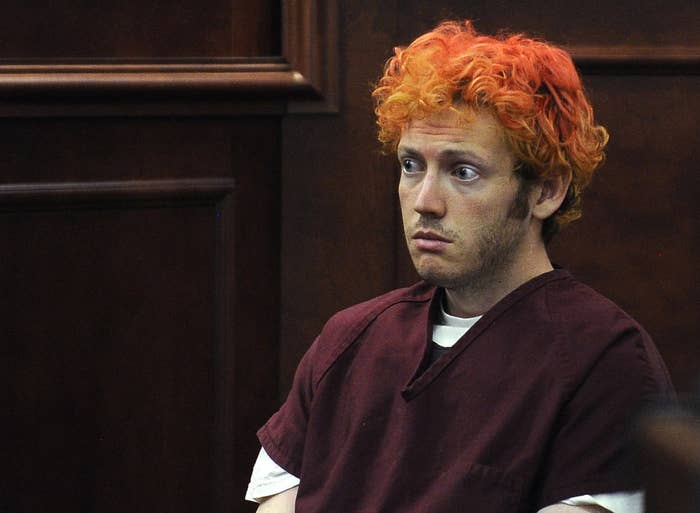 Twelve jurors and 12 alternates have been seated in the trial of James Holmes, accused of killing 12 people and injuring 70 others at an Aurora, Colorado movie theater.
Opening statements are scheduled for April 27, with testimony expected to begin the following day.
On July 20, 2012, authorities said the neuroscience graduate student snuck into a midnight showing of The Dark Knight Rises with a shotgun, rifle, and handgun and began firing into the packed theater.
He was arrested outside the theater shortly after police arrived, and officers later found his apartment booby-trapped with explosives.
The panel consists of 19 women and five men.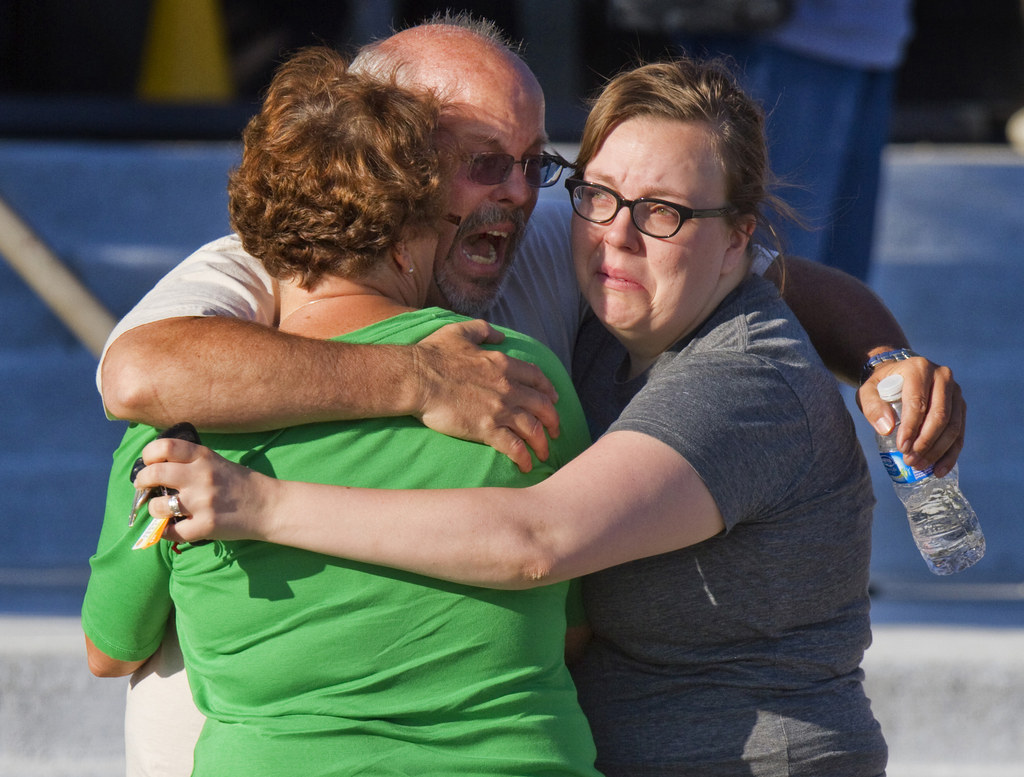 What is James Holmes accused of?
Prosecutors have charged Holmes with 166 felonies: two counts of first-degree murder or attempted first-degree murder for each of his victims as well as possession of explosives. It's a tactic that can give prosecutors more options in how they prove their case.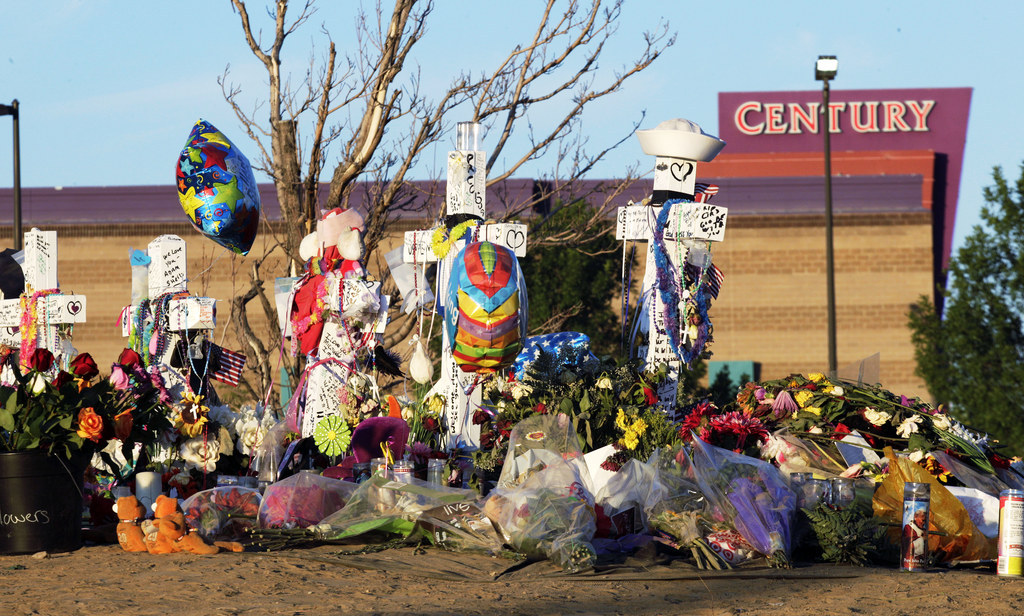 Jonathan Blunk, 26, was a firefighter, EMT, and veteran. He was shot after he pushed his girlfriend under a theater seat.
A.J. Boik, 18, was a recent high school graduate and was supposed to start college in the fall.
Jesse Childress, 29, was a staff sergeant in the U.S. Air Force, working as a cyber-systems operator.
Gordon Cowden, 51, attended the screening with his two teenage children. They survived.
Jessica Ghawi, 24, was an aspiring sportscaster.
John Larimer, 27, was a sailor in the U.S. Navy.
Matt McQuinn, 27, died shielding his girlfriend from bullets. She survived following surgery.
Micayla Medek, 23, was in college, worked at Subway, and went to the movie with a big group of friends.
Veronica Moser-Sullivan, 6, was just learning how to swim. Her mother was left paralyzed by the shooting and also suffered a miscarriage.
Alex Sullivan, 27, was celebrating his birthday and preparing for his first wedding anniversary.
Alexander Teves, 24, had recently earned a master's degree in psychology from the University of Denver.
Rebecca Wingo, 31, was attending college and working at Joe's Crab Shack as well as raising two daughters.
Seventy others survived gunshot wounds, tear gas, or other injuries.
How has Holmes pleaded?
Holmes said he is not guilty by reason of insanity. By the court's order, two independent reports have been completed on his sanity, and they have not been made public.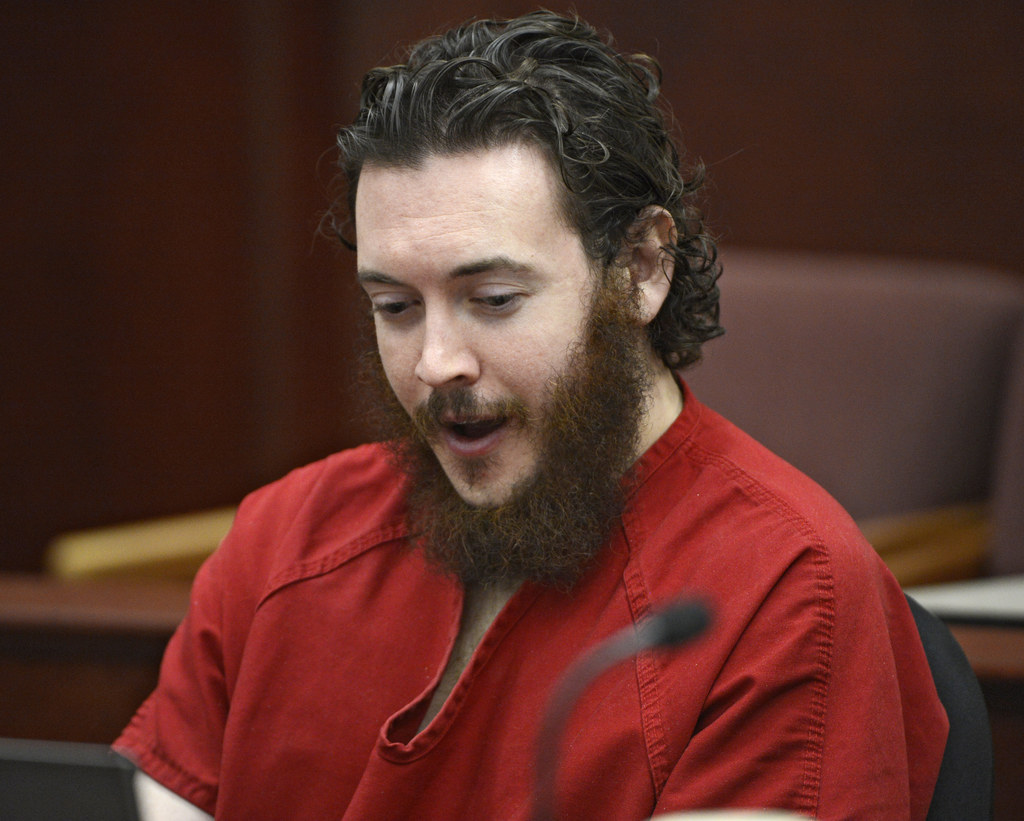 How will mental health factor into the trial?
Holmes' attorneys have acknowledged that he was the shooter, but they said he was in the throes of a psychotic episode. It will be up to a jury to first determine if he was sane enough to be held responsible, as well as if he should receive the death penalty.
His parents have asked that Holmes receive treatment in an institution where he cannot harm anyone else or himself.
In motions, Holmes' attorney has asked the court to limit any armchair diagnosis of Holmes by witnesses who are not mental health experts. The judge said witnesses may share their observations and opinions as long as they do not claim to be technical experts.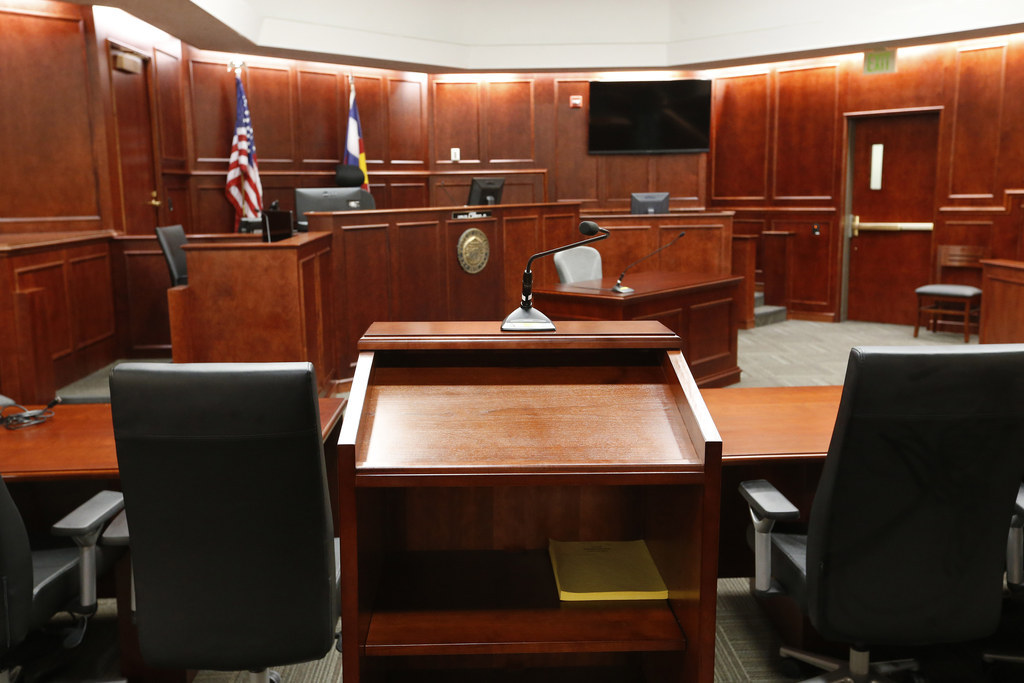 Who will decide his fate?
Lawyers picked the jury from a pool of 9,000 people, the largest in Colorado history. Twelve alternates were chosen who could step in immediately in case a juror becomes unable to serve because of illness, failing to follow the judge's instructions, or other unforeseen circumstances.
Death sentence cases take particular preparation by teams of attorneys in what can already be a slow process. In addition to the regular questions and objections attorneys may have about evidence and other matters in the trial, attorneys debate to the judge whether the death penalty is or isn't appropriate for the jury to consider.
The process was also delayed after the judge called for a second independent psychiatric evaluation of Holmes. Prosecutors had challenged the first evaluation, and both will be presented to the jury in addition to any other experts each side may call.
Aside from that, both sides as well as the judge have grappled with how to protect the privacy of Holmes and the shooting victims while moving forward with a trial that has drawn massive public interest.
Journalists have fought for the release of public documents, and the judge banned attorneys and law enforcement from talking about the case. Victims pursuing their own lawsuits against the movie theater have sought for the release of more information, and the court has also heard questions about how much information about Holmes' mental health treatment and educational records should be available.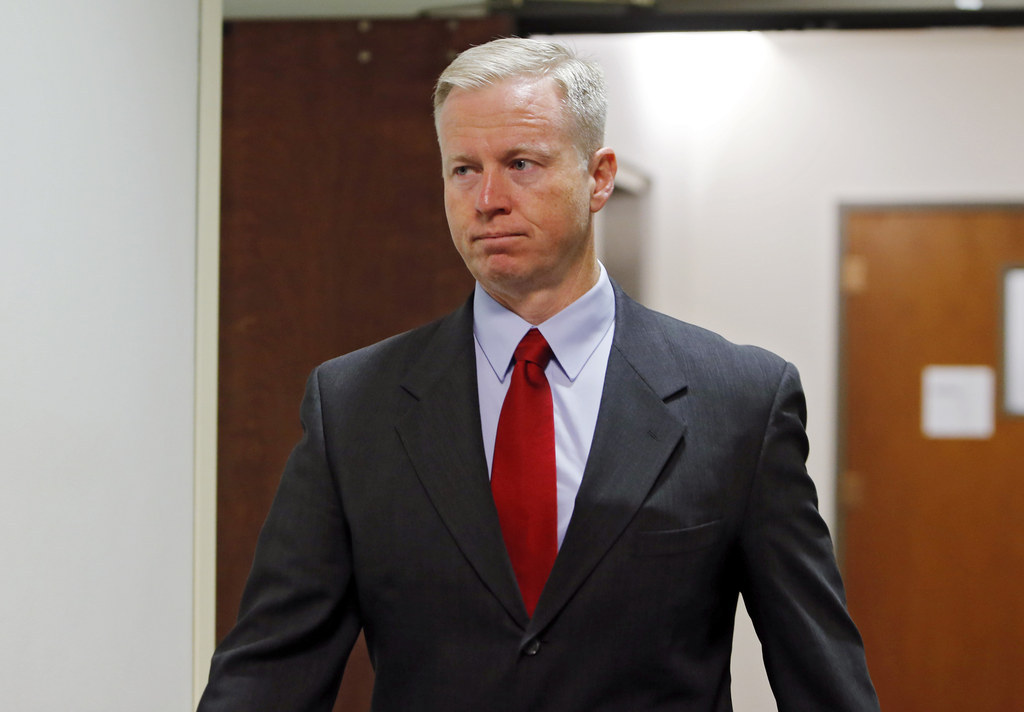 If found guilty, how could Holmes be punished?
Prosecutors announced on April 1, 2013, that they will seek the death penalty. Their decision was a refusal of a deal offered by Holmes' attorneys that he would plead guilty in exchange for life in prison.
If they convict him, the jury will then weigh aggravating and mitigating factors — such as his relationships with family members or whether he has shown remorse — related to Holmes' life before deciding whether he should face life in prison or death.
Arapahoe County District Attorney George Brauchler gained prominence in Colorado related to his stance on the death penalty, and some local Republicans are hoping he'll run for governor or U.S. Senate. Critics say his political career could cast a shadow over the trial.
Brauchler said he reached his decision in part by talking with surviving victims and family members of those who died.
"For James Eagan Holmes, justice is death," Brauchler said in 2013.