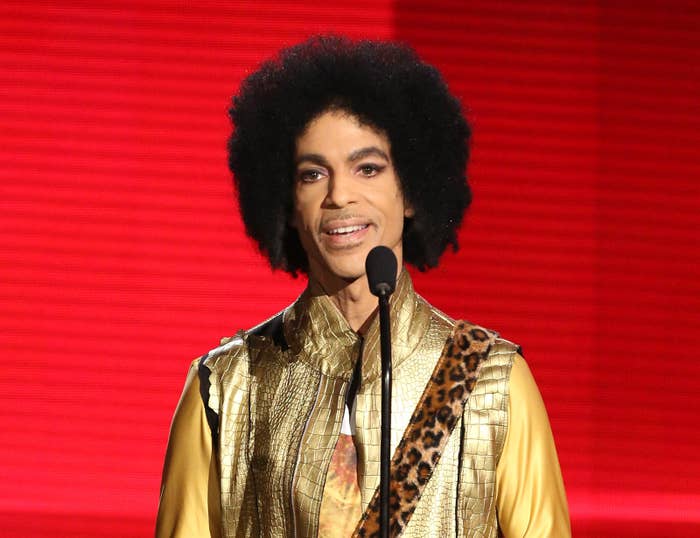 Six days before the iconic musician's death, Prince was "unresponsive" when his jet was forced to make an emergency landing in Moline, Illinois, according to air traffic control audio released Monday.
Prince was on his way home to Chanhassen, Minnesota, on April 15 following a show in Atlanta when the plane made the emergency landing about 275 miles short of its destination. At the time, a representative for Prince said the unplanned stop was made because the singer was fighting the flu. The Atlanta concert had also been pushed back because of complications from the flu, his representative said.
According to the pilot audio, a male passenger was "unresponsive" at the time of the landing. Emergency responders met the plane at the airport, according to TMZ, and Prince was taken to a hospital — then released three hours later.
The flight carrying Prince took off from Atlanta just before 1 a.m. ET on April 15, according to records obtained by NBC News, and made an unscheduled landing at the Quad City International Airport in Moline just after 2 a.m.
Flight records show the same plane later departed Moline at 11:57 a.m. and arrived back in Minneapolis at 12:45 p.m., NBC reported.
The next day, Prince threw one of his Paisley Park parties. According to a report by the Minneapolis Star Tribune, he told attendees there: "Wait a few days before you waste any prayers."

Five days later, Prince was found dead at his home. An autopsy was performed, but no official cause of death has been determined.