Army veteran John Russo thought he had seen the last of his American bulldog mix Bones. His ex-girlfriend had taken in the dog when he joined the military four years earlier, and he didn't think she would want to give her back.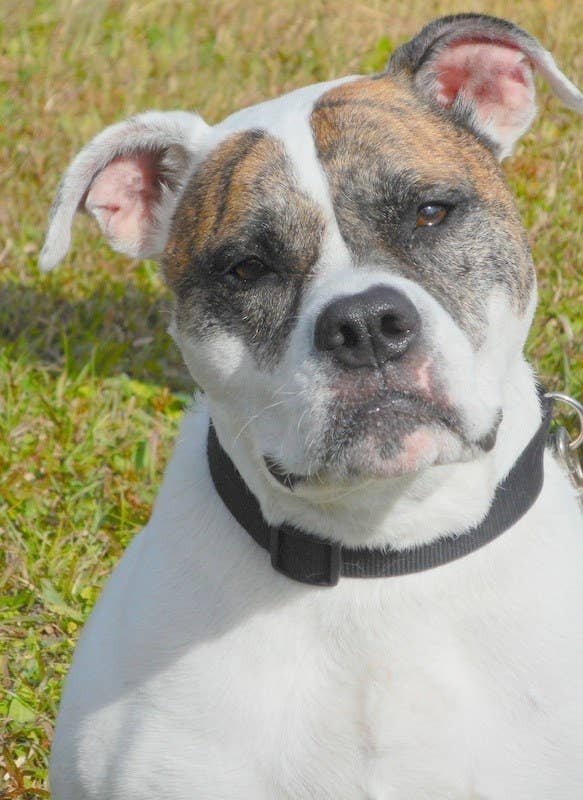 After seeing her on the site, Russo arrived at the shelter thinking that his former pet wouldn't remember him. In the four years he had been in the military, he had only seen her briefly a couple times while he was on leave.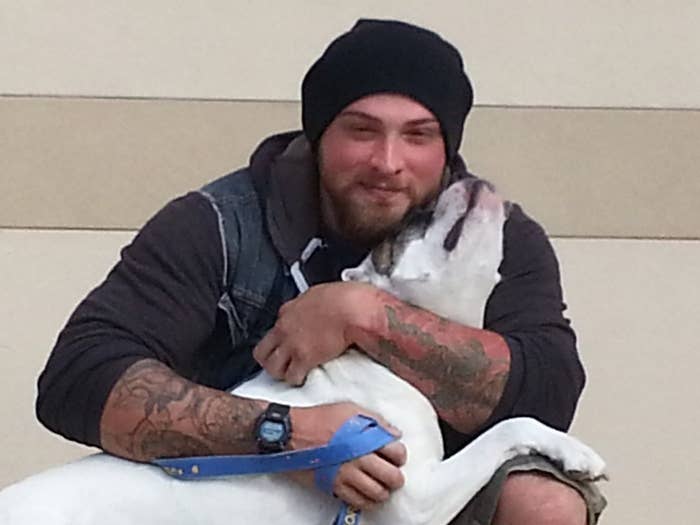 It was a reunion that almost didn't happen. In the two and a half months Bones was at the shelter, she had been briefly adopted.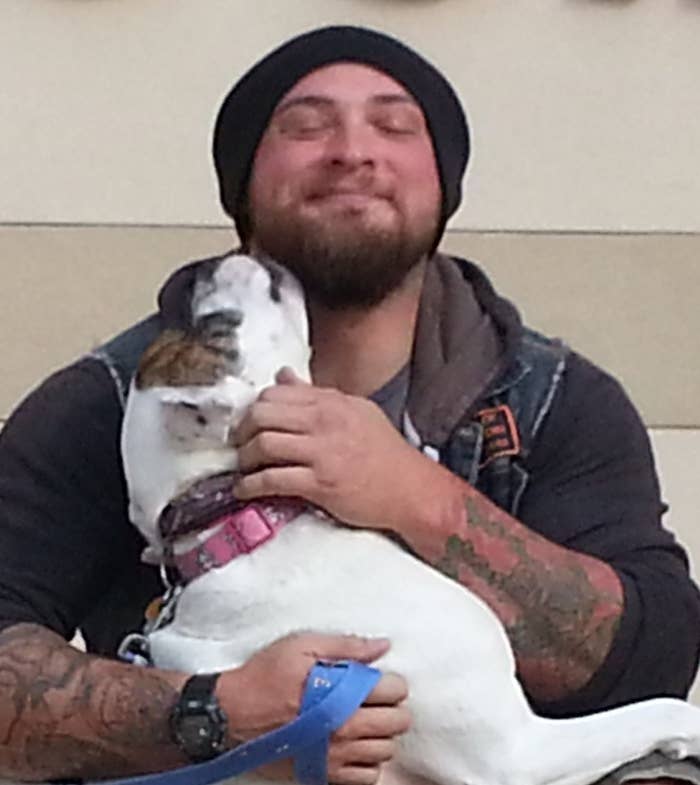 In the week since she's been home, Russo said she's settled into a routine of walks on the beach and sprawling on his bed. However she got to the shelter, he said he's just happy to have her back.