Apple Will Swap Out The Pistol Emoji For A Squirt Gun
The change comes after gun-control advocates asked for the pistol to be removed, but some emoji users were unimpressed by the new symbol.
Apple will trade the pistol emoji for a toy squirt gun when iOS 10 is released to iPhone and iPad users this fall.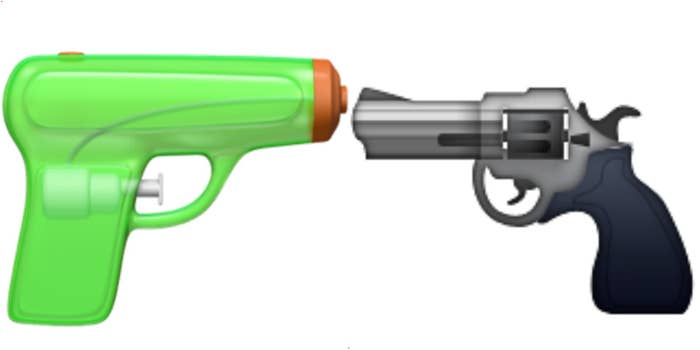 The company announced the change on Monday as part of a series of updates that aim to make emojis more diverse.
The change came after advocacy group New Yorkers Against Gun Violence called for Apple to #disarmtheiphone.
In June, Apple also spoke up in a Unicode meeting against a proposed rifle emoji.

Microsoft also spoke out against a rifle emoji, a Unicode member told BuzzFeed at the time. Since last year, Microsoft's Windows 10 has displayed the pistol emoji as a toy gun.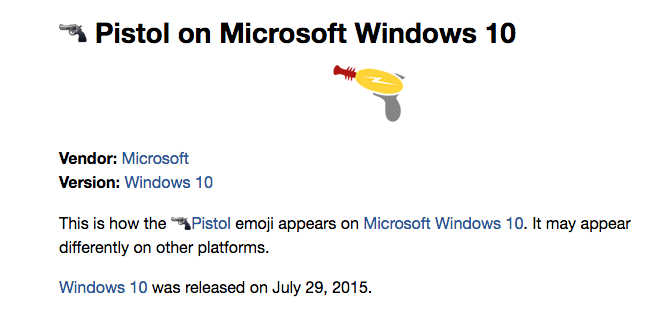 On Twitter, people were kind of 🙄 about the change.