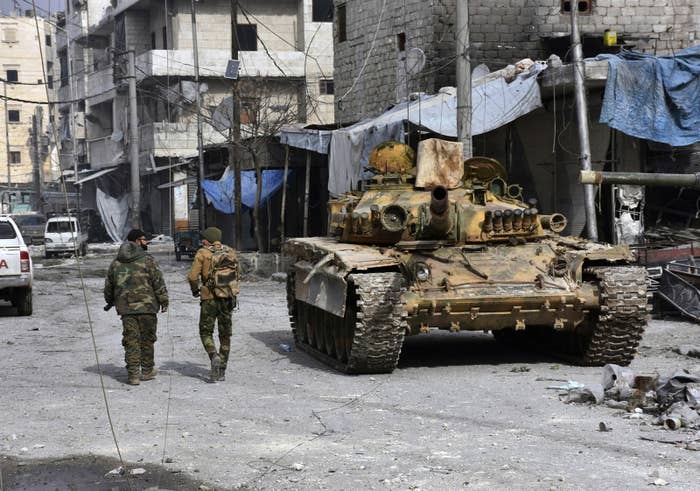 The Syrian government has secretly killed between 5,000 and 13,000 people in mass hangings at a military prison, according to a new report by Amnesty International.
The executions occurred at Saydnaya Military Prison between 2011 and 2015 under circumstances that constitute crimes against humanity, Amnesty said. Its findings were based on interviews with 84 people, including former detainees, prison guards, and lawyers, and there's no reason to believe the executions have stopped, the human rights group warned.
"They come from all sectors of Syrian society," the report stated. "Many are demonstrators, long-time political dissidents, human rights defenders, journalists, doctors, humanitarian aid workers and students."
According to the report, Syrian government officials systematically arrest civilians, as well as military personnel who oppose the regime. They are then put on trial — a proceeding that lasts three minutes or less — and condemned to death, the report stated. On execution days, prisoners are beaten for hours, blindfolded, and transferred in the middle of the night to a basement of the prison where they are hanged.
It's a process that takes place once or twice a week, and each time between 20 and 50 people are hanged to death, the report stated.
The dead are transported away by the truckload, then buried in mass graves, with the entire process supervised by military and other government officials under the authority of President Bashar al-Assad, Amnesty International reported.
The report calls for an independent UN investigation into the executions, as well as for the issue to be raised in talks with Syrian, Iranian, and Russian officials.
"The families of the tens of thousands of prisoners who have been forcibly disappeared, tortured and killed in the custody of the Syrian authorities have a right to know the fate of their loved ones," the report stated. "Those responsible for these crimes against humanity and war crimes must be brought to justice."
The report includes before and after photos of men who survived the prison.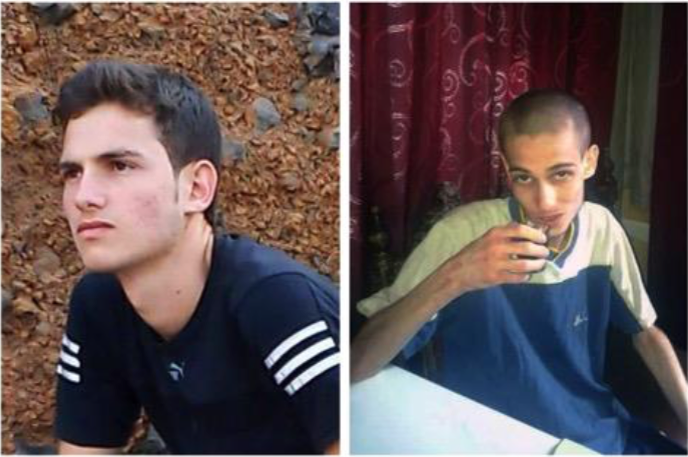 "The authorities' treatment of detainees in Saydnaya seems designed to inflict maximal physical and psychological suffering. Their apparent goal is to humiliate, degrade, dehumanize, and to destroy any sense of dignity or hope."
Former detainees told Amnesty International of brutal beatings, torture, and rape. They were deprived of adequate food, water, and medical care, the report said, making the detention center more akin to an extermination center.
Satellite images provide evidence of what Amnesty International said are a dramatic increase in graves.
One former prisoner described his horror at watching a line of people being led to execution.
"They were being brought to the slaughterhouse. I saw them, and I immediately went back to my spot to sleep," he told Amnesty International. "But then I also felt happiness – they were coming to be killed, and I felt happy that their suffering would come to an end."