American Fugitive May Be Behind ISIS Social Media Strategy
Ahmad Abousamra, a dual citizen of the U.S. and Syria, has been one of the FBI's Most Wanted Terrorists since last year. He may be helping ISIS with his computer skills, an official told ABC News.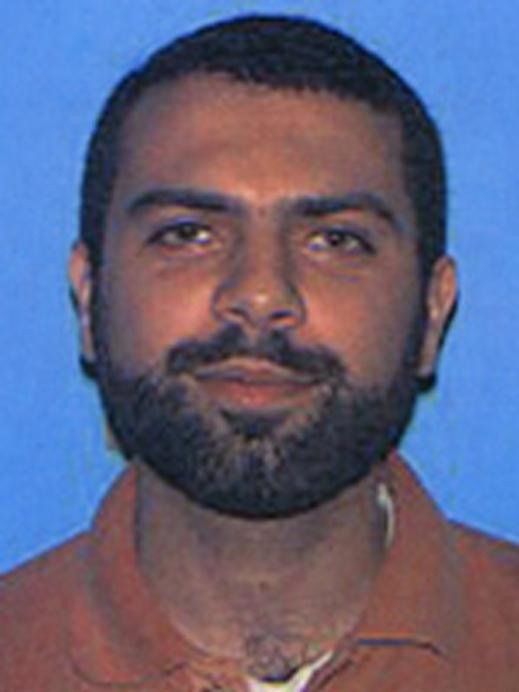 A man who grew up in the Boston area may have joined the Islamic State of Iraq and Syria, or ISIS, bringing with him computer experience that could be aiding the terrorist group's social media propaganda, a U.S. official told ABC News.
Ahmad Abousamra, 33, has been wanted by the FBI on suspicion of terrorism charges since 2009. He was last suspected to be living in Syria with his extended family, wife and child, the FBI said.
Abousamra was born in France, but grew up in the Boston suburb of Stoughton. He attended schools in the area and has a degree in computer science, the FBI said. He also once worked for a telecommunications company and is fluent in Arabic and English.
He first came under FBI suspicion after making a number of trips to Pakistan and Yemen. His goal was to obtain military training to use against U.S. soldiers, the FBI said, and an indictment accused him of associating with members of the "media wing" of another terrorist group.
With his background, it's possible he may now be using his language and computer skills for ISIS, which has been noted for its media savvy, an expert told ABC News.
The FBI continues to offer a $50,000 reward for any information leading to his capture.