Air Force Academy Cadet Found Dead In Dorm Room
His body was found Thursday with "injuries," but the cause of death remains under investigation. The Air Force Office of Special Investigations is investigating the death.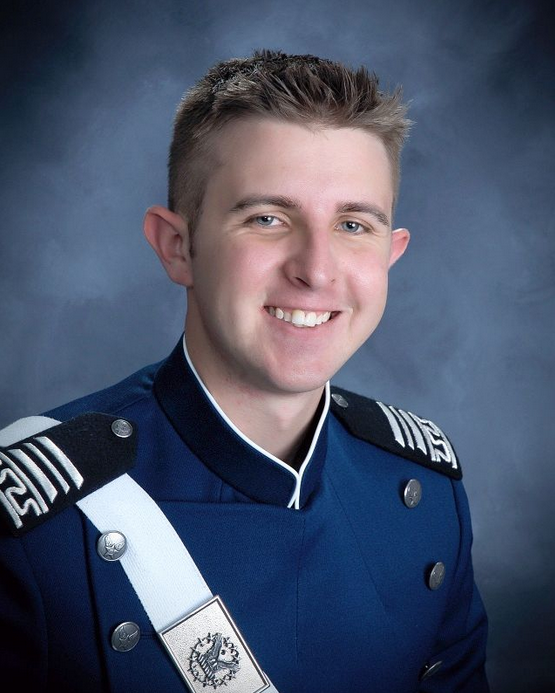 Authorities have launched an investigation after a 21-year-old cadet at the Air Force Academy in Colorado was found dead in his dorm room on Thursday.
The cadet was identified Friday as Alexander Quiros of Colorado Springs in a statement from the U.S. Air Force Academy.
Quiros was found with "injuries," then pronounced dead by the El Paso County coroner, an academy spokesperson said.
The cause of death on Friday remained under investigation and no details had been released.
"Our heart-felt condolences go out to the family and friends of the cadet," Lt. Gen Michelle Johnson, the school's superintendent, said in a statement. "Our Air Force family is grieving this loss, and we are committed to helping the family through this extremely difficult time."
Quiros was a senior majoring in astronautical engineering.