Actor And Director Richard Attenborough Dies At 90
Lord Richard Attenborough, whose film career stretched seven decades, has died, his son told the BBC on Sunday. He was best known for playing Professor John Hammond in Jurassic Park and directing Gandhi.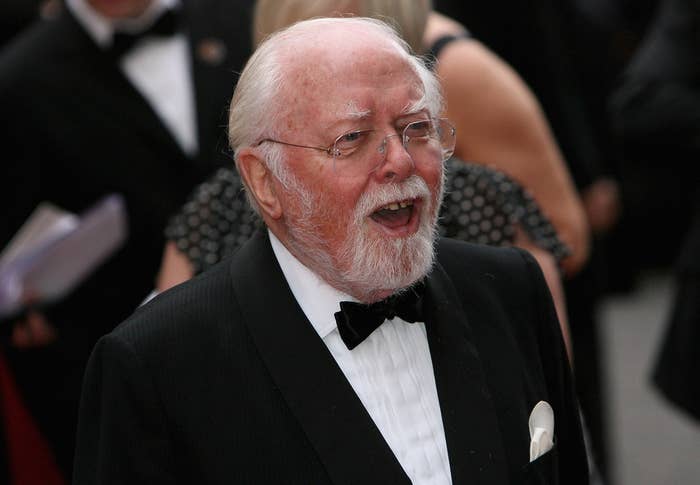 British actor Lord Richard Attenborough has died at age 90, his son told the BBC on Sunday.
Attenborough began acting in the 1940s, playing many roles before accepting two that would make him known to children worldwide: Professor John Hammond in the Jurassic Park franchise and Kris Kringle in 1994's Miracle On 34th Street.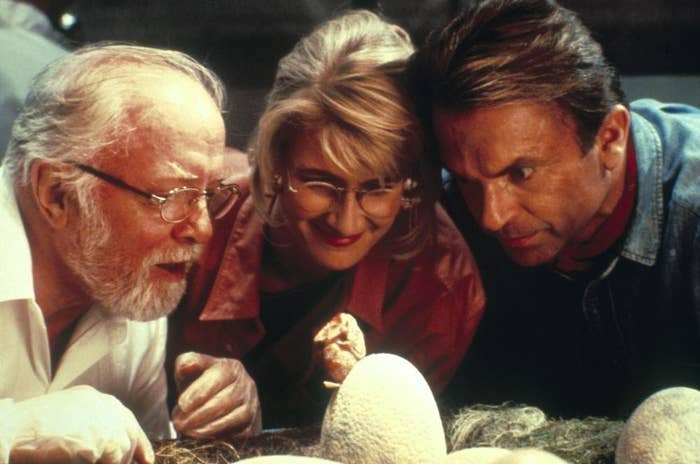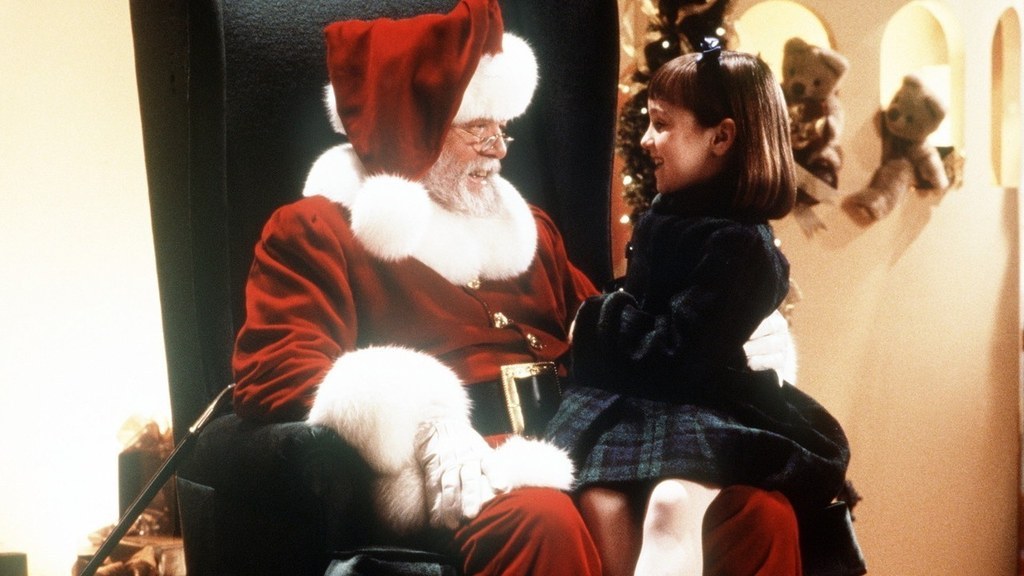 Attenborough was an accomplished director, winning the Oscar in 1982 for Gandhi.
The film also won "Best Picture" that year, and he won the the Golden Globe for directing. His directing was again nominated for Golden Globes for Cry Freedom and A Chorus Line and he previously won Globes as a supporting actor in 1967 and 1968 for The Sand Pebbles and Doctor Doolittle.