ACLU Sues Over Arizona's "Revenge Porn" Law, Saying It Goes Too Far
The state law makes it a felony to display or distribute any nude photo of another person without their consent. The ACLU says that could include anything from baby photos to books containing the iconic Vietnam War image of the "napalm girl."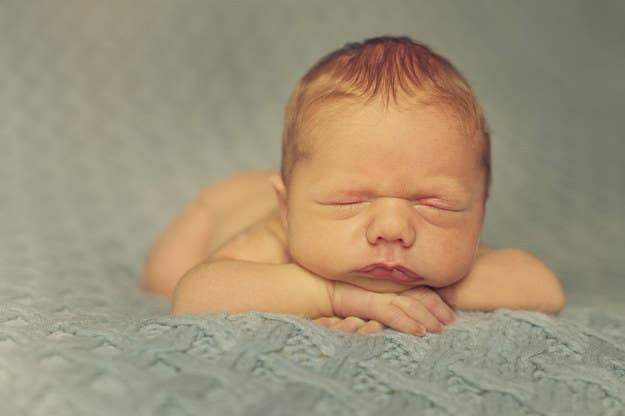 An Arizona law that criminalizes revenge porn actually goes further in its ban on distributing nude photos than should be legal, the American Civil Liberties Union said on Tuesday.
The ACLU filed a lawsuit on behalf of a number of bookstores, librarians and publishing groups who feel their First Amendment rights are at risk. As written, the law makes it a felony to display or distribute any nude images of a person taken without their consent. According to the ACLU, though, that doesn't take into account a number of scenarios where displaying or publishing nude photos might not have anything to do with sex or revenge.
-A college professor in Arizona, giving a lecture on the history of the Vietnam War, projects on a screen the iconic Pulitzer Prize-winning photograph, "Napalm Girl," which shows a girl, unclothed, running in horror from her village.-A newspaper and magazine vendor in Arizona offers to sell a magazine which contains images of the abuse of unclothed prisoners at Abu Ghraib. -An educator in Arizona uses images, taken from the Internet, of breast-feeding mothers, in an education program for pregnant women.-A bookseller in Arizona offers for sale the books, Edward Weston: 125 Photographs (Ammo Books 2011) or Imogen Cunningham: On the Body (Bulfinch 1998), each of which contains nude images. -A librarian in Arizona includes, in the library's collection, the book Robert Mapplethorpe and the Classical Tradition: Photographs and Mannerist Prints (Guggenheim Museum Publications 2004), which contains nude images. -A mother in Arizona shares with her sister, in the privacy of her home, a nude image of her infant child. -A sexual assault victim in Arizona shows a photograph of the naked assaulter to her mother.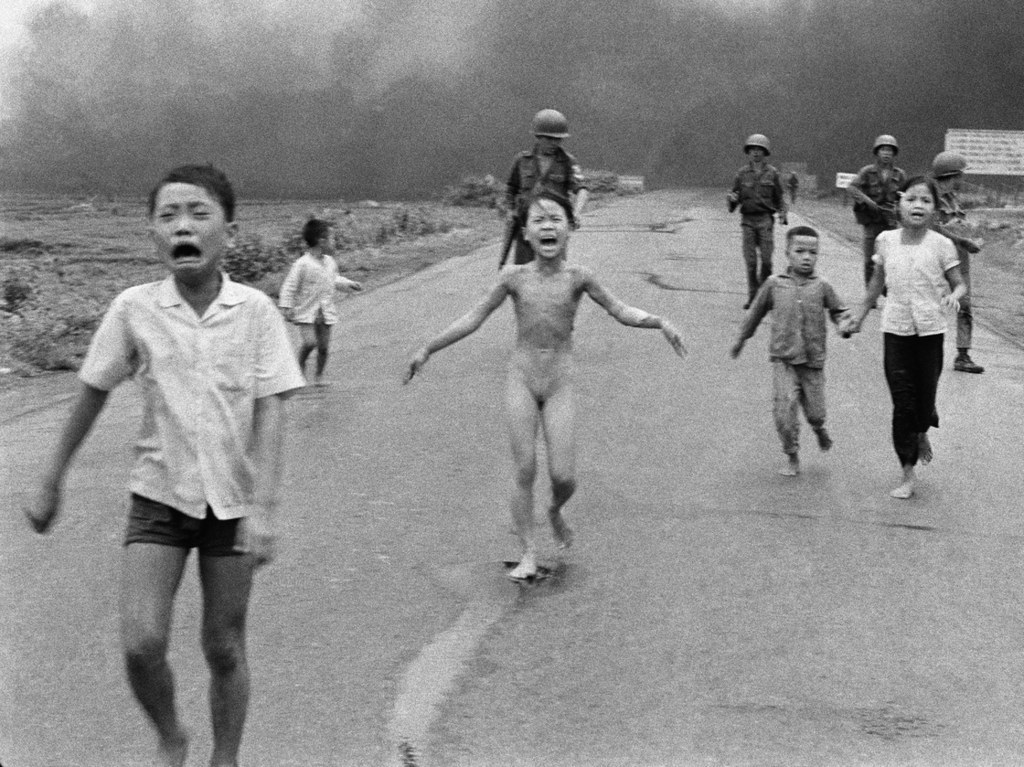 The scenarios may sound far-fetched, but the ACLU says a local publication has already run into a law enforcement investigation regarding nude photos.
In 2008, the Phoenix New Times, whose parent company is part of the lawsuit, published photographs from an art show by local artist and Arizona State University professor Betsy Schneider. One image featured a month's worth of photos of her naked infant son.
Police asked prosecutors to investigate whether the photos were legal. No charges were filed, but since the revenge porn law passed this year, the ACLU believes the alternative weekly and anyone who picked up a copy could be prosecuted.
"The First Amendment just doesn't permit that kind of carelessness," ACLU staff attorney Lee Rowland said. "Laws meant to address real horrors need to do just that – without serving as Trojan Horses that erode our hallowed free speech rights."