A new clip from Captain America: Civil War debuted Sunday at the MTV Movie Awards, and Steve Rogers is not messing around.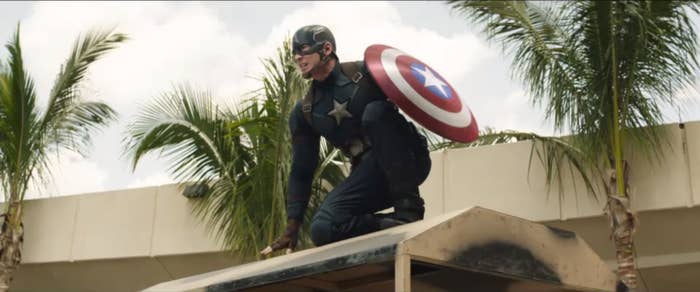 Of course, Falcon swoops in to kickass alongside the Captain.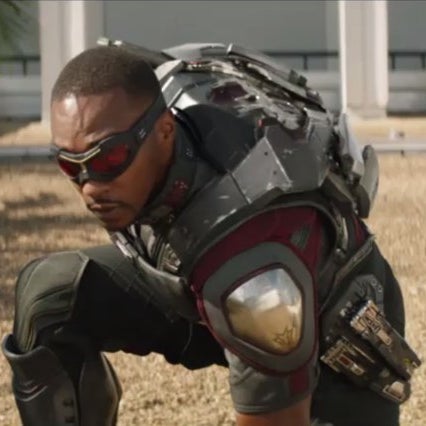 And that?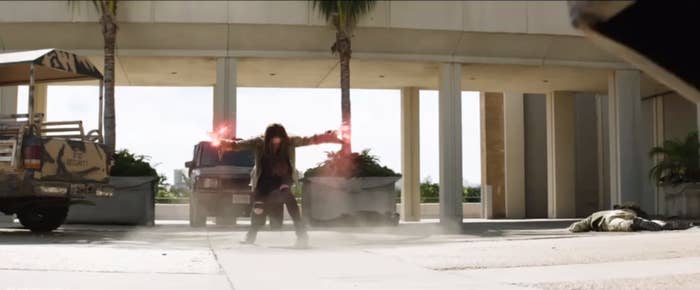 That's Scarlet Witch, who is about to get witchy.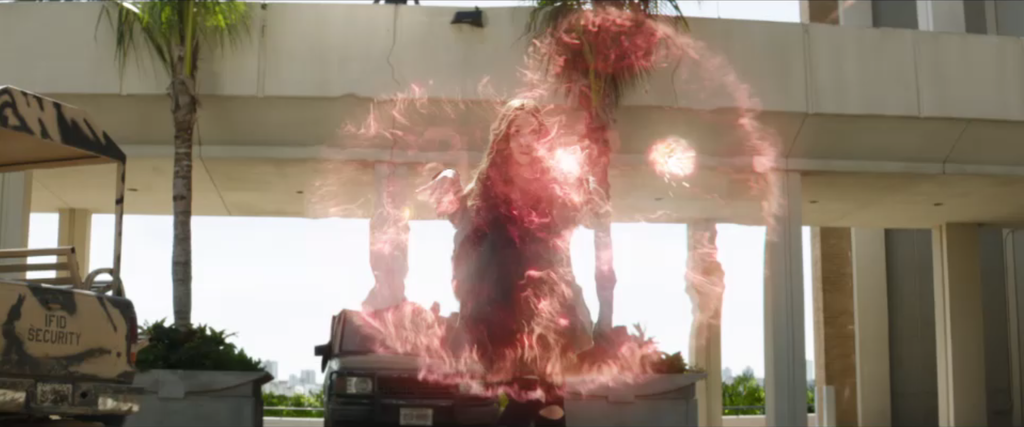 The movie premieres May 6. Until then, go get 'em, Cap!