Police arrested and charged a 14-year-old male with a hate crime Monday, in connection to an attack on a Muslim man outside a mosque in Queens, New York, nearly three weeks ago, the NYPD said.
The 59-year-old man was on his bike on June 1, around 10:30 p.m. ET outside the Center for Islamic Studies on Jamaica Avenue when he was assaulted by three teens, police said.
The 14-year-old was charged with assault/hate crime on June 20, the NYPD said.
The victim fell and hit his head, and the attack left him with cuts and swelling to his face.
He was taken to a hospital, where his condition was stable. The attack is under investigation, and the department's hate crimes task force was also notified, police said.
On Sunday, the Council on American-Islamic Relations' New York chapter urged police to continue investigating the bias that may have motivated the attack.
The man, Mohamed Rasheen Khan, was wearing traditional Islamic clothing, a CAIR statement said. He is an American citizen of Guyanese heritage.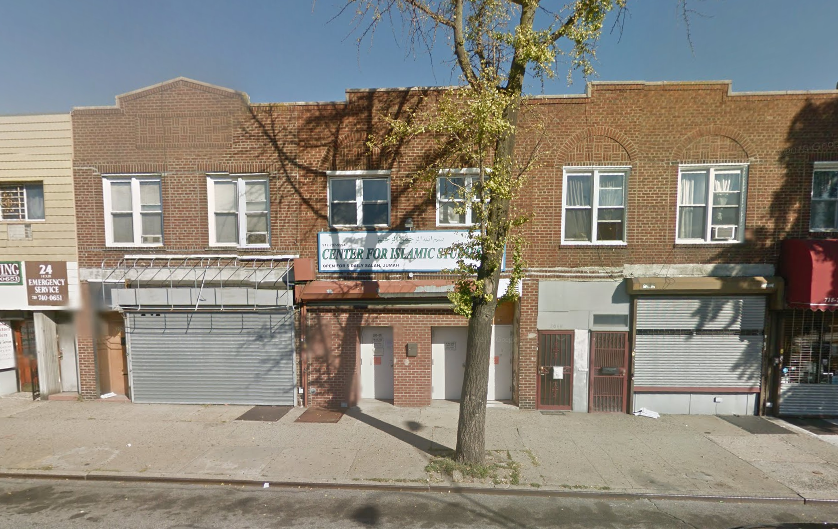 The attackers did not steal anything from Khan, and they were seen laughing as they fled, CAIR said. The group called for police to preserve any surveillance video from the area that could help in finding them.
"Because of the location of the attack outside a mosque, the Islamic attire of the victim, and because nothing was stolen by the alleged attackers, we urge law enforcement authorities to investigate a possible bias motive for this troubling incident," said CAIR New York's executive director, Afaf Nasher. "We urge the NYPD to step up patrols in the area of the mosque, particularly during activities associated with the upcoming fast of Ramadan."

Since the attack, Khan has remained in the hospital unable to speak or open his eyes, CAIR said.
He is expected to undergo surgery on Monday to treat the broken bones in his face.