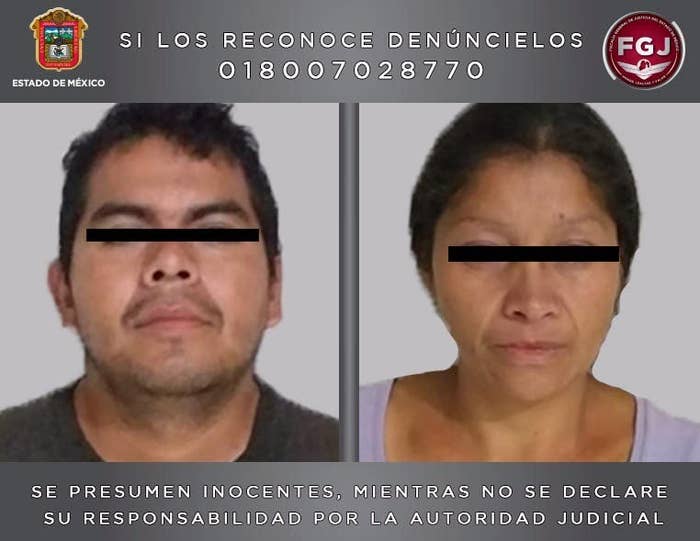 A Mexican man proudly told authorities he'd killed as many as 20 women after he and his girlfriend were found with a baby stroller containing human body parts.

The prosecutor for the central state of Mexico, Alejandro Gomez, announced the arrest of the man and his girlfriend on Sunday and identified them as Juan Carlos and Patricia N. The arrests in the city of Ecatepec prompted more than 1,000 people to gather in protest of violence against women, calling for "not one more."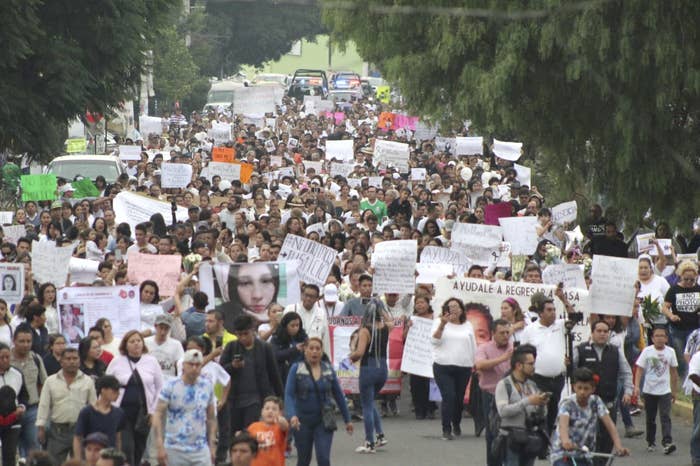 According to Gomez, Juan Carlos provided specific details about the deaths of 10 women, including their names, the clothes they were wearing, and other details. He also said he had sexually abused some women and killed as many as 10 others, but authorities were still working to confirm the truth of his statements, Gomez said.
The suspect appears to have a personality disorder, but Gomez said authorities believe he understands the concepts of right and wrong, and is therefore mentally competent to undergo prosecution.
"He shows, I would say, almost happiness of having done it," Gomez told Mexico's Radio Formula. "It's a theme of pride in this subject. He gave us details with the desire to be in the photograph, [so] people would know him, that he's a serial killer."
According to Gomez, authorities began to investigate the couple after they discovered three missing young women had been in contact with them. The missing women were single mothers, and Gomez said Patricia lured them in with the promise of cheap baby clothes.
After authorities linked the missing women to the couple via phone records, Juan Carlos and Patricia were put under surveillance. On Thursday, police arrested the couple as they were on their way to dump human body parts, the Associated Press reported.
Investigators found human remains at two properties as well as in plastic bags in the couple's home, Gomez said. They were still working to identify victims.
Authorities believe the couple killed one mother and then sold her baby daughter. The child has been found and reunited with her grandmother, Gomez said.
Local media has called the suspect "the Monster of Ecatepec," and the newspaper Excelsior identified three of the victims. The motive, Excelsior reported, was the women's beauty and the suspect's hatred of women.
Gomez told Radio Formula that the man had shown hostility toward his mother and a previous girlfriend.