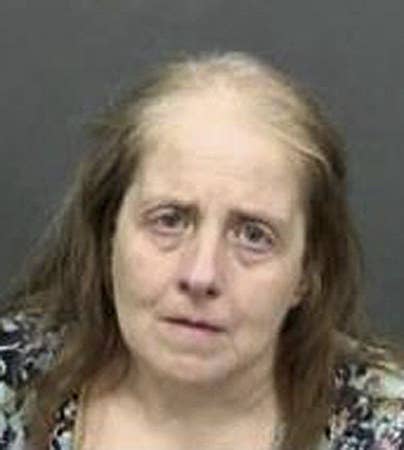 A Florida woman who didn't believe the mass shooting at Sandy Hook Elementary School actually happened was sentenced Wednesday to five months' imprisonment for threatening one of the victims' parents.
In an agreement with prosecutors, 57-year-old Lucy Richardson pleaded guilty to threatening the father of Noah Pozner, a first-grader at Sandy Hook Elementary who was killed in the 2012 shooting at the school. Richardson sent four voice and email messages to Lenny Pozner, Noah's father, on or around Jan. 10, 2016, containing threats such as "you gonna die, death is coming to you real soon."
She was sentenced to five months behind bars plus three years of supervised release, during which she may not access a list of conspiracy theory websites, including Alex Jones' Infowars. On Wednesday, Judge James Cohn told her there are no "alternative facts," the Associated Press reported.
"I'm sure [Pozner] wishes this was false and he could embrace Noah, hear Noah's heartbeat, and hear Noah say 'I love you, Dad,'" Cohn told Richards. "Your words were cruel and insensitive. This is reality and there is no fiction. There are no alternative facts."
Since 20-year-old Adam Lanza killed 20 children and six adults at the school in Newtown, Connecticut, multiple online conspiracy theories have claimed the shooting was a hoax. The dead were actors or never existed at all, theorists claimed, pointing fingers at gun-control lobbyists and the Obama administration.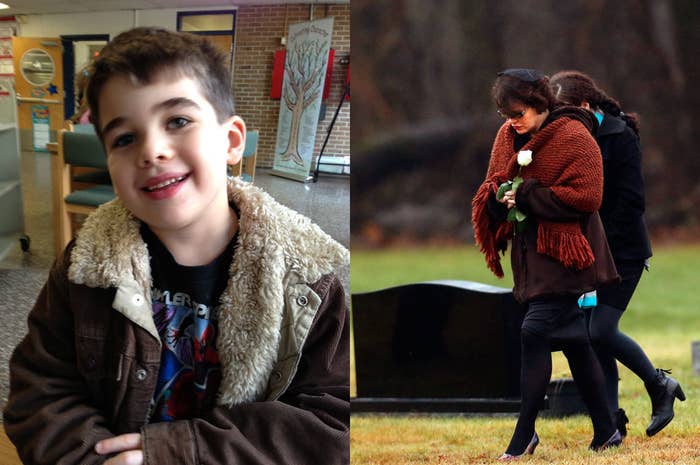 In response, Pozner created the HONR Network, a group aimed at fighting back against the harassment and abuse faced by victims of high-profile crimes and their families. The group spoke out against the Sandy Hook conspiracy pushed by Florida Atlantic University professor James Tracy, who was later fired. An online article about Tracy's firing included Pozner's phone number.
"Richards saw the telephone number and, because she was angry over the firing, decided to call [Pozner]," court records said.

Richardson, who reportedly suffers from mental health issues including obsessive compulsive disorder and anxiety, apologized in a statement before she was sentenced, saying she could not account for her actions.
"I don't know where my heart and head were that day, but they were not in the right place," she said. "It was the worst mistake of my life and I am truly sorry."
But on Wednesday, the judge said he did not believe Richardson's mental health problems were responsible for her threats.
"You have the absolute right to think and believe as you so desire," Cohn told her. "You do not have the right to transmit threats to another."